After an explosive mid-season episode, 'Game of Thrones' looks like it has picked up an insane amount of pace. No one is messing around anymore. 'It is time to start ending things once and for all' seems to be the emotion going through every character's mind. The preview for the 6th episode of GoT gives us a good idea about how things are going to go down.
The High Sparrow seems to be on the path of making all sinners walk the walk of shame. Fer Cersei, nits Margaery Tyrell's turn next. But is the king and the queen-mother going to let that happen? Seems pretty unlikely. from what we saw in the 4th episode, we know for sure that Jamie and Cersei were planning to take down the religious head and his army.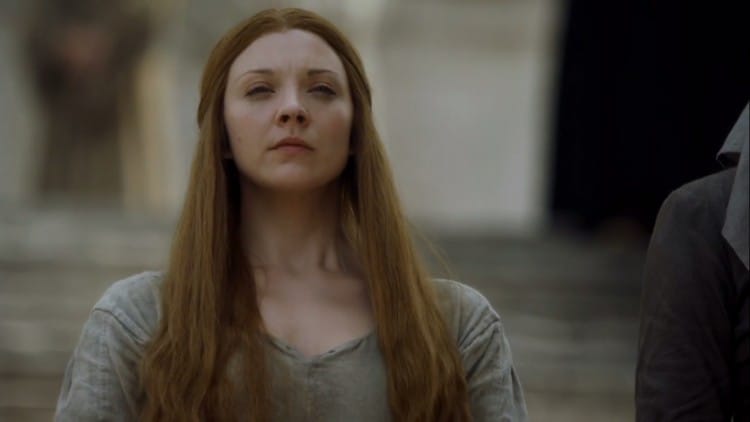 And this scene from the preview tells us for certain that they did put their plans into action. Whether or not it's something that will happen without resorting to violence is one no one is sure of, but we know one thing for certain: things never ever happen peacefully in Westoros.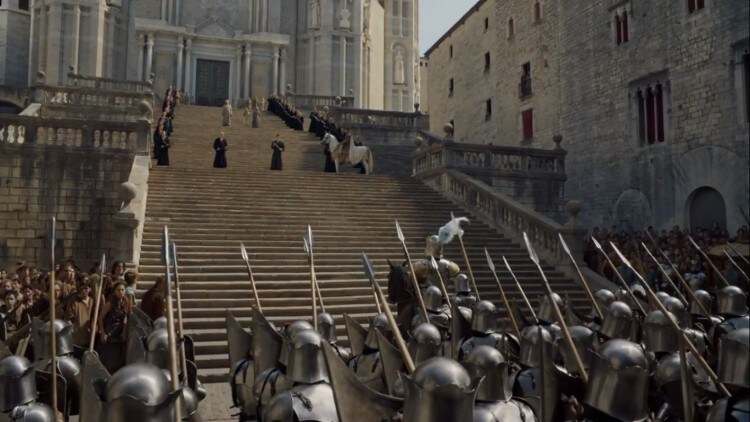 With the whole Khalasar behind her, it finally looks like Daenerys is ready to fulfill her initial mission, to take over the Iron Throne. The Khaleesi has grown into a much more intelligent and confident person over the seasons and it seems that the end is near. To quote the great Khaleesi, "I take what is mine."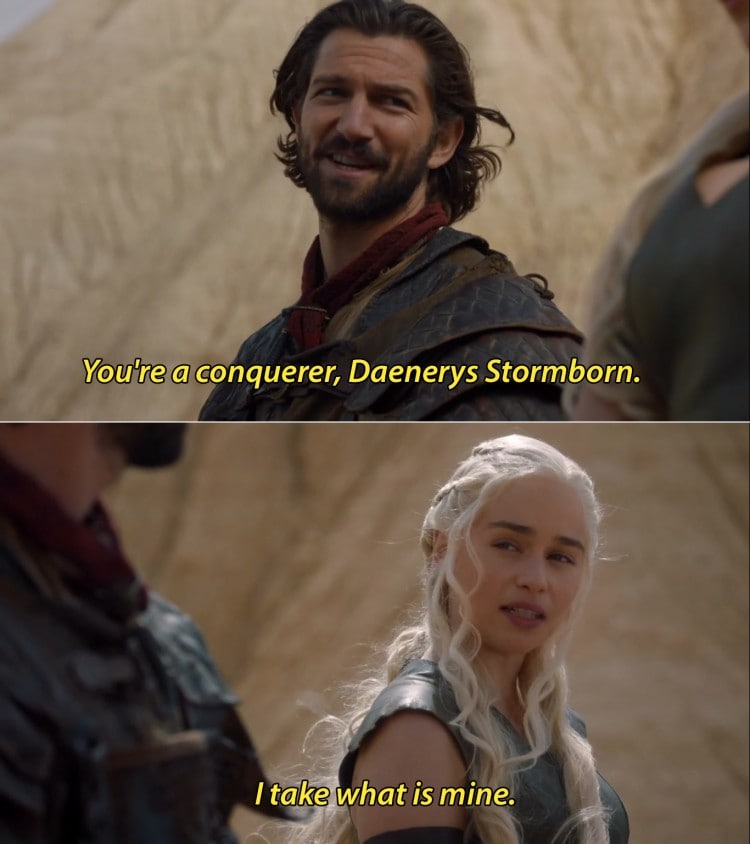 Watch the full preview here: