*SPOILER ALERT*
As a rule, the best 'Game of Thrones' episode in any season is always the 9th one. From the battle at Blackwater Bay, to the battle at Castle Black, to the battle at Hardhome to the Red and Purple Wedding, each and every one of them have been epic, to say the least. And the preview for this season's 9th episode is leaving no doubts in our minds about it.
This time, we shall see the battle at the north and it looks almost like a 'Lord of The Rings' battle sequence. The battle this time has little shade of grey. It is a battle between David and Goliath. A battle between good and evil. One one side we have the righteous and the good-at-heart and the deserving Stark family. They are the ones who are weak. They are the underdogs we will root for.
And on the other side, is the sadistic, patricidal, infanticidal, psychotic butcher known as Ramsay Bolton. He has the bigger army, and he is not forgiving. Nor is he even slightly merciful. And we all hate him to the core.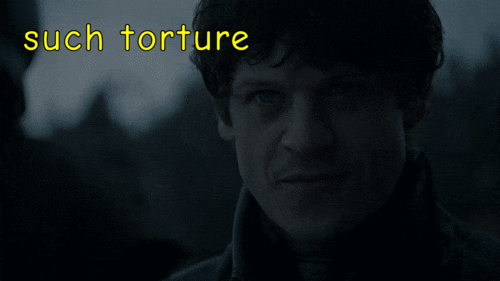 So, we know who we are supporting in this match. But what we don't know is how it will end. And given George RR Martin's love for shocking the pants off of his audience, we shouldn't even try to guess. So are you ready to see the Starks try and take back what is rightfully their?
Watch the full video here: