The Actor Who Played 'Wun Wun' in 'Game of Thrones' Has Played All These Roles in the Show
He's wun wun heck of an actor!
Last Updated: June 24, 2016, 19:35 IST
FOLLOW US ON: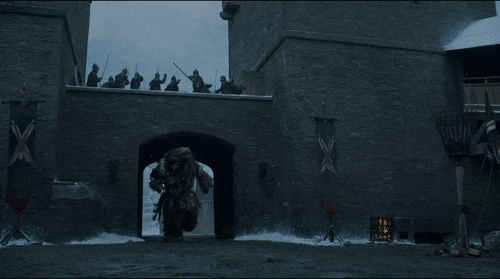 We all know 'Wun Wun', the braveheart giant who sacrificed his life to win back Winterfell, from the clutches of the Boltons. He's an English actor called Ian Whyte.
And while this one character may have died (and rather brutally one might add), Whyte may still be in 'Game of Thrones' anyway. Why? Because he has and continues to play multiple characters and the reason why you may have not noticed that, is because they are all a little CGI-heavy characters.
He's played the creepy old White Walker on the dead horse.
He has in fact played the role of 'The Mountain' in season 3.
And he has played the role of yet another giant called 'Dongo the Doomed'.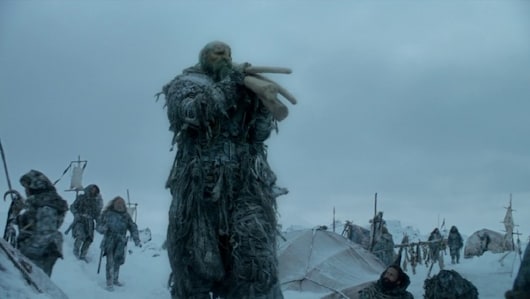 Looks like this is wun wun actor who can play several roles effortlessly!
First Published: June 24, 2016, 19:35 IST
Next Story