GET Stock

Quotes


The Coldplay Concert Is Happening in Mumbai and Here's How You Can Get the Tickets
It is finally happening!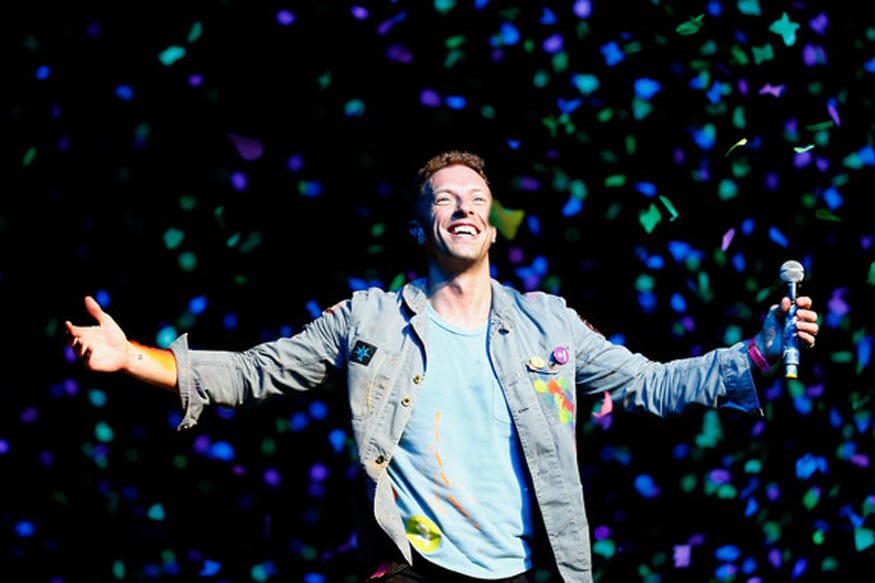 Yes, it is confirmed. They are performing in India in November.
There was much discussion, jokes, memes on Twitter on Friday over the abnormally high ticket prices of Coldplay concert that is scheduled to take place in Mumbai in November. A report on Mid Day stated that the prices for the much awaited concert would start from Rs 25,000 and go up tpo a whopping Rs. 5 lakhs. Of course, the news not only broke several hearts of fans across the country but also resulted into some hilarious Twitter reactions.
Which organ must you sacrifice to get hold of a Coldplay ticket?

— Roflindian (@Roflindian) September 9, 2016
The only person who can afford to take his entire family to the Coldplay concert in Mumbai pic.twitter.com/QCGQiv3oBS

— Atul Khatri (@one_by_two) September 9, 2016
When you hear Coldplay ticket prices are 25k, you look at your bank balance and sing para-para-paradesi.

— SMV (@poisonaavi) September 9, 2016
But turns out that it was, after all, a rumour. People only got clarity when Global Citizen tweeted the most important news on Friday. That Coldplay would indeed be performing in Mumbai in November and tickets were FREE.
.@coldplay headline the 1st #GlobalCitizen Festival in India on 11/19! Tix are FREE by taking action. More Monday! https://t.co/ZURJFfOCxo

— Global Citizen (@GlblCtzn) September 9, 2016
But as the saying goes, there's no free food or in this case free tickets. To get those free tickets, one would have to do certain tasks.
Now, most would be aware that Coldplay's front man Chris Martin was in India last year for the Global Poverty Project to oversee innovative projects addressing sanitation in local communities. Coldplay is in fact the curator for the Global Citizen Festival.
Starting Monday, tickets to the Global Citizen Festival in India can be earned through the new platform by signing up to become a Global Citizen and completing the festival's action campaigns at GlobalCitizen.IN. So, if you are a fan of Martin and the band, you would follow suit, right?
Here's what you have to do:
First, you will have to download the Global Citizen app on your phone(it is available both on iTunes and Google Play store). The moment you download the app, you will be notified about 'Taking Action.' Then you will basically have to raise awareness about the issues Global Poverty Project. With each action you will be earning points- more the points- more chances of getting that coveted ticket to the concert. More details here.
But while everyone breathed a sigh of relief on the fact that one doesn't have to sell their body part- the condition for free tickets also ensued some reactions on social media.
What?
Tabloids spread the rumour about Coldplay's tickets?
Kya yaar?
They were all yellow...
...journalism.

— Rajneesh (@MrMrRajneesh) September 10, 2016
Coldplay tickets are free.
But you need to do tasks to get them.
I'm confused.
Am I going to a concert or Roadies?

— Sahil Shah (@SahilBulla) September 9, 2016
So there you go. They are indeed free and all you have to do is earn it. Literally.
Also Watch
Read full article