The 'Friends' Theme Synced to Scenes From 'Zindagi Na Milegi Dobara' is 100% Perfect!
'I'll be there for youuuuuuu'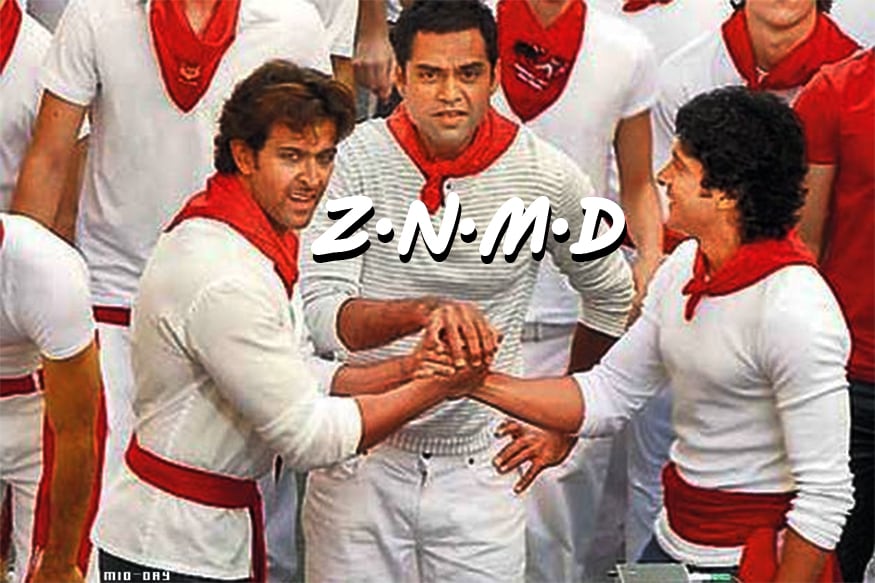 'I'll be there for youuuuuuu'
The American sit-com Friends has always been and will forever be one of those warm mushy things that we can revisit anytime and be happy. And one of the more iconic things about the sitcom is its theme song. I'll Be There For You by The Rembrandts is a classic when it comes to being a happy song about love and friendship and caring.
When we think of Bollywood, one of the more fitting movies that fit the bill of being about friends and love and just the usual shenanigans that best of friends indulge in, is Zindagi Na Milegi Dobara. And a YouTuber by the name of Pulkit Kochar made the inevitable happened.
He took various scenes from the movie and mashed up it with the Friends Theme song the result is nothing short of perfection. Watch this fantastic video right here:
Get the best of News18 delivered to your inbox - subscribe to News18 Daybreak. Follow News18.com on Twitter, Instagram, Facebook, Telegram, TikTok and on YouTube, and stay in the know with what's happening in the world around you – in real time.
Read full article