GET Stock

Quotes


The Internet Has Given a Hilarious Twist to Poster of Mahesh Bhatt's 'Jalebi' With These Memes
Tasty or not, it is surely a funny jalebi.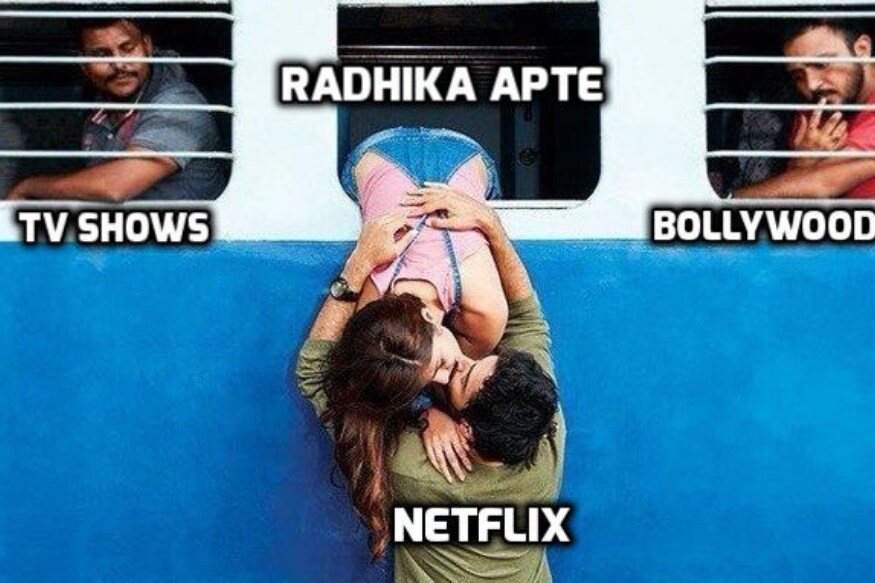 (Image: Twitter)
Jalebi - The Taste of Everlasting Love
is now the everlasting meme of the week.
Backed by Mahesh Bhatt and Mukesh Bhatt's production house Vishesh Films, the film which is scheduled to release on October 12, has already been in the news for copying its poster from the iconic 'Korean War Goodbye Kiss'. The original picture, captured by the
Los Angeles Times
photographer Frank Brown in 1950, symbolised the distress brought by the Korean War.



Well done Bollywood, or should I say Copywood? #Jalebi #JalebiPoster @Tweet2Rhea @MaheshNBhatt pic.twitter.com/tCJVq0f7Hd


— Tejan Shrivastava (@TejanShrivastav) September 3, 2018
At least lift from slightly less iconic pictures ya, Jalebi pic.twitter.com/LEcnKpQm8L — Sandhya Menon (@TheRestlessQuil) September 4, 2018
But looks like the internet wasn't done tasting this jalebi just yet. Several users decided to make memes out of the movie's posters.



Loved how the girl took the pains of cutting the iron girders on the window, first & then instead of running out of the stationery train, dived & kissed the boy, with not a worry in the world for her/his back. THIS IS LOVE 💥 https://t.co/9c3lnPSXju


— Nakuul Mehta (@NakuulMehta) September 3, 2018
Every engineering student life story! Bc life nikal gai crush gf karte karte hame to chai se mohobbat ho gai!😋 #Jalebi pic.twitter.com/pOcXmOamGV — Certified Mind Blower (@thesd14) September 4, 2018


— Footballer Santa (@Secret_Saanta) September 3, 2018


















































Expections Vs Reality #JalebiPoster pic.twitter.com/0V87Sq64zX


— Das Capital (@niravuparambil) September 3, 2018
















#Jalebi #JalebiPoster Actor feeding Actress with Jalebi via mouth in a train. Innovative. pic.twitter.com/usNtKmqWk8 — Panda Palkova (@itispalkova) September 3, 2018








Use of emergency window Expectation vs Reality #JalebiPoster pic.twitter.com/Yep903Ih34 — K. (@saxena_amal) September 3, 2018



















This could be us but uff yeh kamar dard !#JalebiPoster pic.twitter.com/Xq2WfsILPl — Amby Says (@ambyism) September 3, 2018








Read full article