The 'Long Obituary' That Stan Lee Wanted in the Words of the Superheroes He Brought to Life
Lee had once told Conan in an interview that he hoped when he died, the obituary would not be too short.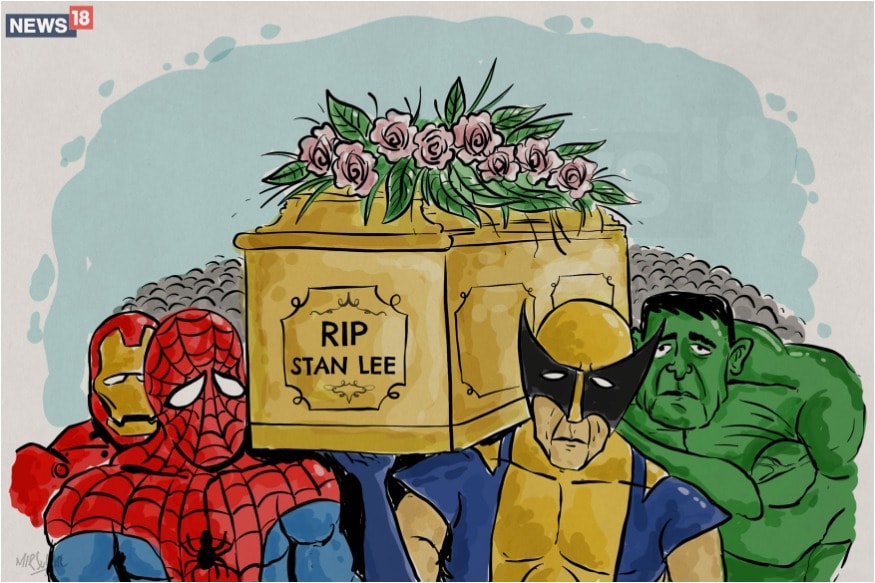 Lee had once told Conan in an interview that he hoped when he died, the obituary would not be too short.
The genius co-creator of the glittering Marvel Universe that today spans scores of films, television series, comic books and merchandise and is one of the meanest money-making machines around, has passed away. Stan Lee has left a world full of comic book enthusiasts at a loss of words.
But Stanley Martin Lieber was so much more than just a comic book writer. He was a creator and a visionary. Through his words, he brought to life some of the most iconic characters in contemporary superhero mythology, characters that have for now been rendered mute by the nonagenarian's death at 95. Lee used to be a writer of obituaries for famous people before he started writing comics and had once joked that he hoped his obituary would not be too short.
We have tried to bring together some of Lee's friends and creations to find out what they if they could, would be saying on this day.
1. Fantastic Four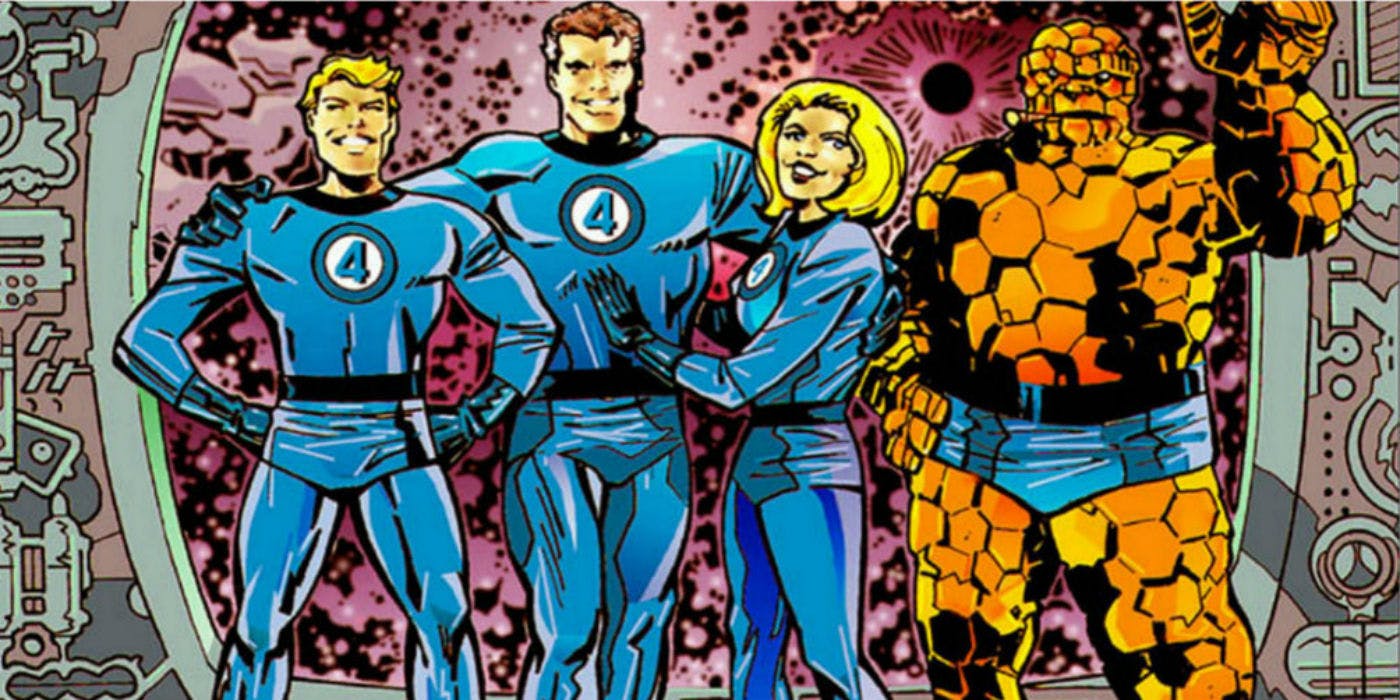 We were among the first group of superheroes co-created by Lee and artist Jack Kirby at the beginning of what came to be referred to as the 'Marvel Revolution'. The company that Lee and Kirby had worked for, Martin Goodman's 'Timely Comics', had just been re-branded a second time from Atlas Comics to Marvel Comics, the name that would eventually stick. But Lee had not always been drawing comic books. In fact, he did a whole bunch of jobs, including writing press releases for the National Tuberculosis Center and celebrity obituaries for a news agency, ushering, delivering sandwiches and acting as an office boy in a shop that sold trousers. It was only after he came back from his service in the World War II that he really started his comic book career. However, he had already joined Timely Comics by 1939 as an assistant and would often get coffee and do odd jobs at the firm until he got his own assignments. One of his earliest comic books Lee created is 'The Destroyer' for Mystic Comics.
2. Spider Man 1962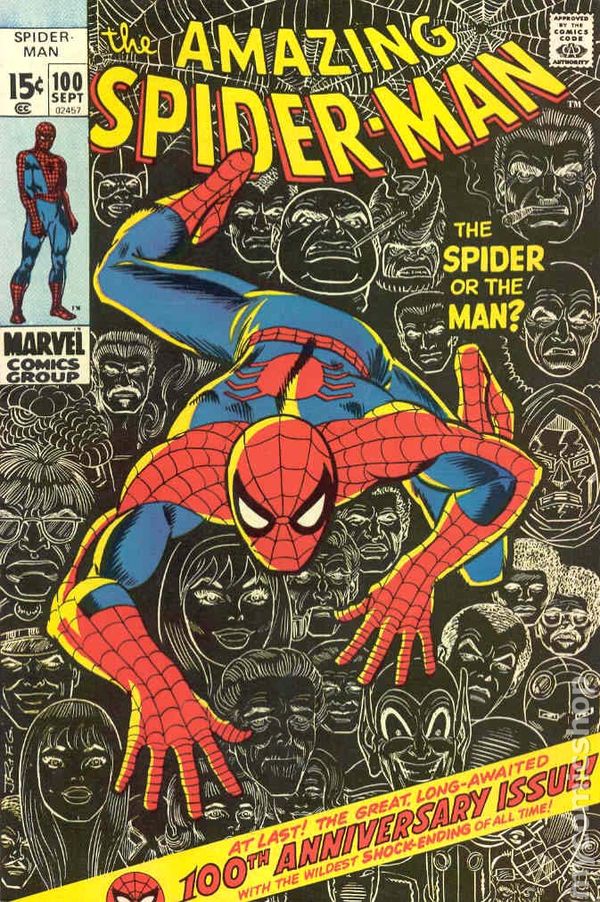 I was co-written by Lee and Steve Ditko in and still am Marvel's most successful superhero. Lee's style brought about a change in the way superheroes were written earlier and in fact even forced the Comics Code Authority (a legit organisation from that supervised comic book content and basically acted as an industry censor for comic books in the US from 1954 t the 20th century). And it was a three-part series featuring me that brought this about. In The Amazing Spider Man #96-98, Lee, upon being asked by the US Health Department , had introduced the concept of drug abuse among youth in the comics, a practice previously banned by the puritanical Code. Despite being denied permission to run the story, Lee ran the story in which my best friend Harry Osborne pops pills. The success and popularity of the issues made the CAA reconsider a number of rules regarding the depiction of drugs, violence, sexual content etc in comic books (1971). Not just that, Lee also broke ground by introducing something that previous superheroes never had - the human angle. His superheroes were not mere macho, unwavering and standard poster boys but rather as characters that had superhuman strengths but human follies. Remember the times he wrote about my dandruff issues, my insecurities about losing Mary Jane and my obsessive protection of Aunt May? He was one of the first people to write superheroes and, in fact, even villains with depth and complexities that were not at all in vogue at the time. And that helped change the face of the comic book industry.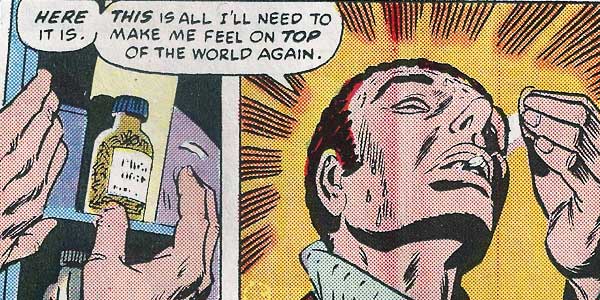 3. Hulk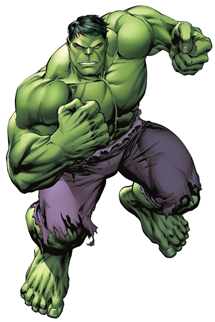 I am one of the most unusual co-creations of Lee and Kirby, though the former often attributed me to the creators of Frankenstein's Monster and Dr Jekyll and Mr Hyde. He has said in several interviews that he wrote me to bring out the duality of human beings. He was also inspired by conventionally 'ugly' protagonists like his own previous creation-- the Thing (Fantastic Four) as well as Quasimodo, Victor Hugo's hunchback from Notre Dame and the Golem, a monstrosity that appears in Jewish tradition. But his penchant for making his heroes more human than superhuman probably made him give me an alter-ego which Lee named Bruce Banner. He often forgot my alter ego's name though, despite the obvious attempt at mnemonics and sometimes referred to me as 'Bob Banner' in some comics. When readers pointed it out, Banner's full name was revealed to be Robert Bruce Banner.
4. Iron Man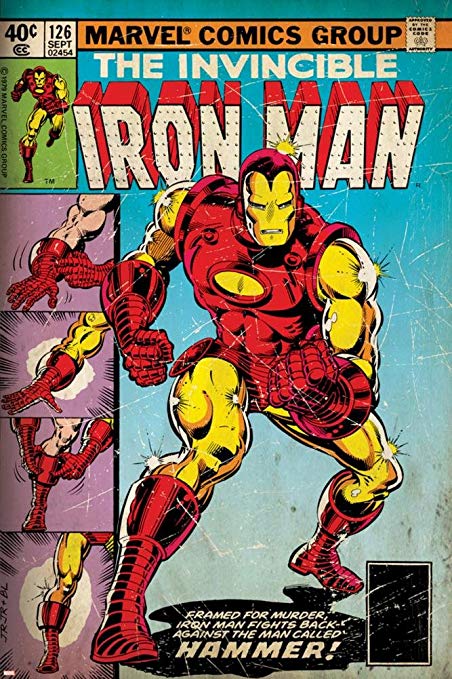 With me, Lee tried to explore some of the more political themes of his time. I was written during the Cold War years and was extensively used by Lee to explore international armament and the role technology played in global and ideological domination. In the face of Robert Downy Jr, I brought the Marvel Cinematic Universe (MCU) a lot of glamour and popular endorsement and my films have proved to be critical box-office successes for Marvel. Lee played a huge role in making Marvel grow from a company that produced comic books to the multi-million dollar Marvel Industries. Much like Tony Stark, Lee was a one man army. After 1972, when he was made publisher of Marvel Comics, he stopped editing entirely and was taken up full-time with promoting Marvel. By the 1980s, he had moved to Los Angeles and was building contacts and setting up his own animation company. By then, some of us had already started appearing on TV and had our own series. In 1998, Lee opened Stan Lee Media, though the company did not do well and filed for bankruptcy in 2001.
5. Thor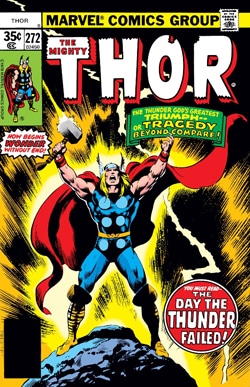 Lee collaborated with Kirby and his son Larry Lieber to create me, the Asgardian god of thunder. and was part of the many superheroes Marvel churned out the 60s, often called the 'Silver Age of Comic Books'. However, there is a bit of dispute regarding who really created me. While Lee stated later that I was created as part of the original MU pantheon, Kirby said later that he had already drawn a version of Thor for DC comics, its former employee. In fact, disputes regarding crediting have often risen between Lee and Kirby. in 2014, Kirby's family won a multi-million dollar lawsuit against Marvel that reinstated Kirby's descendants' rights over properties created or co-created by Kirby including me and others like Hulk, Iron Man and more.
6. Jean Grey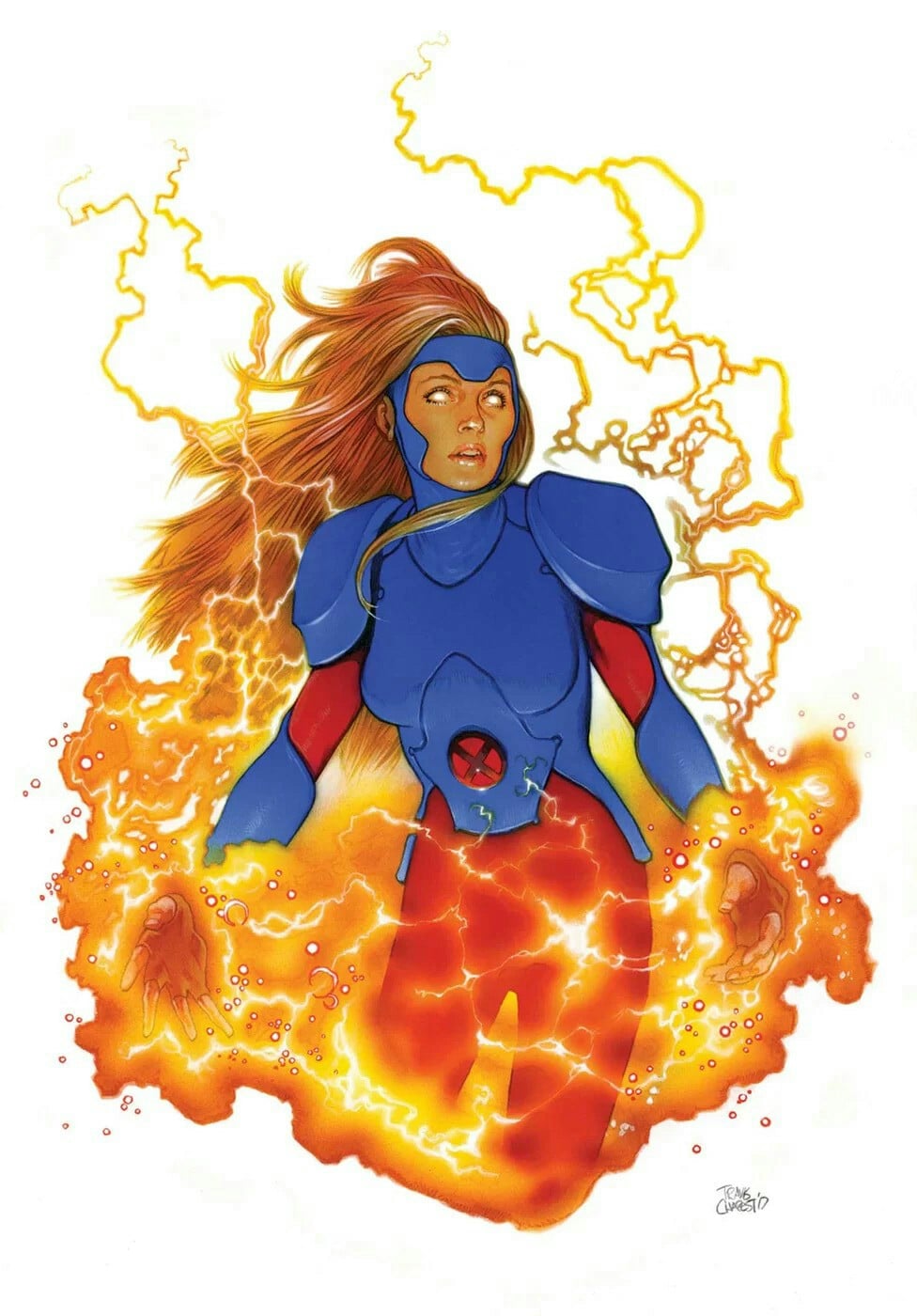 I was part of the X-Men, a series of mutant superheroes that followed the initial crop of Marvel superheroes. Lee wanted to create more superhero groups but was wary of giving each one individual reasons for being 'weird' like being bitten by a spider. So instead, he came up with the idea of 'mutants', human beings who were born with extra-human abilities. I myself had telepathic and telekinetic abilities and have previously been named 'Phoenix', 'Dark Phoenix' and 'Ms Marvel'. With the rise in demand of feminist-oriented plots in superheroes, I will be hitting the silver screens again in 2019 with my own film 'Phoenix', which will document my character in the Pheonix saga. Lee wrote several female superhero characters and even tried to drive them away from mainstream representation of women superheroes. For example, Lee's She-Hulk is an ingenious superhero whose strength is strength. She is the perfect prototype for women who do not care about beauty standards, body image or things that are usually associated with femininity. The women in Lee's universe also include Storm from X-Men, Okoye and Nakiya from Black Panther, Black Widow from Avengers and many more. Lee was not afraid to write his women in shades of grey too and often wrote them as conflicted, layered and always strong. However, toward his later life, Lee was accused by several women including his nurses of sexual misconduct.
Black Panther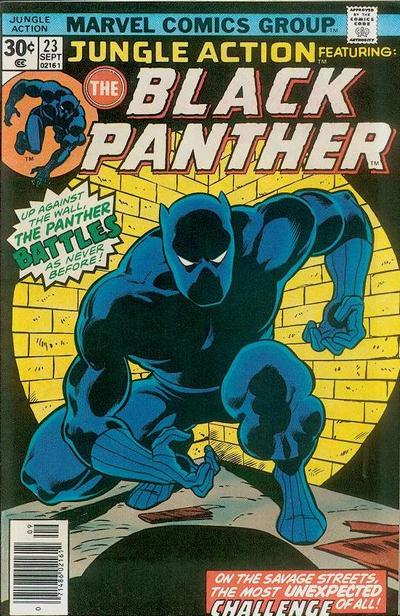 I first appeared as on Fantastic Four Issue #52 dated 1966 and was the first African-American superhero in the american comic books. Though there had been certain black characters, Lobo being the first black character to have his own comic book, it was I became synonymous with the movement of black emancipation US. However, I pre-date the political Black Panther movement and Lee has denied any association with the name. I appeared in the 2018 in the hit film by the same name and have now been established firmly as part of the MCU after the success of the film.
8. Black Widow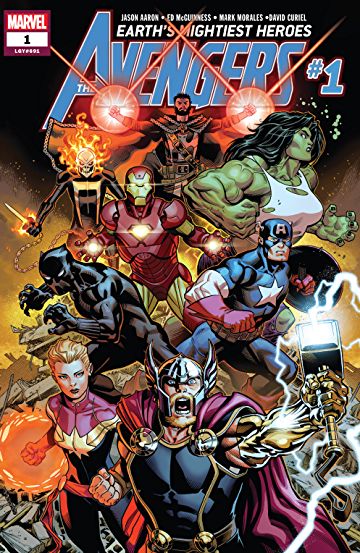 I was possibly added to the avengers to exploit the romanticized idea of Russian spies infiltrating America that was so popular in the 1960s. I first appeared as just a spy but was later picked up by the Avengers universe as a new recruit for SHIELD, the organisation that would go on to form The Avengers. The eponymous films starring Scarlett Johansson in my role have rakes in millions of dollars and has launched several spin off industries including avengers themes merchandise, clothes, even theme parks. Lee's personal issues did not stop him from continuing to appear in Marvel films doing cameo roles. The next one is going to be in one of my films, Avengers 4.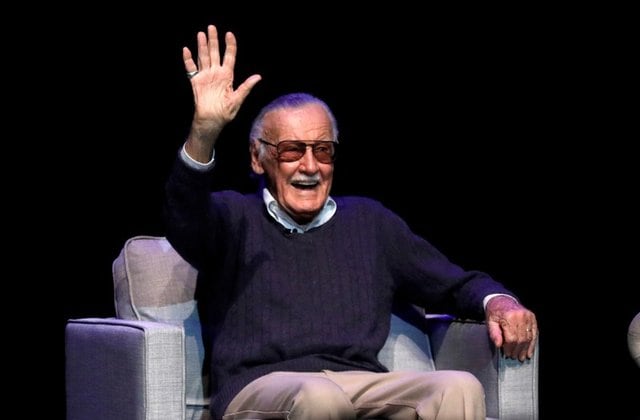 Lee had once told Conan in an interview that he hoped when he died, the obituary would not be too short. And in his 95 years, Lee did enough to fill out pages. But Lee and his characters were no fans of the lengthy sentence so maybe this much is 'nuff said.
Get the best of News18 delivered to your inbox - subscribe to News18 Daybreak. Follow News18.com on Twitter, Instagram, Facebook, Telegram, TikTok and on YouTube, and stay in the know with what's happening in the world around you – in real time.
Read full article