The most heartwarming Batman and Joker fan-fiction you will read
It all began with an innocent query on Reddit: What genuinely scares the Joker?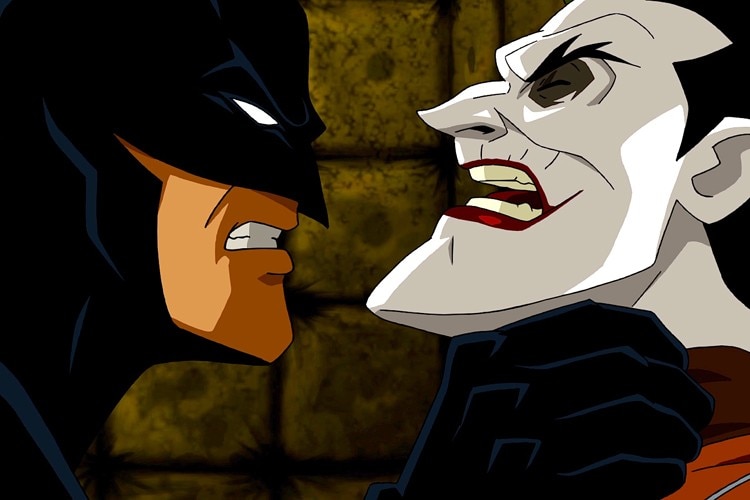 It all began with an innocent query on a sub-reddit called 'AskScienceFiction': What genuinely scares the Joker?
It's an interesting question. 'The Joker' is one of the most iconic villains in comic book and subsequently cinema history. The Joker is known to be psychotic, apathetic and possibly schizophrenic. He doesn't care about killing people. Nor does he care about getting killed in the process. So if not death, then what exactly does this scary DC villain fear?
The answer came from Reddit user 'CorruptedEvil'.
It is an answer that makes sense. The Joker does all in is power to annoy Batman, whether it is with juvenile pranks from earlier editions of Detective Comics, or the psychotic actions in the later ones. It is like the Joker says in Christopher Nolan's 'The Dark Knight':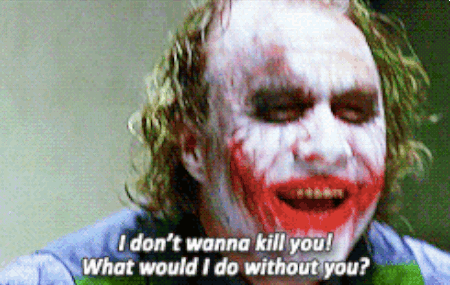 As it happened this answer triggered a request from Reddit user 'Paranoiainc'.
Doesn't it seem like the most wonderful premise for a story? Well the following comment in the thread was that of Reddit user 'FORGERY' who wrote down a short story that very instant.
The idea that joker cannot the same without Batman is almost heartbreaking. The story illustrates the painfully obvious: The Joker wanted, in his unique way, nothing more than to play around with his best friend, the Batman. Alas, that wasn't meant to be. Doesn't it make you a little sad?
Featured image courtesy "Batman: Under the Red Hood"
Get the best of News18 delivered to your inbox - subscribe to News18 Daybreak. Follow News18.com on Twitter, Instagram, Facebook, Telegram, TikTok and on YouTube, and stay in the know with what's happening in the world around you – in real time.
Read full article