A Twitter User Discovered an Amazing Connection Between 'Psycho', 'Khamosh' and 'Parinda'
This is some next level meta homage!
Discovering easter eggs in cinema and television is always a delight. Easter eggs and subtle homages are things that make watching and rewatching movies and shows a fulfilling experience and this Twitter user is one who has surely been there.
Twitter user Ubercoolosis discovered a meta-homage of sorts that spans across two levels. The first being a scene from Alfred Hitchcock's 1960 film Psycho playing on a television set in the 1985 Vidhu Vinod Chopra film Khamosh. But Chopra takes this easter egg a notch up when he shows this very scene from Khamosh playing nonchalantly on a TV set in his 1989 film Parinda.
Parinda (VV Chopra) has a scene in which a TV playing a scene from Khamosh (VVC) in which a TV playing a scene from Psycho. Some meta-homage

— adrak (@ubercoolosis) August 3, 2016
Obviously it's the bathroom shower scene from Psycho, also the characters in the above scene in Parinda head into a bathroom straight after.

— adrak (@ubercoolosis) August 3, 2016
1. Scene from Psycho 2. Scene from Khamosh (VVC, 1985) 3. Scene from Parinda (VVC, 1989) pic.twitter.com/u8iZRAYQcX — adrak (@ubercoolosis) August 3, 2016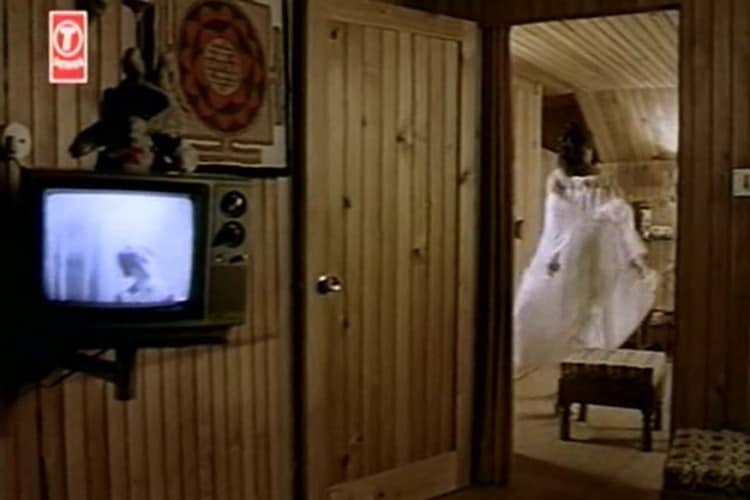 Khamosh (1985)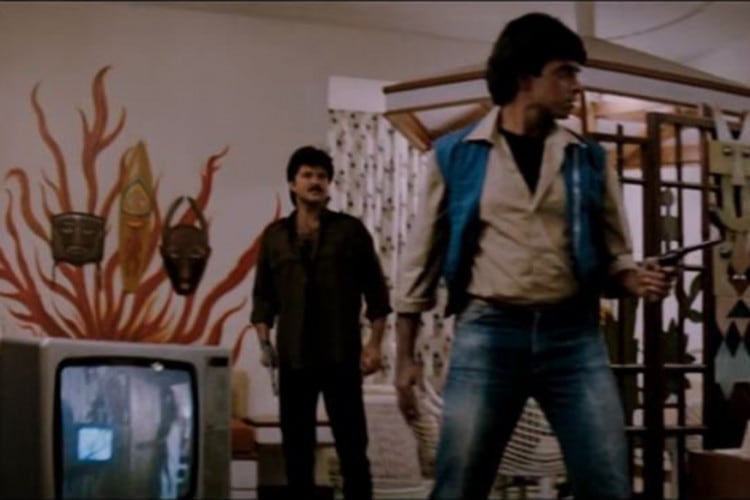 Parinda (1989)
Both the Vidhu Vinod Chopra films are thrillers and it would seem very coincidental if this homage to a cult classic in the genre. Also It takes way more than regular observational skills to see what this guy saw.
Get the best of News18 delivered to your inbox - subscribe to News18 Daybreak. Follow News18.com on Twitter, Instagram, Facebook, Telegram, TikTok and on YouTube, and stay in the know with what's happening in the world around you – in real time.
Read full article