Municipal Corporations

0/10

TRS

0

INC

0

BJP

0

AIMIM

0

OTH

0
MUNICIPALITIES

0/120

TRS

0

INC

0

BJP

0

AIMIM

0

OTH

0
Refresh Data
These 'Sanskari' Hollywood movie posters are just too good!
'The Incredible India HULK'
Comedy collective 'All India Bakchod' came up with a bunch of fake movie posters called "Sanskari Hollywood Posters". They are just really really bad 'sanskari' puns and jokes on famous Hollywood movies. What takes the cake though, is the epic Photoshop job they've put to it! From sari-clad Charlie's Angels to a Khatakali dancer Hulk, they are just too hilarious.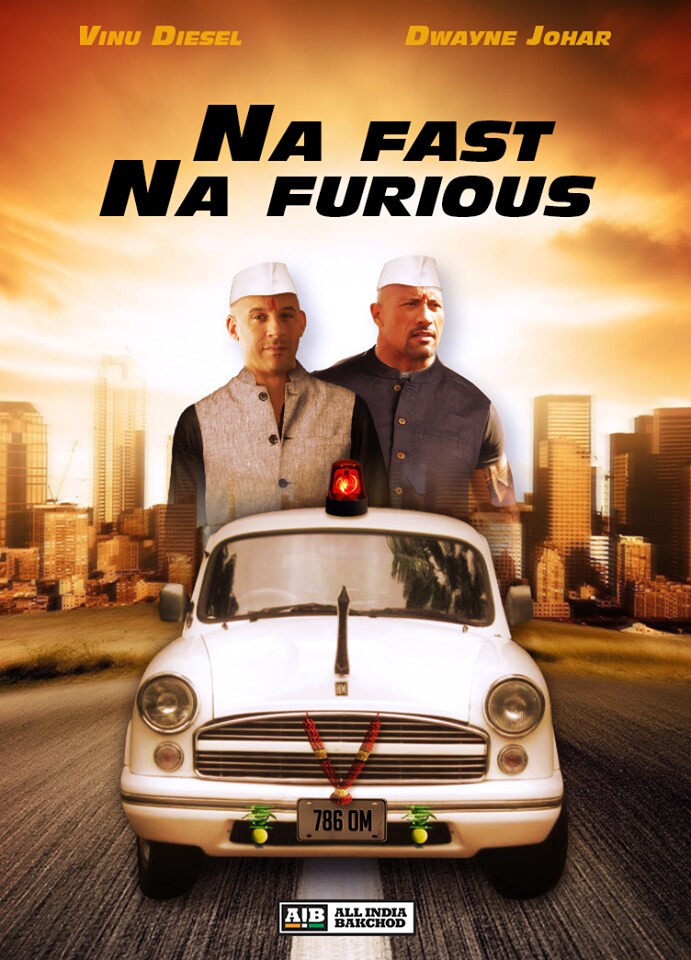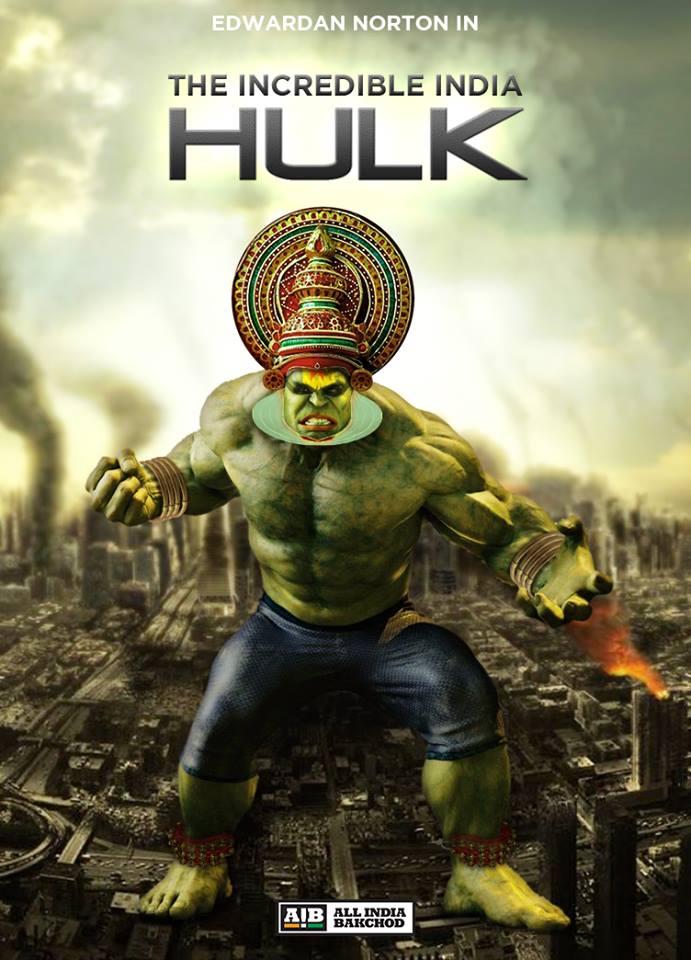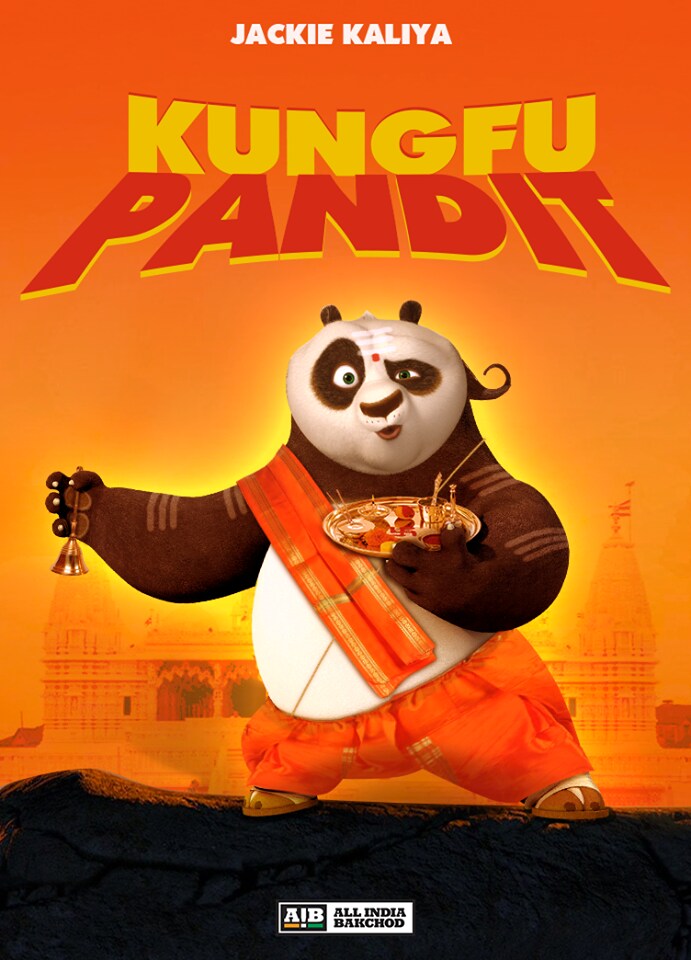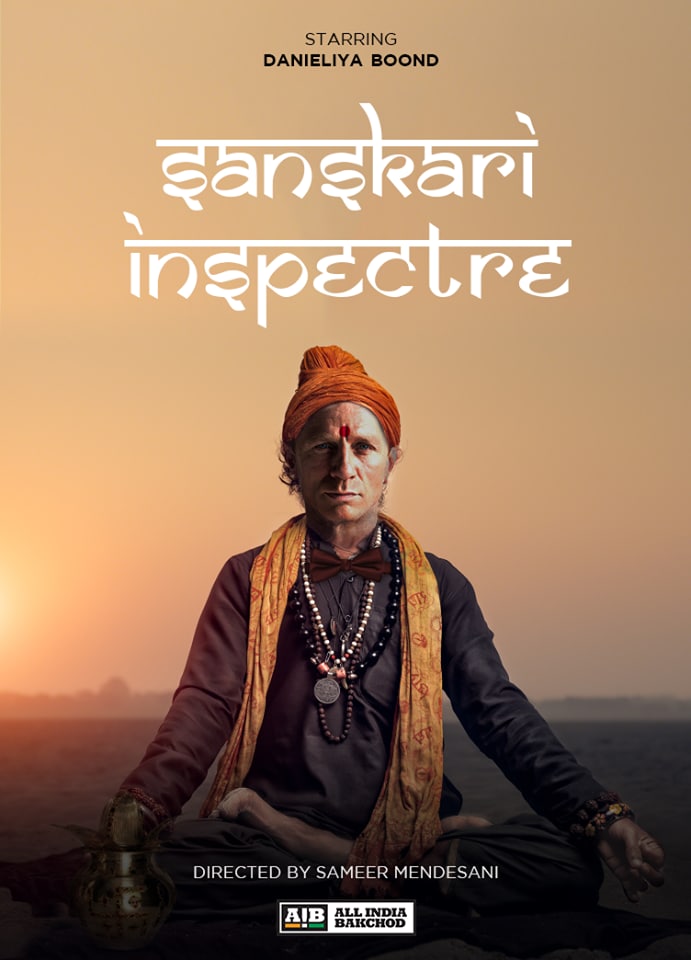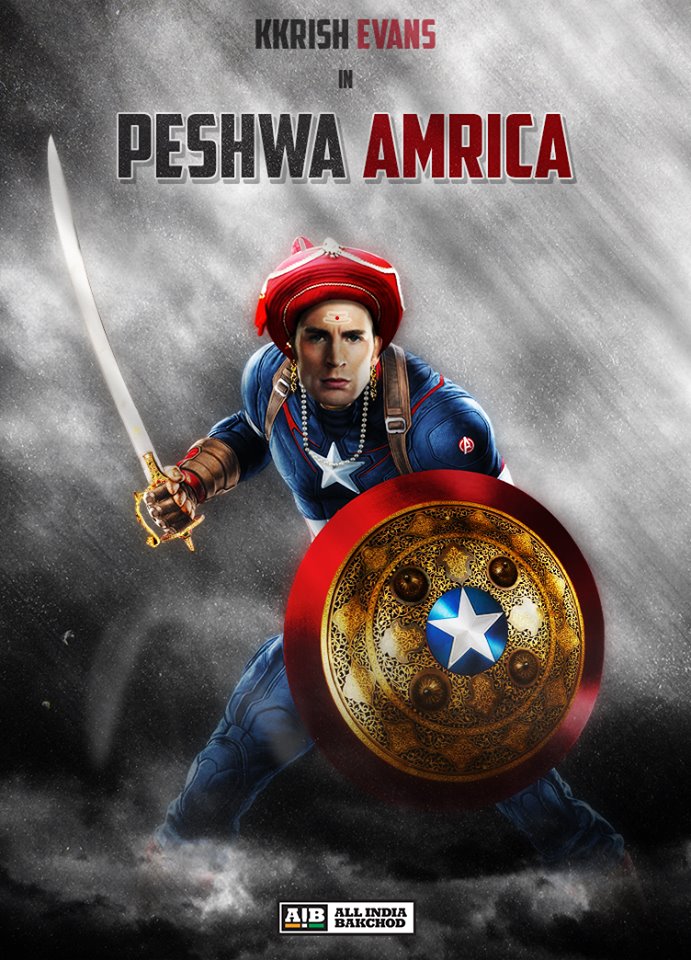 Get the best of News18 delivered to your inbox - subscribe to News18 Daybreak. Follow News18.com on Twitter, Instagram, Facebook, Telegram, TikTok and on YouTube, and stay in the know with what's happening in the world around you – in real time.
Read full article