'They Spoke Up, That is Why They Got Murdered': Gulzar on Dabholkar and Kalburgi
Gulzar speaks up about intellectualism, and how voicing dissent gets people killed.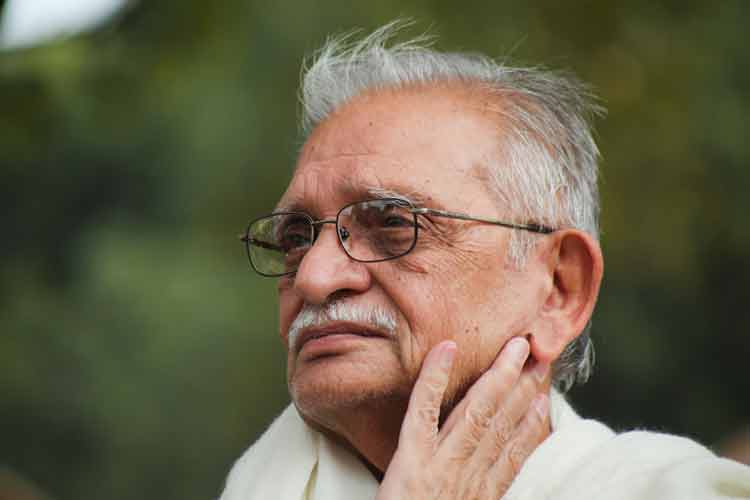 Gulzar speaks up about intellectualism, and how voicing dissent gets people killed.
In an interview with The Wall, veteran lyricist Gulzar said that there is a dissent of voices in every state, but it goes unheard.
Gulzar, in the interview with Arghya Dutta, mentioned how he speaks and writes fluent Bengali. "I learnt former to understand the norm of Bengali intellectualism and the later, for my lover," he said.
Here's an excerpt from the interview.
Did reading Tagore change your ideas about the ideologies?
I read Rabindranath as I read Shakespeare or Tolstoy – I treated them as literature. I didn't read them as political affiliations.
Has the mentality of Mumbai intellectuals changed?
What kind of newspapers do you read? You read only English newspapers. For a city like Mumbai, which is primarily a trade-oriented city, and has always business news in its papers – and advertisements. There is barely any other kind of news.
But Marathi and Hindi newspapers cover when these people do protest – but you never read regional language newspaper so you don't get to know.
In Bengal, the affluent intellectuals always comment on it, and the media reports on it. Then, people get to know that they are active. But people in Maharashtra do not really re-act. If this is the case, why are people murdered? They speak up, that is why they get murdered.
These people do speak up. And because they speak up, that is why people like Dabholkar, Kalburgi and Pansare get murdered.
Read the full interview here. 
Narendra Dabholkar, the campaigner to persuade Maharashtra government to pass an anti-superstition and black magic bill, was assassinated on August 20, 2013 while he was out for a morning walk. He was approximately 500 meters away from Sadhana Centre and had barely started walking when he was shot from point blank range by two youths who had come on a bike.
Malleshappa Kalburgi, a leading Indian scholar and a well-known rationalist thinker, was murdered in Dharward, Karnataka, on August 30, 2015. Two men had arrived by motorcycle at the scholar's home. One knocked on his door, entered the house claiming to be Dr Kalburgi's student, had a brief conversation with the teacher - then shot him dead and escaped on the waiting bike. The former university vice-chancellor had been given police protection after Hindu hardliners protested against his comments on idol worship.
Govind Pansare, a left-wing politician of the Communist Party of India, was shot at on February 16, 2015 in Kolhapur while on his morning walk, accompanied by his wife. He passed away five days later in hospital.
Read full article
Countdown To
Elections Results
To Assembly Elections 2018 Results