Things Indians Are Willing To Give Up For A Day's Vacation: Sex, Alcohol And Internet
India is the fifth most vacation deprived country in the world.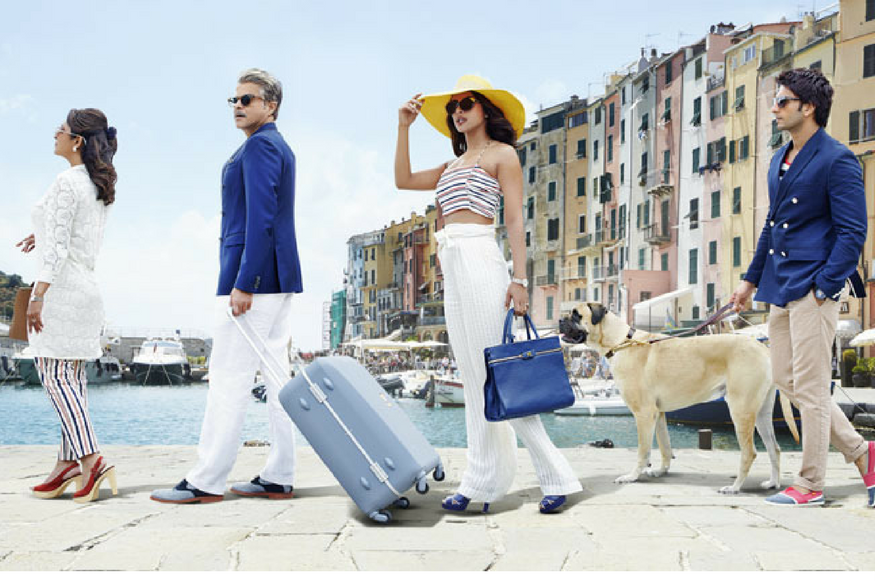 Photo credits: Farhan Akhtar
When was the last time you took a vacation? You are not alone if it was a year ago. Most Indians will tell you they are vacation deprived.
According to a survey, India is the fifth most vacation deprived country in the world. That's after South Korea (82 per cent), France (66 per cent), Malaysia (65 per cent) and Hong Kong (64 per cent). The survey was conducted among 15,081 respondents across 30 countries.
There's more. The Expedia Vacation Deprivation Report 2017 revealed that 55 per cent Indians take fewer days of the vacation days they get and 28 percent don't take leaves. The reason? Their work schedule does not allow for vacation.
So Indians are so vacation deprived, they are willing to sacrifice a lot many things in life just to get one day leave. In fact 97 per cent Indians are willing to give up something for a week, just to get one extra day vacation. The long list of sacrifices they are willing to make include giving up internet, smartphone, alcohol and even sex.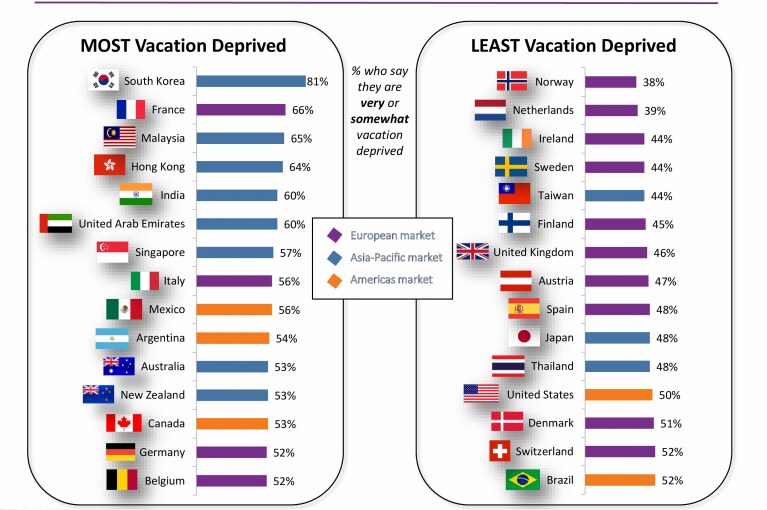 54 per cent are willing to give up television, 46 per cent will not have alcohol for a week, 39 per cent will forget about cakes and pastries, 23 per cent can give up sex for a day's vacation, 34 per cent say they don't need access to the Internet if it gets them an extra day of leave and 20 per cent are willing to stop showering. Yep, that's the desperation.
The survey shows that on an average, Indians get about 20 days leave in a year. That's one of the lowest in the country. And what's worse is Indians take even less holidays than they are meant to get, all because they can't get time off work and they feel taking vacations will impact their colleagues' idea of their work. In fact, 57 per cent Indians decide the length of a trip based on the impending workload after they come back from vacation.
When it comes to using social media during vacation, guess which country wins? India. 72 per cent Indians check-in on social media to share their vacation photos, while on vacation.
And those who can't take that vacation spend time at their work dreaming and planning of it. We are talking about 60 per cent of Indians.
Read full article
Countdown To
Elections Results
To Assembly Elections 2018 Results