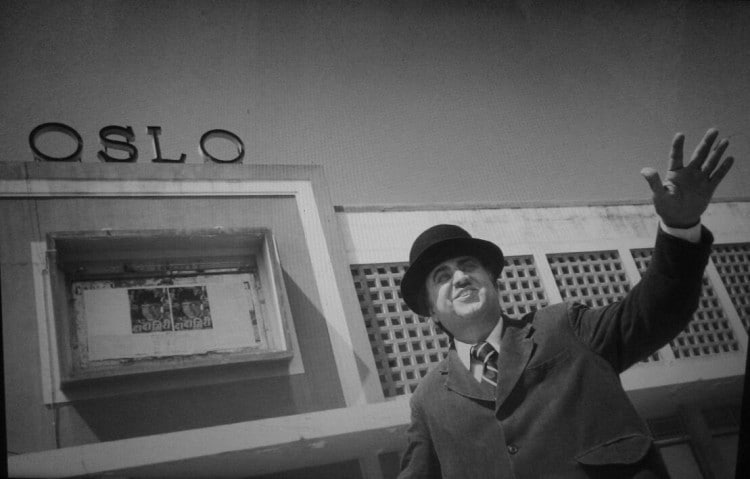 While fans of actor Shah Rukh Khan are thronging cinemas to see his latest film that incidentally revolves around an obsessive admirer, there is another albeit very different kind of fan living up to the name of his legendary object of affection.
Dr Ashok Aswani from the remote town of Adipur in Kutch, Gujarat, just had the busiest weekend of the year. A devoted fan of Sir Charles Spencer Chaplin, Aswani has run a fan club called the Charlie Circle in Adipur for almost 43 years now. Every year, on Chaplin's birth anniversary, Aswani readies the whole town for a grand celebration. This year, on Chaplin's 127th birth anniversary, 250 children of and around Adipur, dressed up as Charlie Chaplin and performed in a lavish procession that saw them dance, do mime acts and even do the Garba!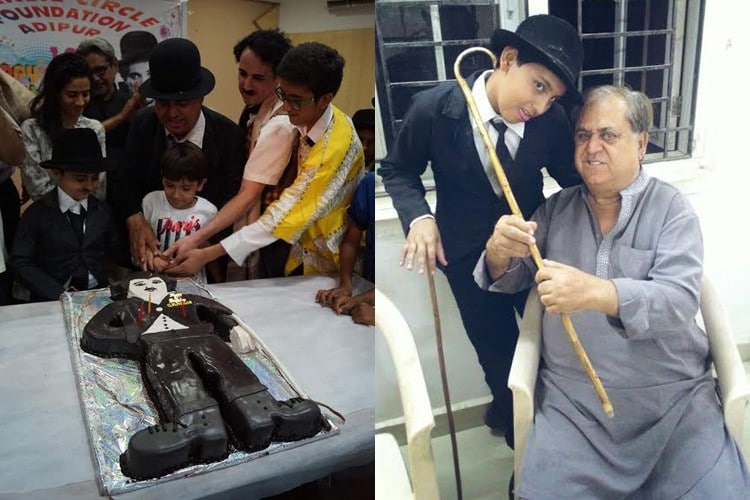 His love for the star began quite early in life. As he set of for his first job as a typist in 1966, he came across the poster of 'The Gold Rush'. "Right in front of the Oslo theatre in Gandhidham, was the poster of a man in a small moustache, wearing a suit and a long hat. I was transfixed. Next thing I know, I had entered the theatre to watch the film. I laughed, I cried and ended up seeing the movie thrice that day. Ofcourse, I was asked to not come for the job from the next day," he reminisces.
The actor in him was always there, with all his initial inspiration coming from his father Sukhumal Aswani. An artist who dabbled and excelled in many arts, he taught Aswani the ropes of acting. "I won a silver medal for acting in school and it was all because of my father. I studied acting in FTII but dropped out due to circumstances. My friend, actor Raza Murad however, asked me to stick to this path no matter what," he says. Aswani went on to get a diploma in acting with specialization in mime later. His daughter and grandson Talin, 16, are also mime artists and perform with Aswani every April 16th.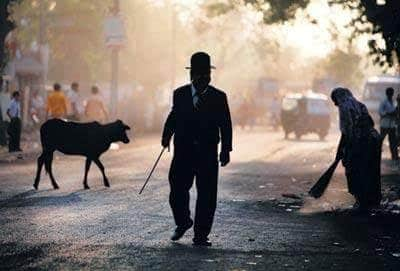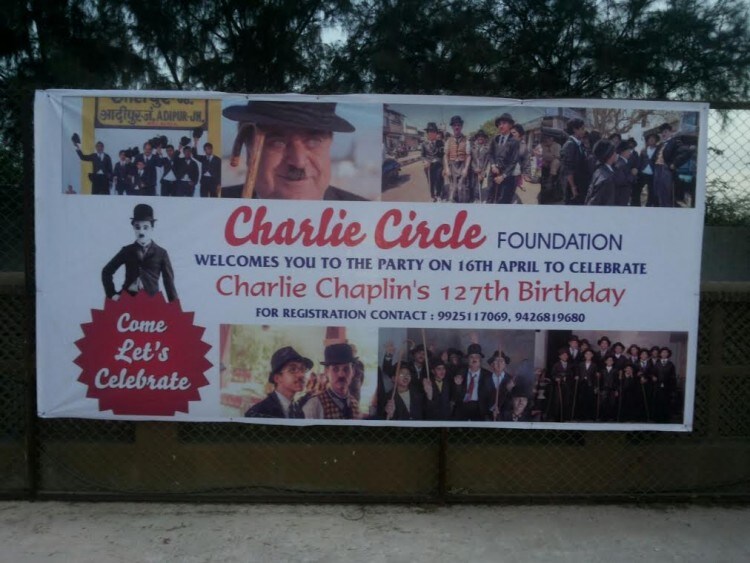 Quite a celebrity in his own right, Aswani has been a part of a Charlie Chaplin based documentary called '
The Boot Cake
' and is currently being followed by a crew from Singapore for yet another film. He has friends from across the globe, and some like him, are popular Chaplin impersonators.
"Chaplin is my life. When I wear the costume, I am transported to another world. When Chaplin died, I wept for days. I consider myself an extension of the legend," he says.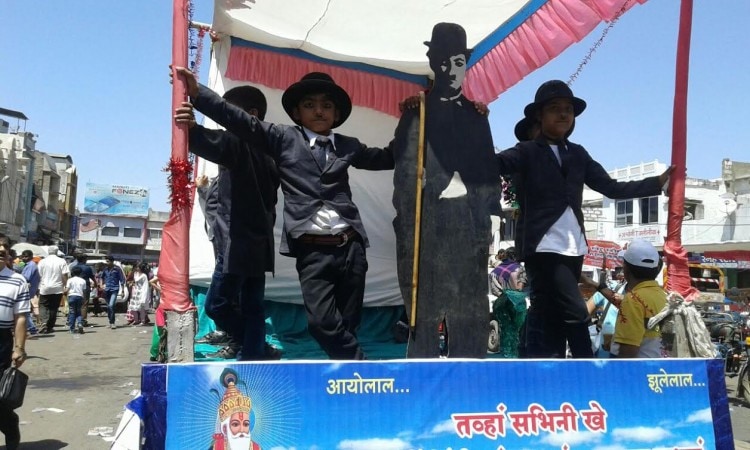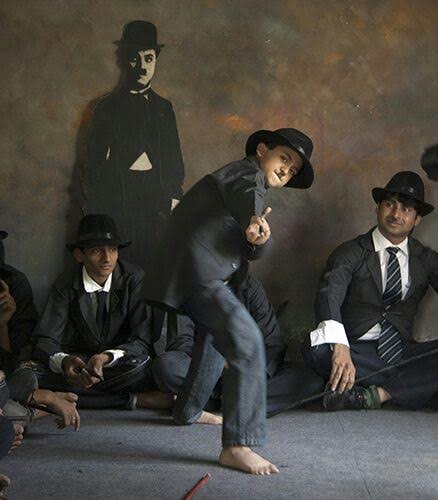 Interestingly, Aswani's clinic has Lord Krishna and Chaplin's photo placed next to each other. The doctor is known to distribute CDs of the comedian's films to his patients, as a cure for their troubles. "Chaplin was full of sorrows, but his face was always smiling. That is the only message I have for mankind," says the performer.
Today, parents come with their children and ask Aswani to turn them into champions. "I tell them their kids are already champions. They only need to don the Charlie hat!"