GET Stock

Quotes


This College Student's Photo Series on Rape is So Powerful
It happens
Rape is an act of dominance that can happen to anyone at any time. It can be with a person you know or don't know. It is irrespective of race, gender or sexuality. And that is what twenty-year-old Yana Mazurkevich tries to say through her photo series "It Happens".
Her photo series was inspired by the Brock Turner case, where a former student-athlete at Stanford University, was released after serving three months in a county jail for sexually assaulting an unconscious woman behind a dumpster in January 2015.
The defense used for Turner by his family and friends was that it was a mistake and that it should not destroy the accused's life.
There was much public outrage after Turner was given a 6 month sentence for sexual assault and further released at 3 for good behavior.
Mazurkevich's photo series is a powerful explainer and hence went viral on Tumblr, Reddit and Imgur.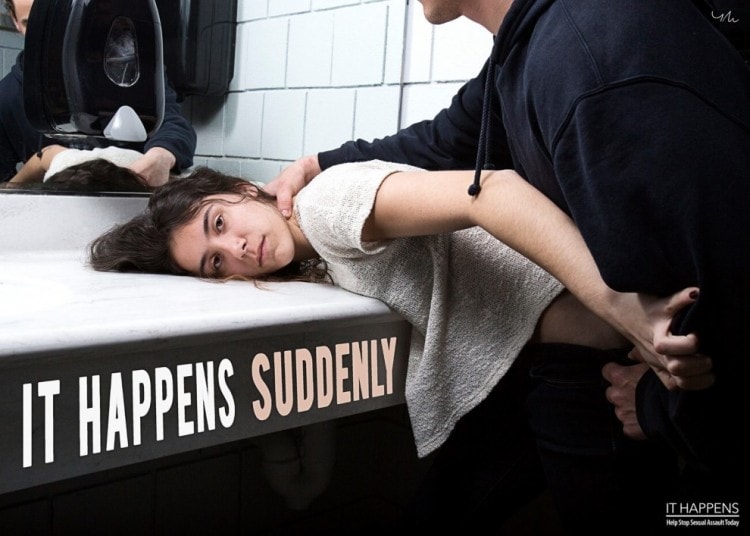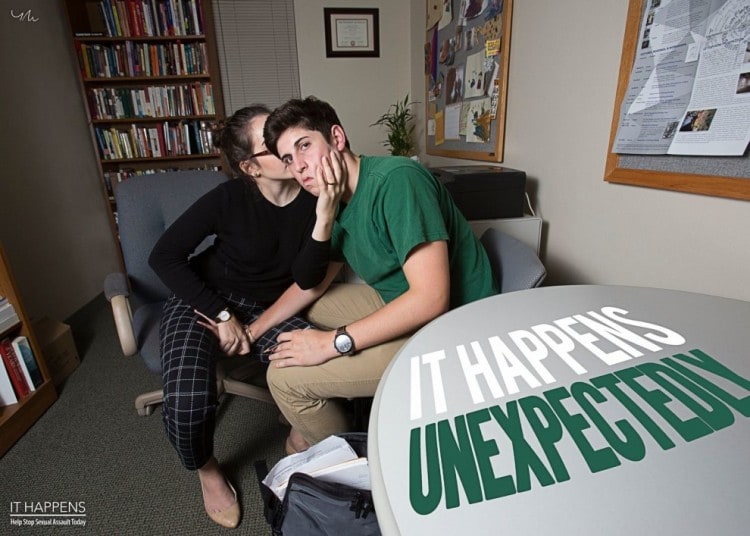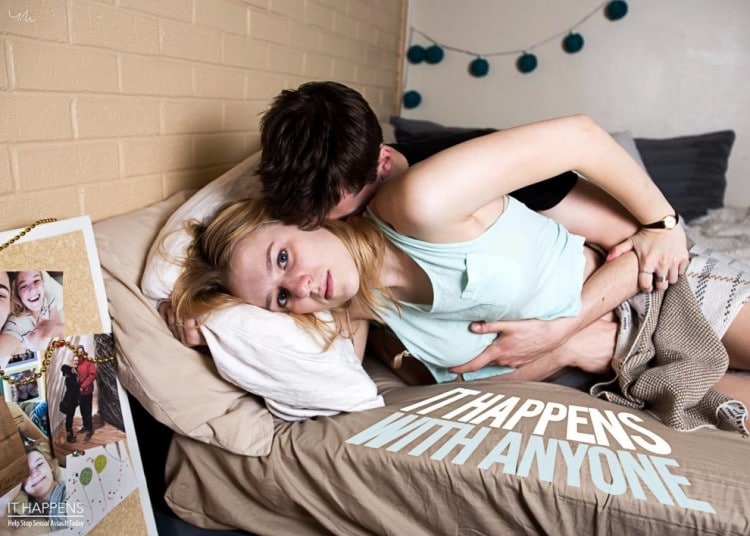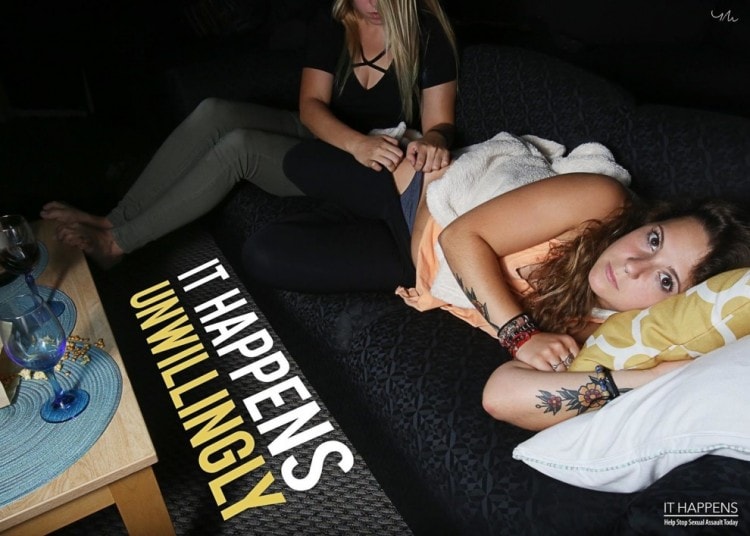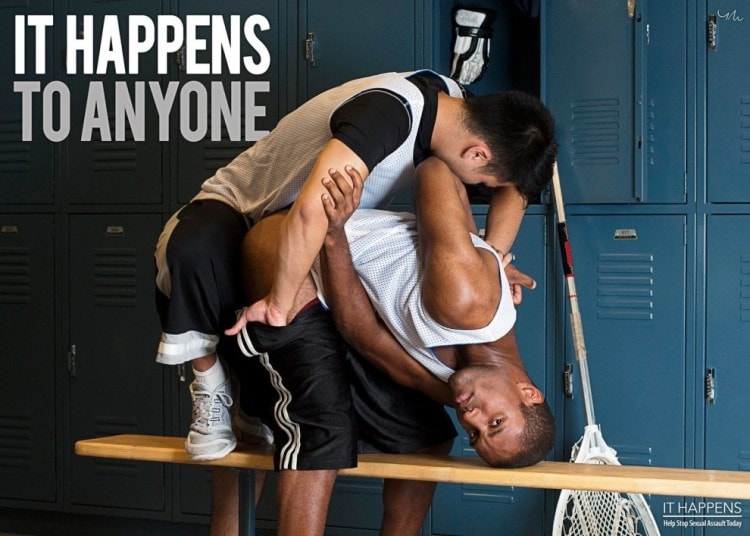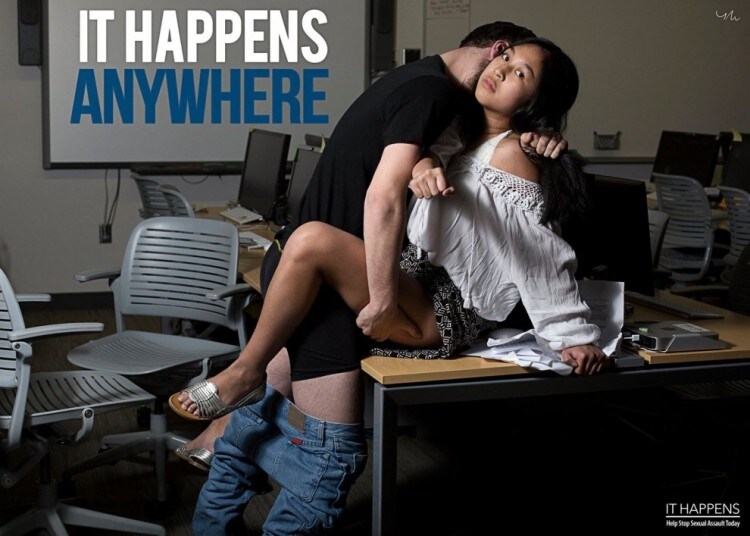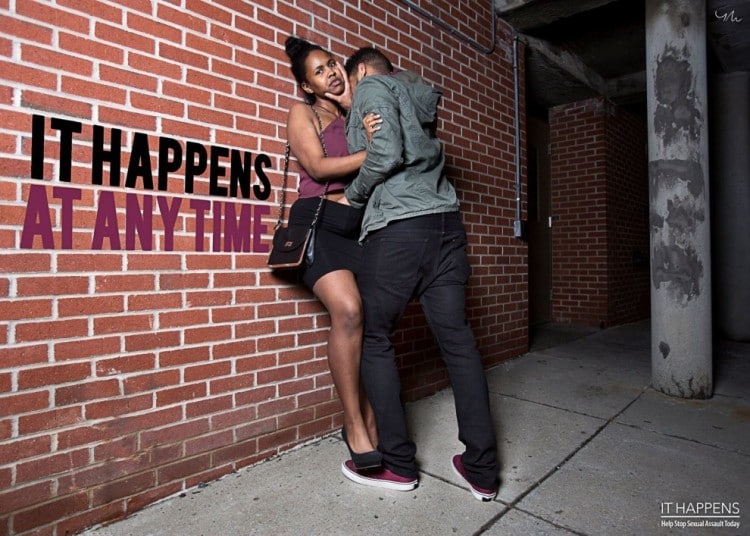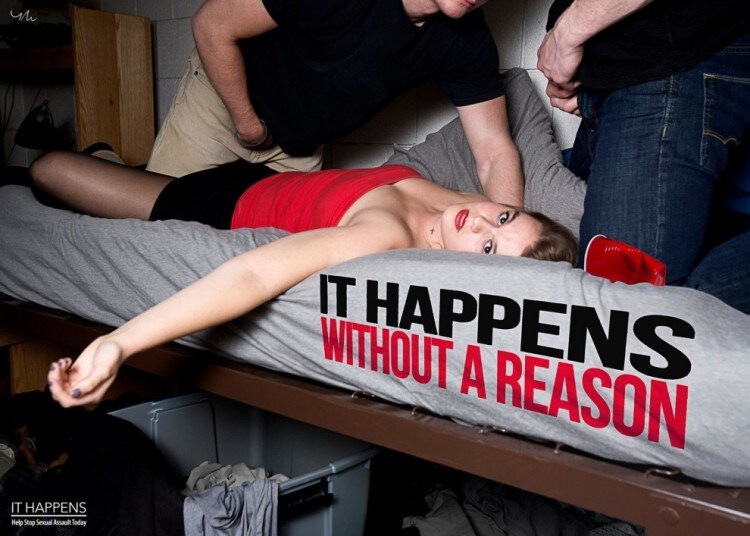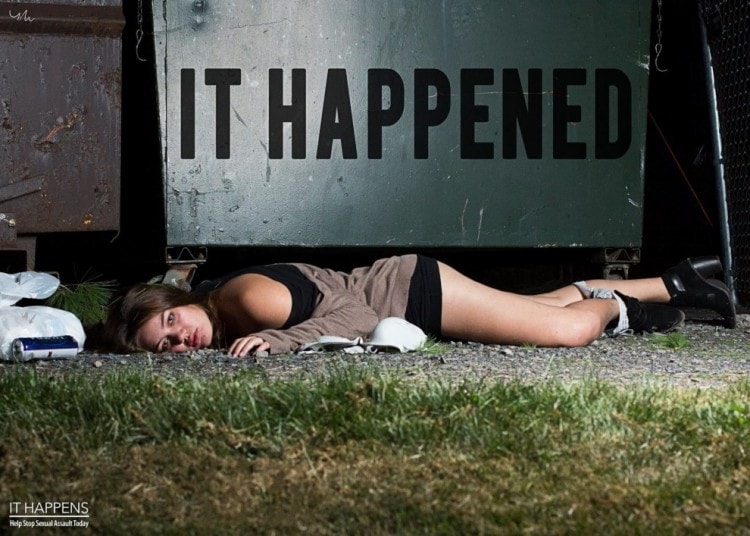 All Images: Facebook/Current Solutions
Also Watch
Read full article