GET Stock

Quotes


This Comedian's 'Light-Hearted' Take on PM Modi's Tax Reforms Is All Kinds of Hilarious
"Agar Rahul Gandhi kisi aadmi ka right hand hai toh who aadmi zaroor lefty hai."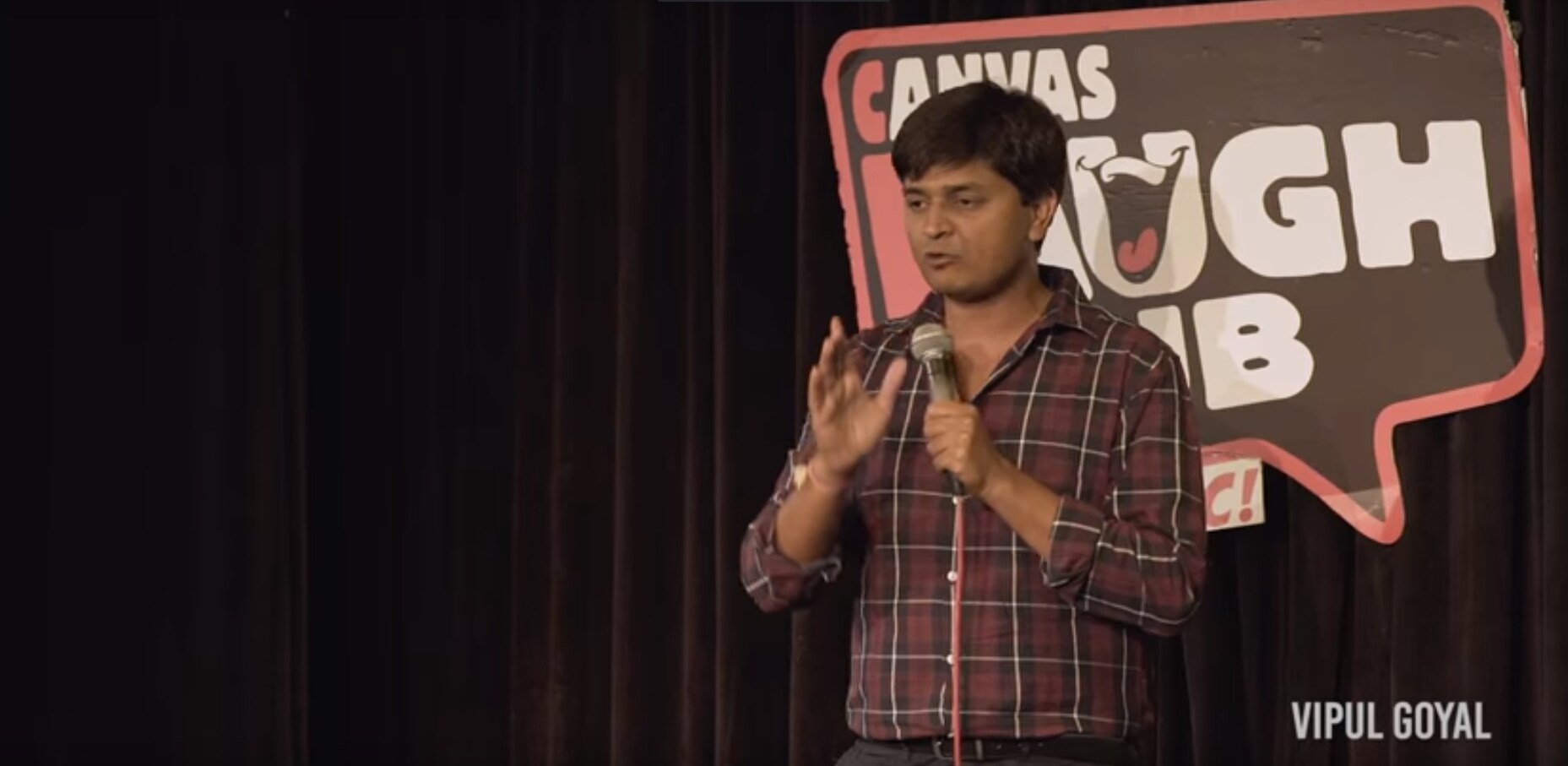 Humorously Yours Team / YouTube
Yes, yes, we get it. Every nation needs necessary tax cuts from its citizens' hard earned money for its development and growth but that wouldn't stop us, the average Indian middle-class folks, from having regular breakdowns while scanning through our restaurant and café bills as if we had seen our annual appraisal letters.
A couple of months ago, PM Modi had launched India's biggest tax reform in its 70-year history which has now replaced more than a dozen central and state levies into one – Goods and Services Tax or GST.
Actor, writer, and comedian Vipul Goyal in his latest gig takes us on a hilarious journey of tax reforms India has seen under Modi's tenure.
The smart speaker that Modiji is.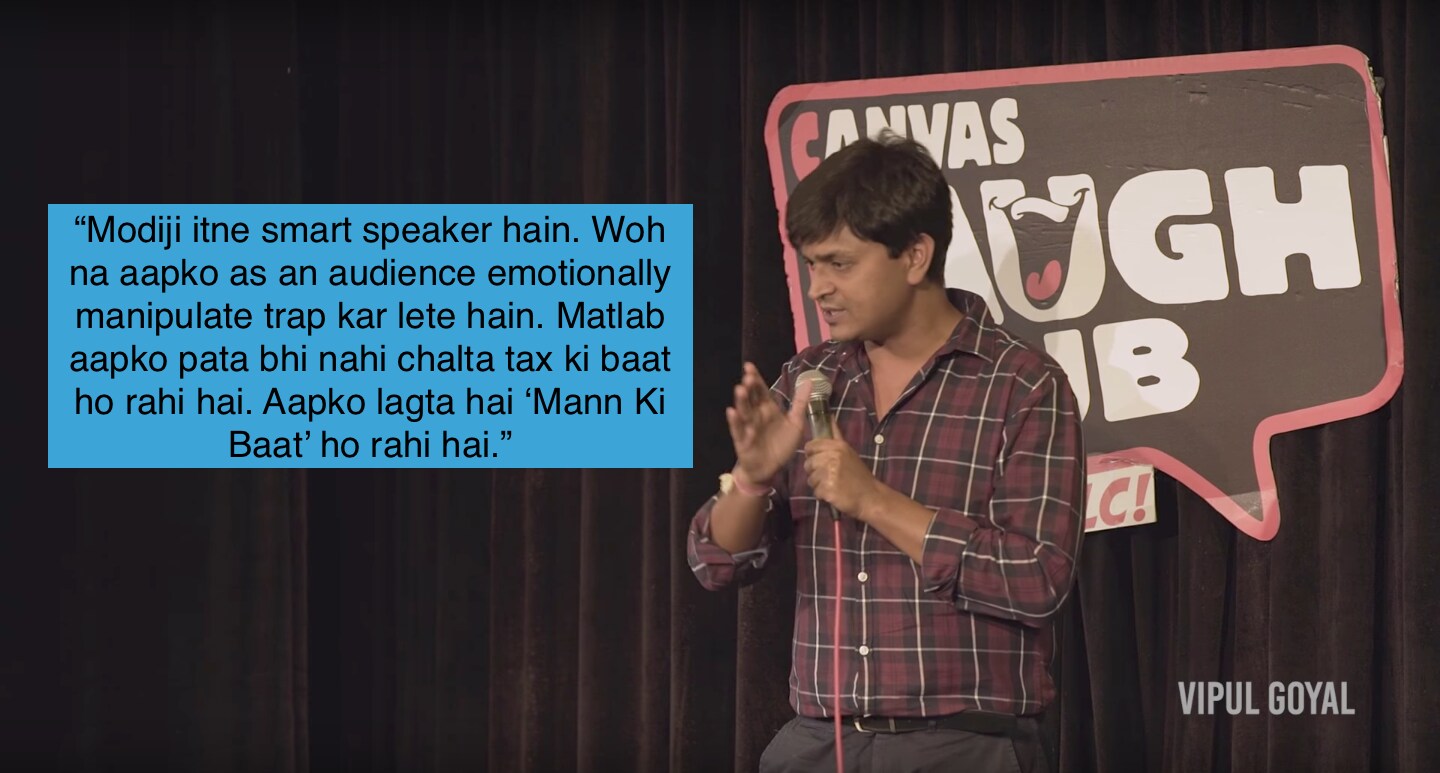 The trick question.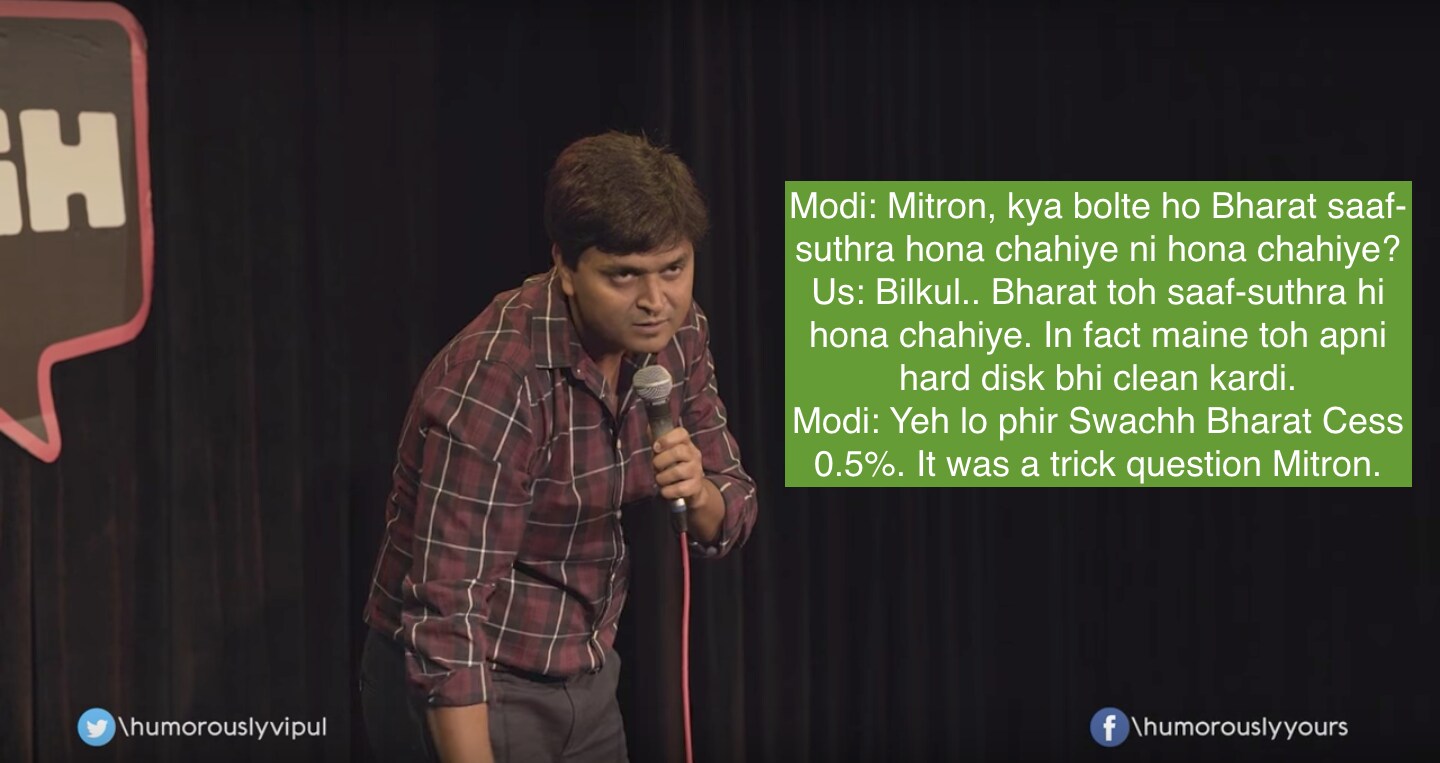 The trap.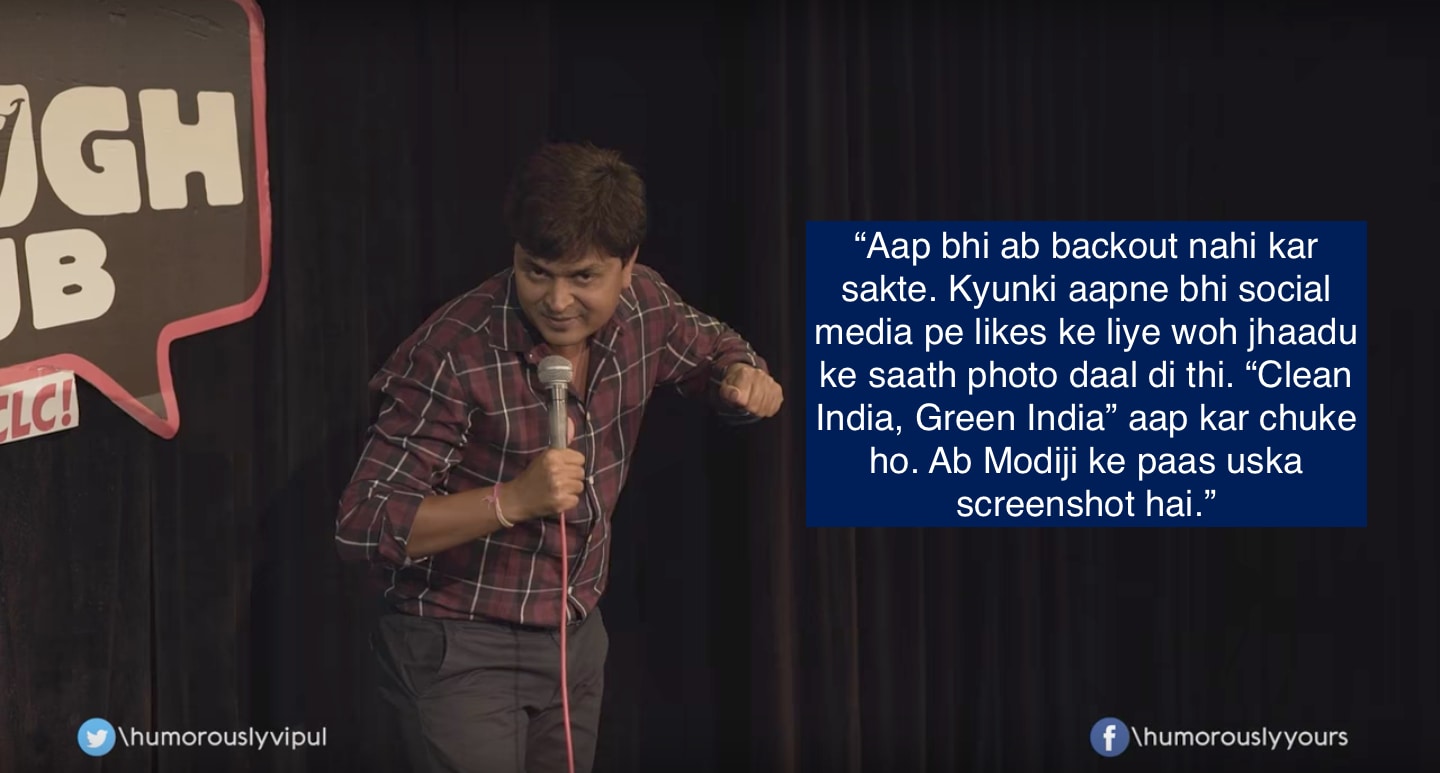 #Wanderlust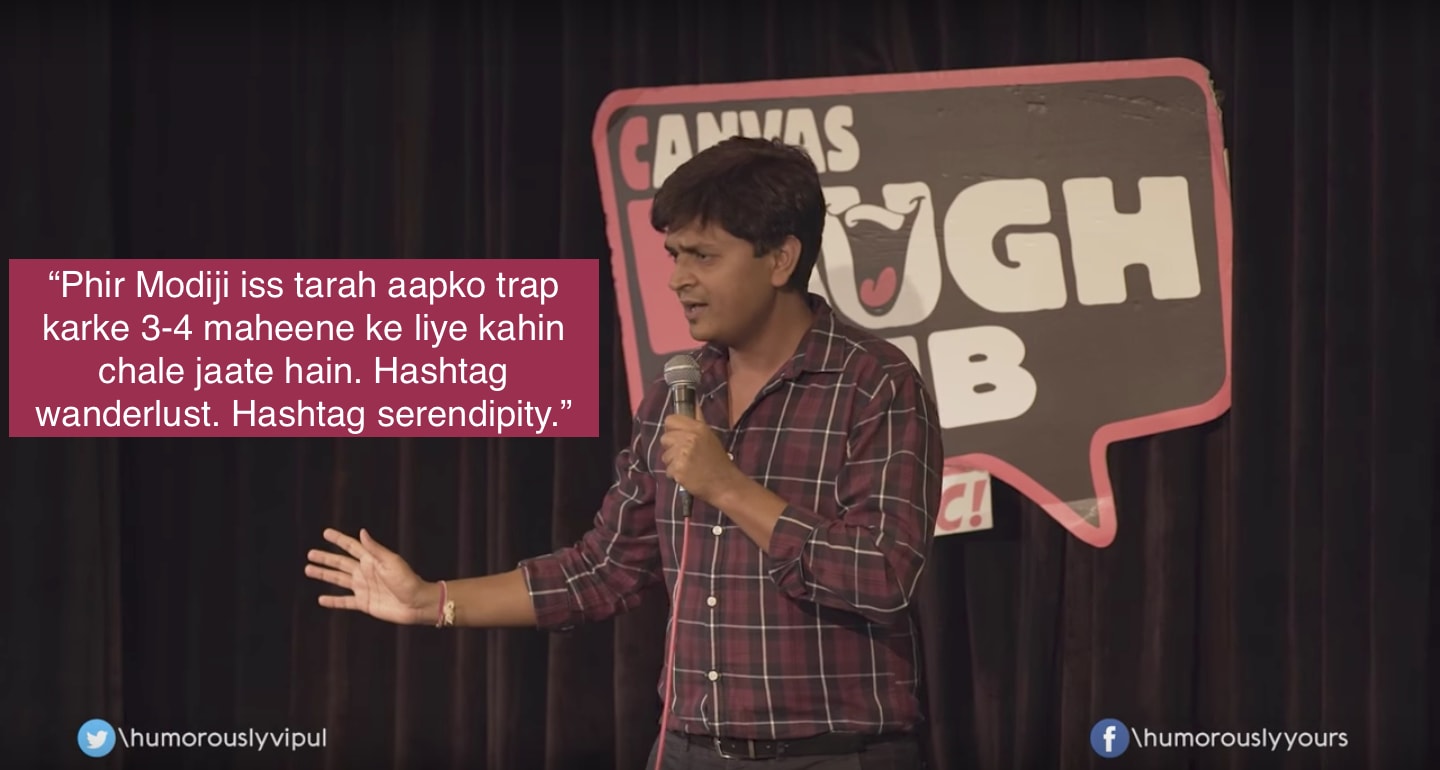 Back at it again.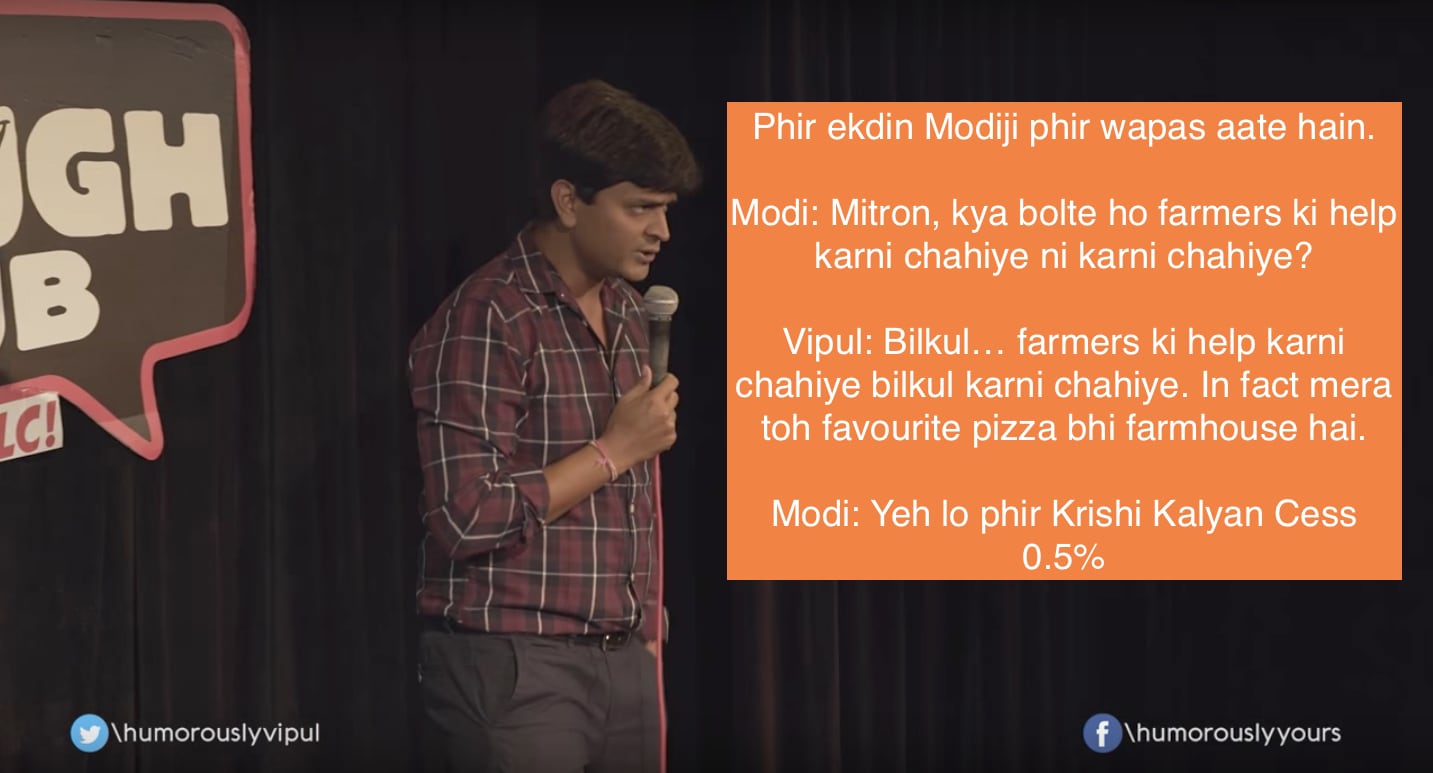 In his 4-minute gig, Goyal also takes a dig at Rahul Gandhi and Arvind Kejriwal hence diffusing the possible incoming hate. The video has more than 10k shares on Goyal's Facebook page and is currently trending on YouTube.
Watch the hilarious video here:

Also Watch
Read full article