This Fan Recreated The Dark Knight Movie Posters in Batman Animated Series Style
Your favorite Batman posters in its animated series form!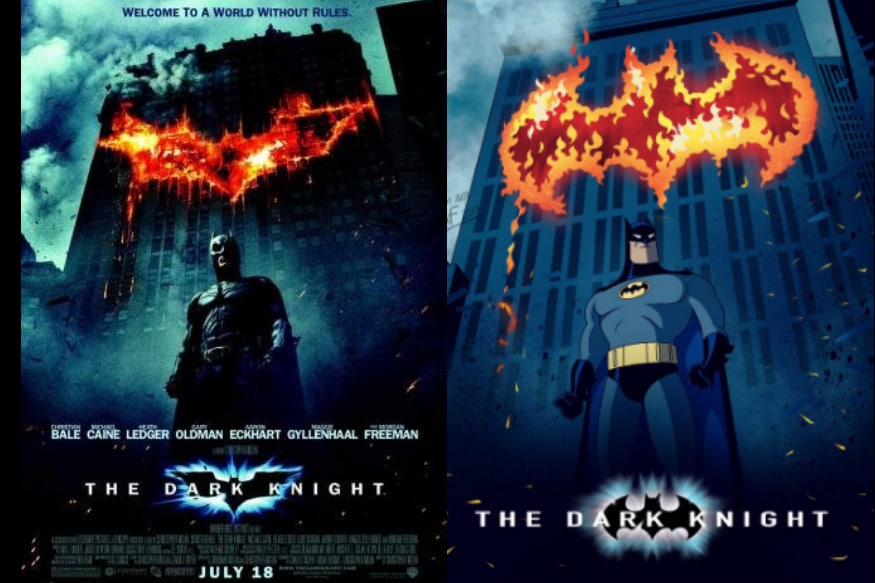 Your favorite Batman posters in its animated series form!
If you're a fan of Batman, you'll probably love most of the things that exist in the Batman universe - from the animated series you grew up watching as a kid to the live-action movies directed by Christopher Nolan, with the universally accepted "best portrayal of Joker."
As the 'The Dark Knight' series is perhaps more famous for its portrayal of its villains or anti-heroes, the movie posters have something of a ominous tone to them.
And if you ever wondered about what these would look like when if they existed in the animated series universe, wonder no more.
A fan and artist of Batman, Simon (@Simon_SFA) recreated what your favorite Dark Knight posters would look like if they were animated. Take a look.
Original Movie Posters Vs Re-imagined ones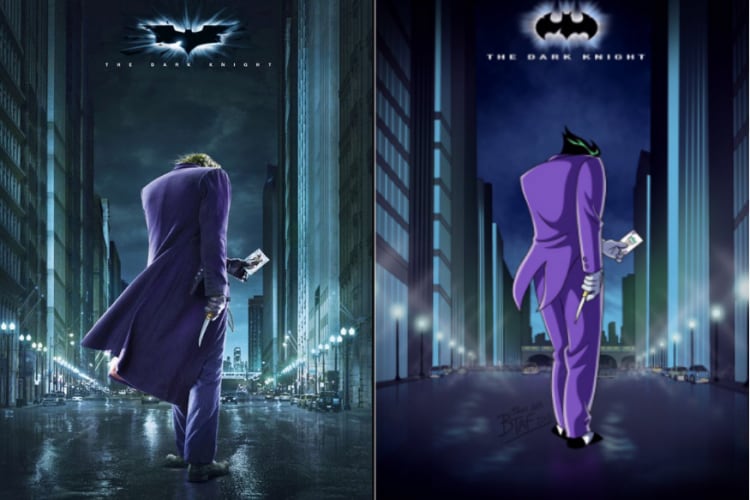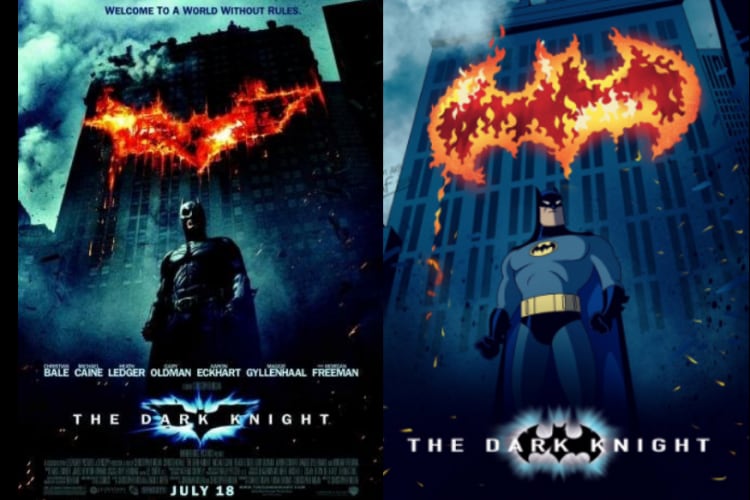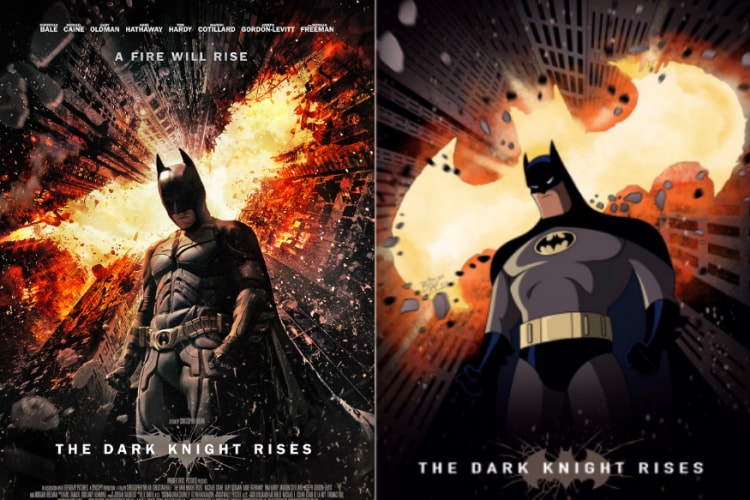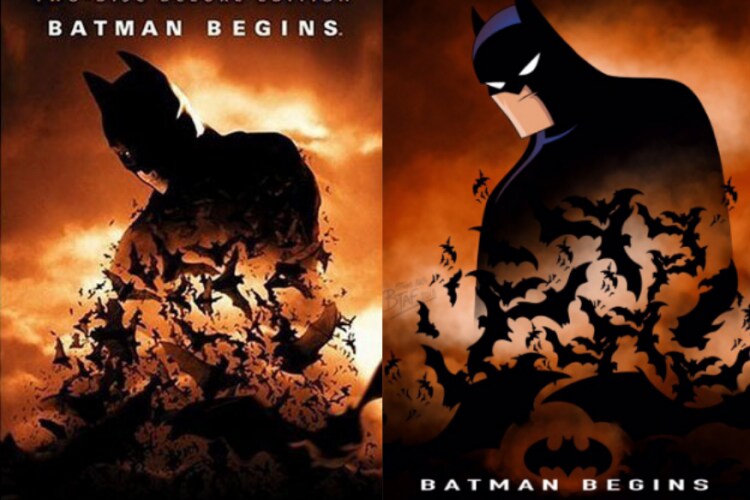 I re-created some of the Dark Knight trilogy movie posters in the Batman Animated Series style. I think @RealKevinConroy's Batman and Mark Hamill's Joker look better than their live-action counterparts in my humble opinion pic.twitter.com/ZfGza6oVva

— Simon (@Simon_SFA) October 20, 2018
The caped crusader's fandom is also all praises for the creator.
I'll never get tired of Batman and Superman Animated Series fan art. Great work, Simon. This is awesome.

— JC (@JCRedV4) October 20, 2018
That is the Dark Knight movie that i would want to watch

— Majin Tenshi (@MajinTenshi) October 22, 2018
The Batman Begins one is AMAZING

— Distinct Kicking Motion (@Distinct_Kick) October 22, 2018
Get the best of News18 delivered to your inbox - subscribe to News18 Daybreak. Follow News18.com on Twitter, Instagram, Facebook, Telegram, TikTok and on YouTube, and stay in the know with what's happening in the world around you – in real time.
Read full article