GET Stock

Quotes


This FB Post About What It Is Like To Be An Army Man's Wife Will Move You To Tears
The post was widely shared with many lauding and thanking her for serving the country in her own way.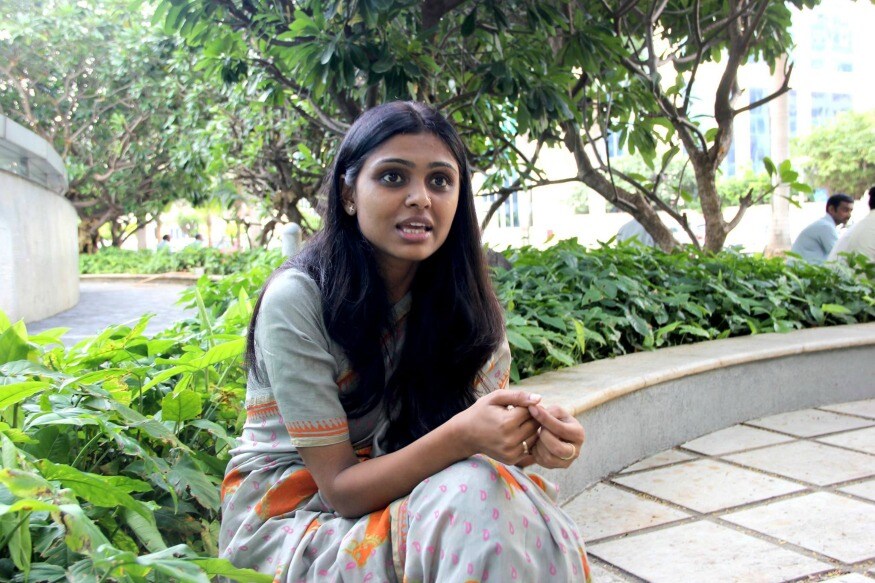 (Photo: Facebook/Humans of Bombay)
Girl meets boy. They fall in love. They marry and live happily ever after.
But Neha Kashyap's 'happily ever after' is not as conventional. The Mumbai-based lawyer recently shared her love story on the Facebook page Humans of Bombay, giving a rare glimpse into the difficult life of an army wife.
Kashyap's husband devotes himself to protecting the country for most of the year and gets just 15 days every four months with his wife and three-year-old daughter.
"I feel like there are no words to speak of an army man's passion towards his country. Here we complain about bonus and leave dates, but in the army you're at the same rank, with the same pay for a decade before moving up," she says in the post.
"He's currently in aviation, but there are days when I wake up with anxiety and ask him not to fly. There are days when I miss him so much and my daughter will console me and tell me it's for our country."
Kashyap says she moved to Bhatinda in Punjab soon after marriage. But she always knew that she couldn't keep up with her husband's postings every two years if she was to pursue a career in law. So finally the couple made a tough decision. "Together, we took the decision that I would move to Bombay to pursue my career and he would continue his postings. It's tough, it's really tough but it puts so many other things in perspective. For one — our long letters have become long whatsapp conversations (sic)!" she says.
But the advent of technology hasn't completely made up for the distance between them. "There are days where there's no communication between us because he's in an area where there's no network and finally after days he'll call us up to tell us he's okay. It's so difficult for us, and even though this is his profession, I don't think there's been a day where he's complained — everyday he wakes up with a smile on his face because he's serving his country."
But Kashyap is equally brave as her husband. She talks of how good a father her husband is even though he's so far away. "He's such a good father that even though he's so far away, he's involved with her school work — he often makes her recite what she learnt in class on the phone."
The post ends with Kashyap making a hard-hitting point on warmongering the country is witnessing today in view of tensions with Pakistan. "That's the thing, we only celebrate our Jawaans once they've lost their lives, but we need to celebrate them everyday."
Her pain becomes even more evident when she talks of her husband losing many of his colleagues to war or technical failure.
The post was widely shared with many lauding and thanking her for serving the country in her own way.
Read the full post here:
Also Watch
Read full article