This Group From Nagaland Sung Atif Aslam's 'Jeena Jeena' And It's Outstanding
An outstanding performance. Listen in.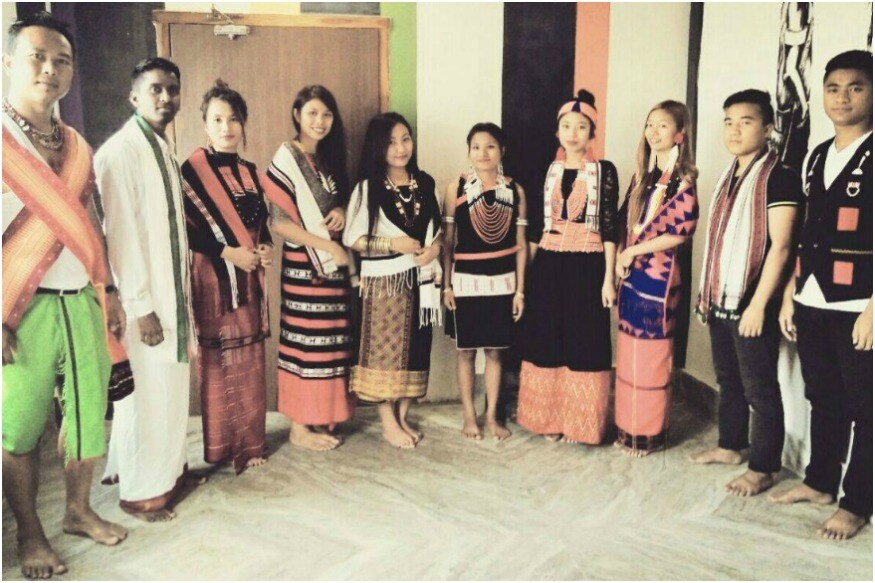 An outstanding performance. Listen in.
Often called 'the Switzerland of the East' due to its scenic beauty, Nagaland is one of the most scenic hill stations in the North-East.
The land is famous not only for its beauty but also for its people who are extremely talented. It is often said that children here learn to play the guitar even before knowing how to spell their names. Music and anything related to it flows in their veins. But sadly, a lot of these talented people have wasted their lives waiting for their chance, waiting for a platform to showcase their abilities.
The Facebook page of Voice of Nagaland, a reality show stared in 2014, by founder and managing director Zangzang Erangbe Zeliang, is one such platform which gives the talented an opportunity to showcase their abilities. According to its profile, they are a platform for the 'unheard talents' of Nagaland.
On June 14, the Voice of Nagaland posted a video which has over 108,469 views in a week. The video showcased a group of boys and girls singing one of Bollywood's most romantic tracks, 'Jeena Jeena'. The song, originally sung by playback singer Atif Aslam in the movie Badlapur, was a chart-buster last year. And the group has done absolute justice to it with their fantastic singing.
All members have amazing, mesmerizing voices. And together they have performed outstandingly. Listen in:
Get the best of News18 delivered to your inbox - subscribe to News18 Daybreak. Follow News18.com on Twitter, Instagram, Facebook, Telegram, TikTok and on YouTube, and stay in the know with what's happening in the world around you – in real time.
Read full article