This Income Tax Return Cartoon is a Reminder on Why You Shouldn't Miss Deadlines
File your tax -- before tax files you.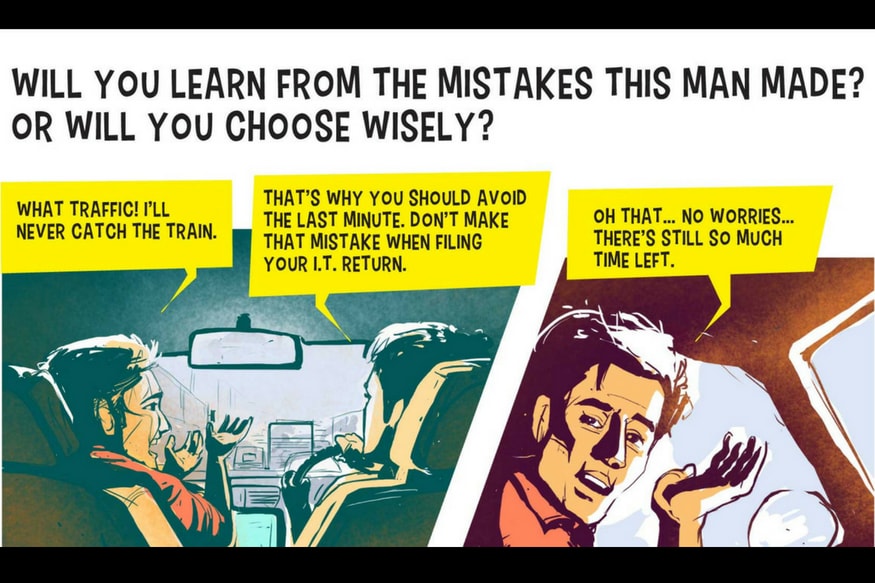 File your tax -- before tax files you.
You know how boring and monotonous filing your taxes seem?
Probably not. Because like most other people, you probably file your taxes at the last minute after you realize you're about the miss the deadline.
Filing taxes isn't a fun activity - I think most of us can agree on this. But not filing taxes at all, is a crime.
Even though the government issues reminders constantly about filing your taxes, a percentage of people still fail to pay their taxes.
This year, the government has even levied a fine of 5,000 rupees if you miss the 31st July deadline.
This cartoon by Income Tax Return is a reminder of how deadlines don't just apply for filing your taxes - but for everything else in life, as well.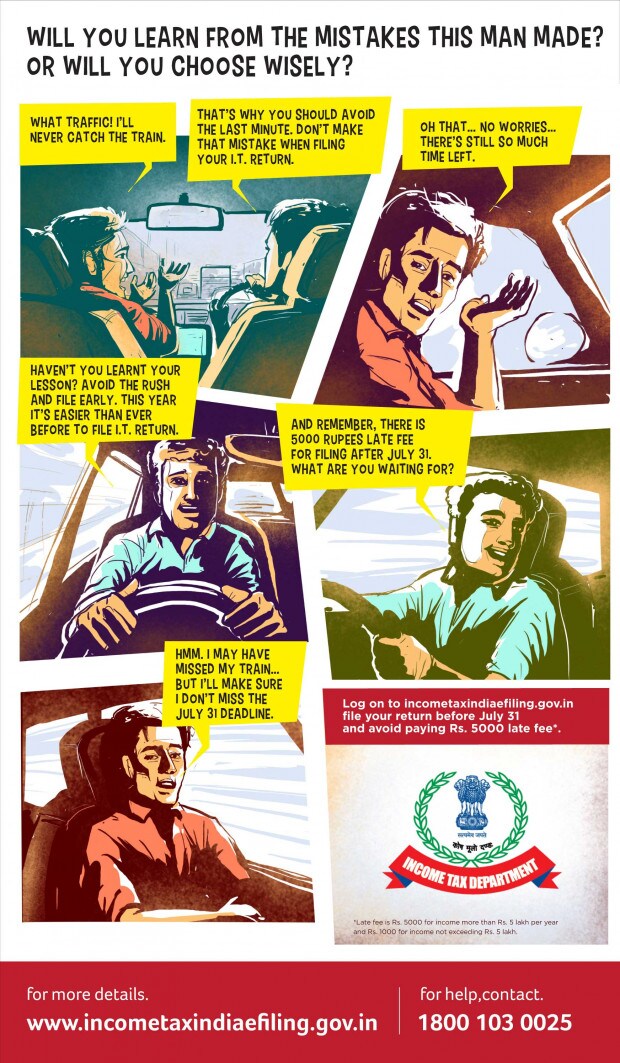 The cartoon plays on the fact that deadlines exist everywhere - so why should you restrict to missing just the ones which require filing your taxes?
Trains, planes, office timings and filing your taxes - the larger metaphor in life is to not have to run away from them!
Get the best of News18 delivered to your inbox - subscribe to News18 Daybreak. Follow News18.com on Twitter, Instagram, Facebook, Telegram, TikTok and on YouTube, and stay in the know with what's happening in the world around you – in real time.
Read full article