This Is The Most Bizarre Meme To Come Out Of The Internet In 2017
¯\_(ツ)_/¯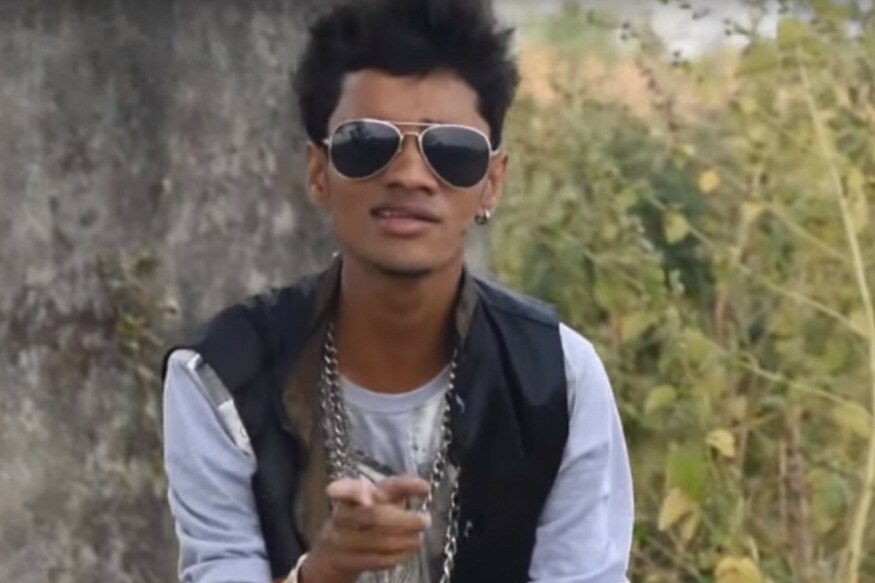 ¯\_(ツ)_/¯
Admit it, we are all addicted to 'cringe pop'. Those songs that are so bad, that they are actually delicious. Amercian singer Rebecca Black may have resulted in the birth of the term cringe-pop, South Asia, especially India is no stranger to the genre.
We go online and cringe-binge watch the ridiculous content available online. The product of our weird fetish has given rise to "artists" such as Dhinchak Pooja, Taher Shah, Vennu Mallesh, Bhim Niroula, Wilbur Sargunaraj, and Hero Alom.
The newest member to join this elite club is none other than the latest Internet "star" -- Omprakash Mishra.
Mishra uploaded a video titled, "Aunty ki gunty best rap by omprakash rap king" way back in 2015 which the Internet has somehow unearthed in 2017 and is currently the most talked about video on the Internet.
The video currently has 1,151,160 views. Yep.
It would be an understatement if we told you that there are memes around the video. The Interwebz has gone complete bonkers, to say the least.
So what made the song turn into an overnight meme? Its problematic and notorious lyrics (which none of us at CNNNews18 endorse, by the way) that has somehow connected with the masses at a personal level.
The opening lines of the song go like this:
Bol na aunty aau kya,
Ghanti main bajau kya,
Sot main lagau kya,
Bol na aunty aau kya?
Nope, not going to translate or explain any of it.
The Internet has been dropping memes around the song since a couple of weeks. Oh and did I tell you, according to the Internet janta, Mishra is India's Eminem. Lol.
Here's the exhibit:
#1
#2
#3
#4
#5
#6
#7
#8
#9
#10
#11
#12
#13
#14
If you have as much time as I had on my hands, scroll through Omprakash's Facebook timeline to dive into a sea of thousand memes.
Also, after achieving such virality, Mishra is coming out with a new version soon.
Read full article