GET Stock

Quotes


This Korean Girl Pretending To Be An Indian On A TV Show Has Got Everyone Laughing
Hilarious.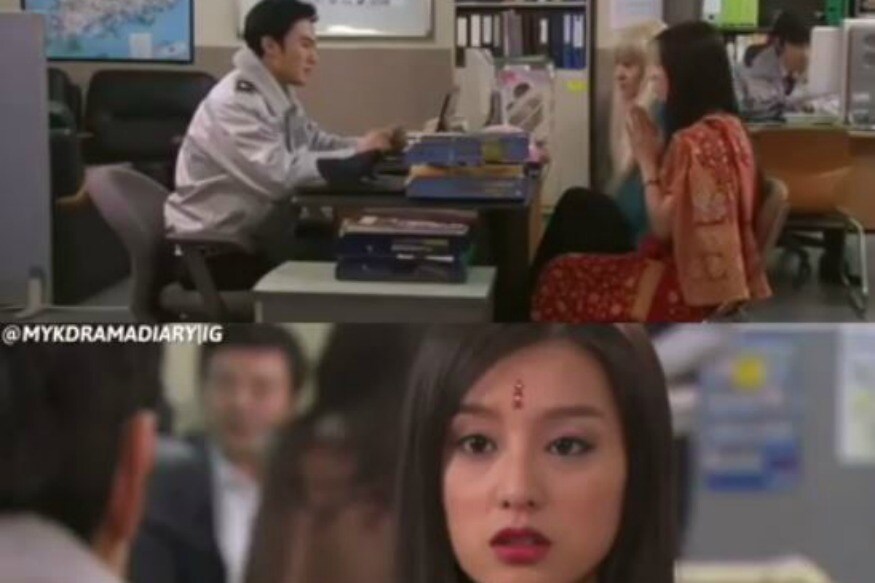 (Photo: Facebook/ Tejaswini Bukke/Video screenshot)
The cultural caricature seems downright silly, but some do find this Korean woman's Indian act a bit amusing.
It's from a video of an old Korean sitcom that has now gone viral after a Facebook user, Tejaswini Bukke, shared it. In the video, a Korean woman dressed in a bright red sari and Indian make-up is seen trying to convince a police officer that she is Indian.
"Will you marry me? I am pretty," she keeps asking the Korean policeman in Hindi as he scrambles to get a translator. To complete her act, she then gets up, does a big namaste and tries out Indian dance moves to a music that is supposed to be Indian.
After it was shared on social media, a lot of users panned the cultural stereotyping. Others tried to see the funny side of it.
Watch the full video here:
Also Watch

Beatles Drummer Ringo Starr Knighted For Services To Music
Read full article