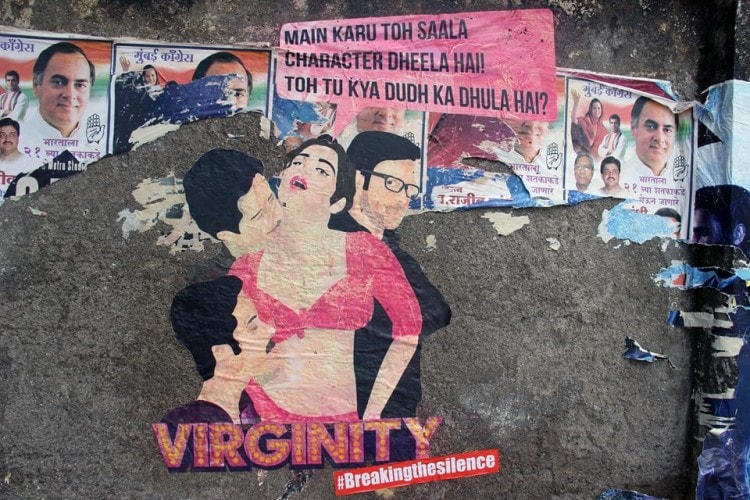 Meet Jheel Goradia, a 21 year old multimedia designer from Mumbai. Jheel is a graduate from Raffles Design International and works for a design agency called Base 501.
Why are we talking about her?
Jheel has been recently turning heads with her project #BreakingTheSilence. Her project aims to inspire women and people in general to speak up about the injustices women face in our country. Through her art, she also wants to highlight how Bollywood has mostly depicted women as secondary characters.
She started doing this as a part of her final year project at college. She wanted to create a statement against the social injustices that prevail in our country and tried to provide a voice for all those who are suppressed by society.
Jheel illustrates the posters digitally, prints and cuts them separately and then wheat-pastes (an adhesive made by mixing wheat flour, sugar and water) them on various locations in Mumbai.
#BreakingTheSilence covers themes like Rape, Prostitution, Eve-teasing, LGBT rights and Gender equality.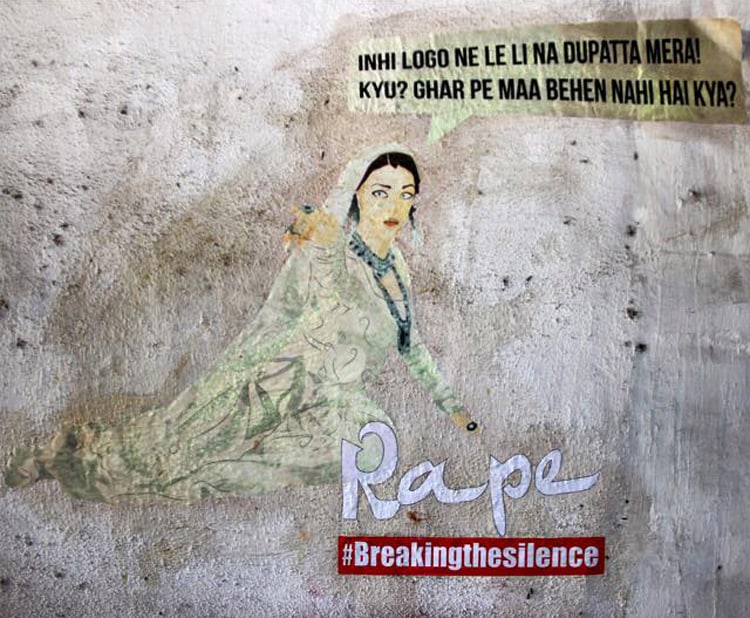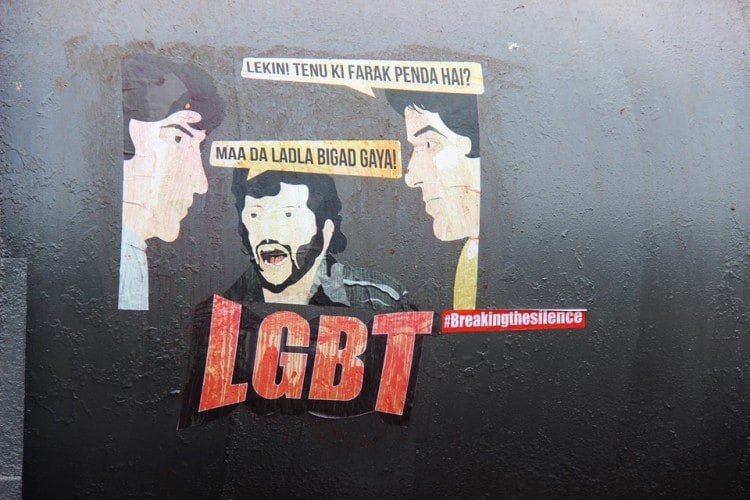 "I wanted to create something that would end up being an expression for all the women whose voices have been suppressed by society. India does provide opportunities to women of course, with them having a voice in everyday life, in the business world as well as in political life. Nevertheless India as a whole is still a male dominated society, where women are often seen as subordinate and inferior to men. This is often depicted even more so in Bollywood movies."
"I used street art as a medium to convey my message because I wanted my messages to be rebellious, unavoidable and in the face for everybody. All of this inspired me to create this campaign, which would be a voice for all those women, whose voices have been suppressed by the society. I named it #Breakingthesilence since my campaign's main objective was to break the silence and stand up for the rights of the women in India and make it a safer place for them to be in", says Jheel.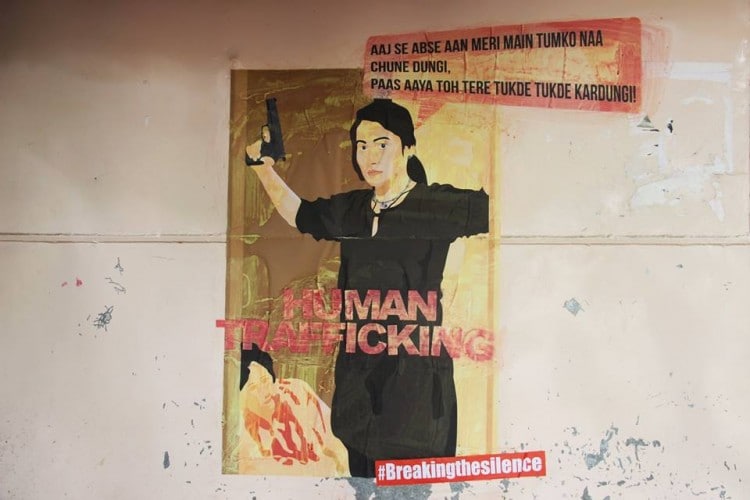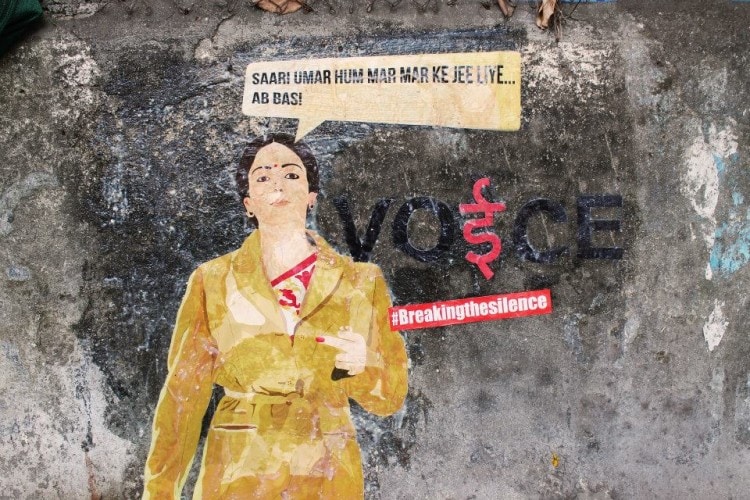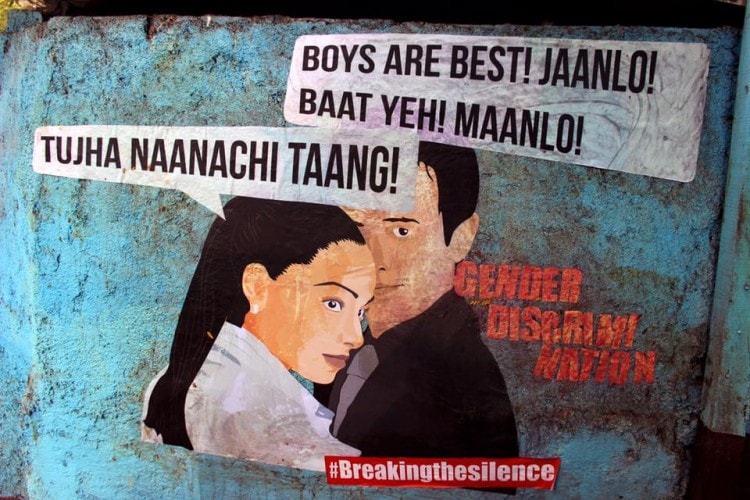 Her idea behind using Bollywood iconography is to make the message more relatable to the youth. And of course, what could be more relatable and attention-grabbing than popular actors?
If you live in Mumbai, all you have to do is go to either Andheri (near the railway station), Juhu (near Starbucks Café), and Bandra (highway and around Rizvi College) to have a look at these funky artworks.