This Video Accurately Sums Up the Adulthood of the Urban Youth in 100 Seconds
This one will hit you right in the feels!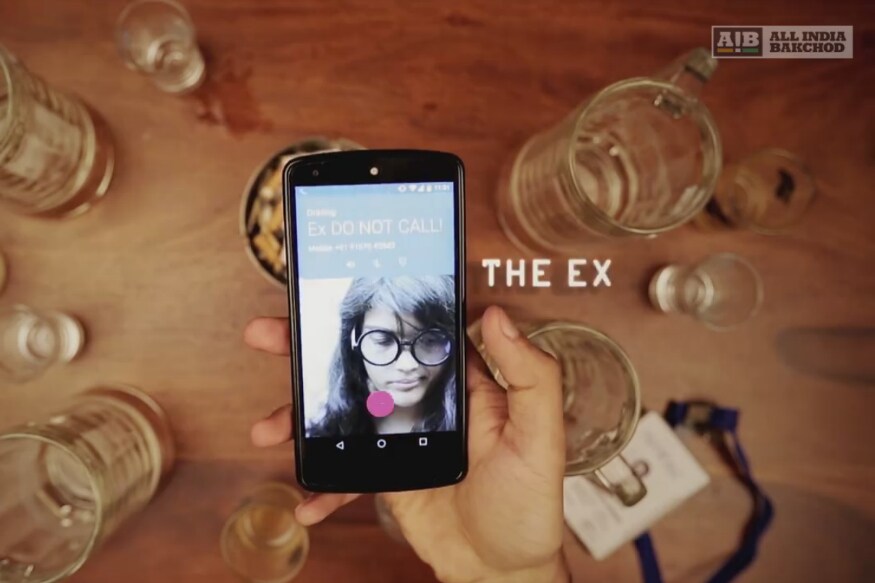 This one will hit you right in the feels!
We are all creatures of nostalgia. Our lives are so complicated and messy and chaotic that we take solace in the simple happy memories from the past. We love the 90's kid tag because we were kids back then and things were just so simple. Our biggest concerns in life back then was not being able to play cricket in the evening. So it comes as no surprise that we love going back to those memories to block out our present.
BuzzFeed India came up with a video called 'Your Childhood in 100 Seconds' and it was indeed a beautiful video. It took us back to our school bags and geometry boxes and white keds and so much more. It was a happy reminder of how things used to be. The comedy group AIB however decided to do things a little differently. In an attempt to wake us up from our nostalgia siesta, the made a video called that sums up our adulthood in 100 seconds.
And it paints the harshest of pictures in the cutest way. The urban youth has a lot of things that they do wrong. One of them is over-indulgence and that is what this video show. It also accurately points out the kind of routine of self degradation we all settle into and how our lives spiral down so badly that the only solace we are left with, is nostalgia.
Read full article
Countdown To
Elections Results
To Assembly Elections 2018 Results