GET Stock

Quotes

This Viral Image is Definitely the Mother of All Optical Illusions
Oh god, this is the worst!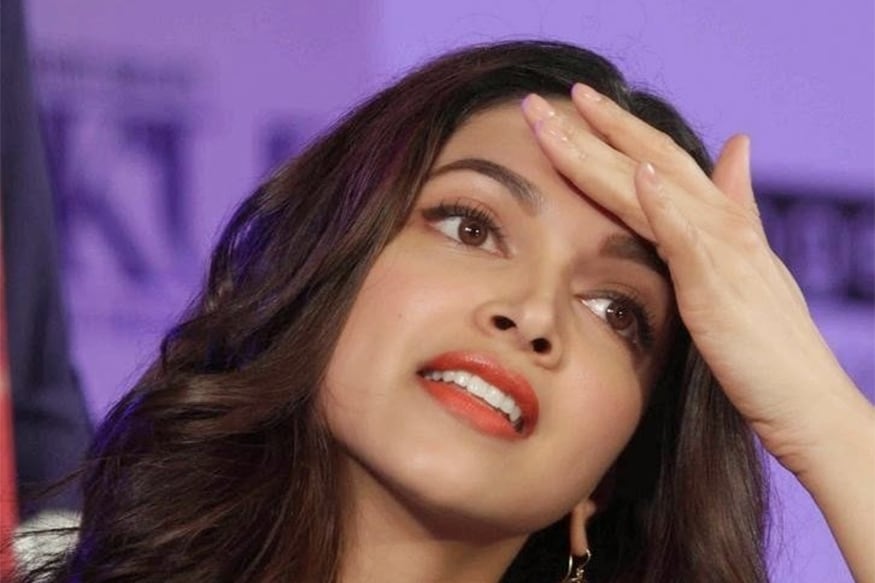 Representational Image (Source: YouTube)
Optical illusions and trick photos come and go, but here's one that will make your head hurt. Trending on Reddit, Imgur, Facebook and Twitter for the last couple of days, this photo is one that is breaking the internet and people's wills at the same time.
This JPEG (that decidedly behaves like a very sneaky GIF) was created by Kent Steven and Jacques Ninio, and gives you the impression that it moves. In this grid of sorts, there are 12 dots in all, but one cannot see them all, together at once.
The image, by its nature, gives you the impression that the dots are moving and you can't see them all at once and concentrating hard enough to view them all is sure to give you a nice little headache. Go ahead, try it:
Also Watch
Read full article