Town Buys All Doughnuts Every Morning, so Shop Owner Can Take Care of Sick Wife
Donut City sells out by 7:30am every morning, and John has more time to spend with Stella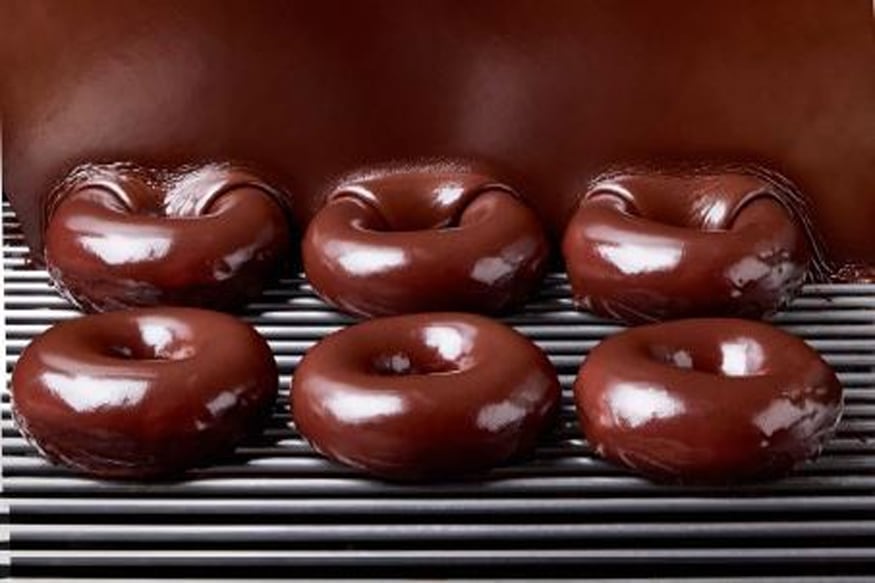 Fully glazed doughnuts (Image courtesy: AFP Relaxnews)
Stella and John Chhan's doghnuts store, Donut City, had been a fixture of Seal Beach, California, for over 28 years. The Cambodian couple had immigrated to the US in the late 1970's before becoming small-business owners in 1990, with the purchase of Donut City.
However, a few weeks ago, regular customers noticed something amiss. Stella, usually stationed behind the store's counter, wasn't there.
The Washington Post reported, that when customers inquired about her absence, John, aged 62, told them that she had suffered an aneurysm on September 22, and was now recovering in a nursing home. He added that he would go visit Stella, 63, in the afternoon, after all the doughnuts were sold and the shop had been cleaned.
And that's how the community of the Californian town came together to do their bit for the Chhans.
These days, customers start lining up in the dark at 4:30am, to purchase as many freshly baked doughnuts as they possibly can to help the Chhans with their medical expenses. This started after several regulars took to online neighbourhood forums and wrote about the Chhan's troubles, and about the Channs themselves, noting their humility, friendliness and dedicated work ethic.
CNN quoted Jenee Rogers, a long-time customer: "It's one of the few things that's still here. He makes them fresh and brings them right there in the mornings. It's a real American dream for them."
The Chhans specifically asked that no crowdfunding pages be set up on their behalf. So instead, their customers decided to continue with what they've been doing, just a little earlier than they used to: head to Donut City, buy their doughnuts and coffee, and help out the Chhans.
These days, Donut City sells out by 7:30 in the morning, and John has more time to spend with Stella.
Read full article