GET Stock

Quotes


Twinkle Khanna Has An Epic Reply To Why She Didn't Change Her Surname
No one messes with Mrs FunnyBones!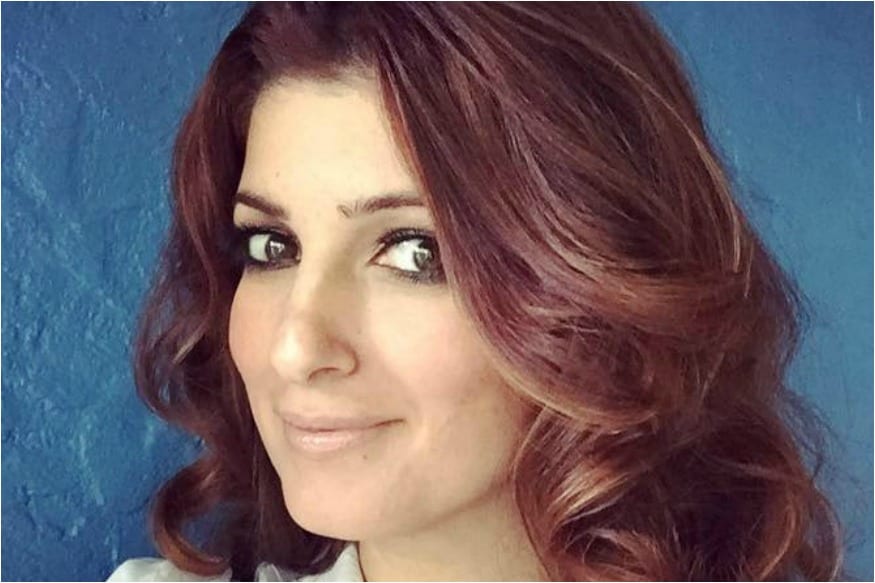 (Photo: Facebook/Twinkle Khanna)
Every girl is expected to change her surname once she is married. She is expected to immediately give up the identity that she has been living with since her birth but no one ever questions a man. Also a marriage puts a lot of people under the illusion that they have control over the girl's life and have the right to tell her what and how to do things.
Thankfully times have changed and so have people's mindsets.
Gone are the days when women were commanded to do things that they didn't wish to. Nowadays, women choose to either take up their husband's surname along with their own or drop it and just go by their originalidentity.
And how does it really matter if a girl does not change her surname? Does it mean she does not believe in the institution of marriage? Or does it mean that she does not respect her husband's family?
Well, none of this.
It just means that she has the right to choose what name she wants to be addressed with. And that's that.
But looks like one Twitter user by the name Prabhakar Menasinkai, isn't quite happy with the fact that actor-turned-interior designer-turned-columnist Twinkle Khanna goes by her surname before marriage.
So, he thought it was a rather good idea to remind her that she was married and should therefore use 'Kumar' as her surname instead of 'Khanna'. And he did so in quite an impolite way. He kept tweeting to MrsFunnyBones reminding her about the same.
However, living up to her name, MrsFunnyBones came up with an epic reply.
Khanna, who has been married to actor Akshay Kumar for 15 blissful years, gave an instant reply that silenced not just the person in question but everybody else too.
She wrote, "A lot of people bring this up, though not as stridently as this gentleman – Khanna it will always be #MarriedNotBranded."
A lot of people bring this up,though not as stridently as this gentleman-Khanna it will always be #MarriedNotBranded pic.twitter.com/q4JzS1bzd1

— Twinkle Khanna (@mrsfunnybones) September 20, 2016
Also, to put in some more context, Khanna's husband and actor Akshay Kumar's real name is Rajiv Bhatia. So, therefore it should actually be Twinkle Bhatia and not Kumar, Mr Menasinkai. You must get your facts right before directing someone about what they should do.
Nonetheless, Khanna made her choice and no one should have a problem about it, certainly not some random Twitter user.
We guess everybody got an answer. No one messes with MrsFunnybones.
Also Watch
Read full article