UK Inmate Became an Instagram Star For His Gourmet Food Photos From Inside the Prison
Sneaky foodie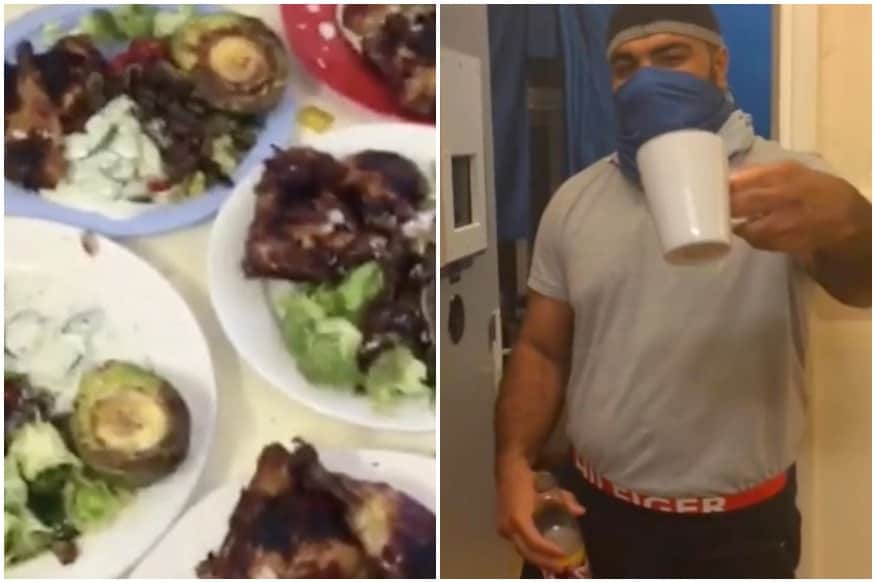 (Image courtesy/Dog News Media/Daily Mail)
What did you eat for dinner last night? Whatever it was, it was probably less gourmet than what this UK prisoner gets to eat for every single meal, all in the safety and comfort of his prison cell.
An anonymous inmate, presumably from a UK prison, has been going viral on Instagram for his fabulous food posts. The Instagrammer, who goes by the handle 'Cheffing_hmp', claims all the food in the photos have been smuggled in by him right under the noses of prison authorities, Daily Mail reported.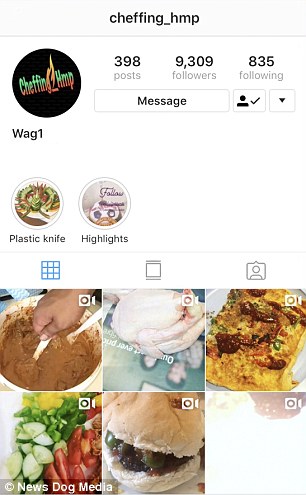 Taken presumably with an illegal mobile, the photos depict lavish, gourmet meals that the inmate allegedly enjoys every day including fish and chips, sausages, baked beans, fried eggs, bacon strips, late night Chinese meals, cheesecakes, chicken dishes and much more.
From the posts, it appears that the inmate actually cooks the meals inside his cell using the smuggled goods. What does he use to cook? You guessed it, more smuggled goods.
The inmate appears to have a grill and a slow cooker inside his cell, both of which he flashes generously in his posts, along with other luxury items allegedly in possession. These include a stereo which he blasts while cooking, a private television screen, a Ciroc vodka and expensive, Balenciaga trainers.
The Instagram account had over 10k followers. However, the account was taken down after stories about the account started appearing in UK media. Instead, this dummy account with the handle 'Cheffinghmpv2' was put up, which claims that the account was deleted after the media coverage.
The identity of the inmate remains anonymous.
Read full article