Ukrainians Turn Ammunition Into Art to Depict Horrors of Civil War
''This material describes the energy of the war in the best possible way''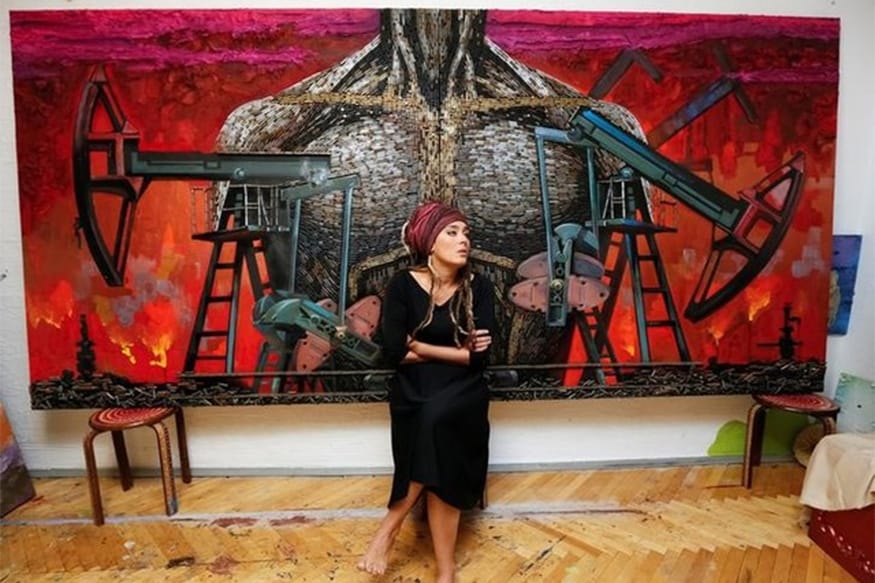 ''This material describes the energy of the war in the best possible way''
For two Ukrainian artists seeking to portray the civil conflict in their country, paint and canvas were not enough and they chose to make pictures and sculptures out of the materials of war: bullets, shell cases and shrapnel.
"You cannot describe what is going on on the front line, what is going on in Ukraine, just with paint," said Daniel Green, co-creator with Daria Marchenko of the art works that will soon be touring the United States.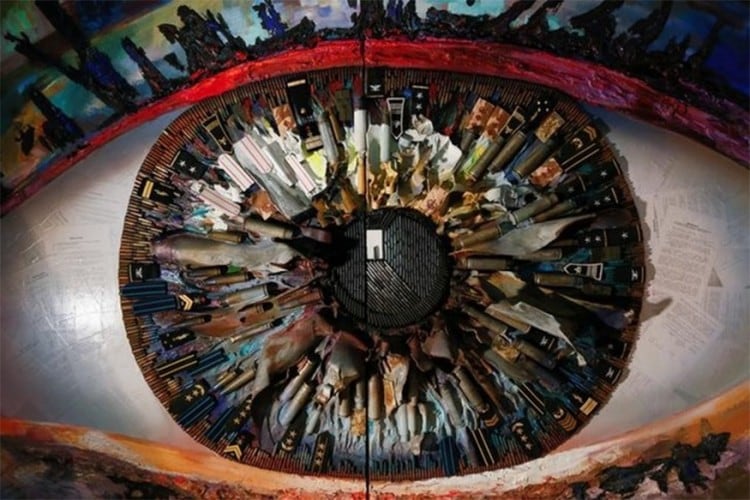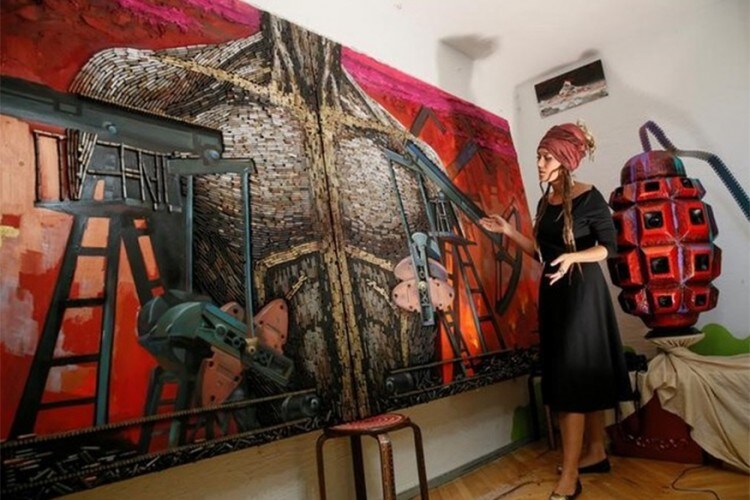 One picture, "Heart of War", shows a giant human torso which on closer inspection can be seen to be a collage of bullets that the artists say were brought back from the front line of the conflict in eastern Ukraine that has killed more than 9,600 people since 2014.
"This material describes the energy of the war in the best possible way," Green said.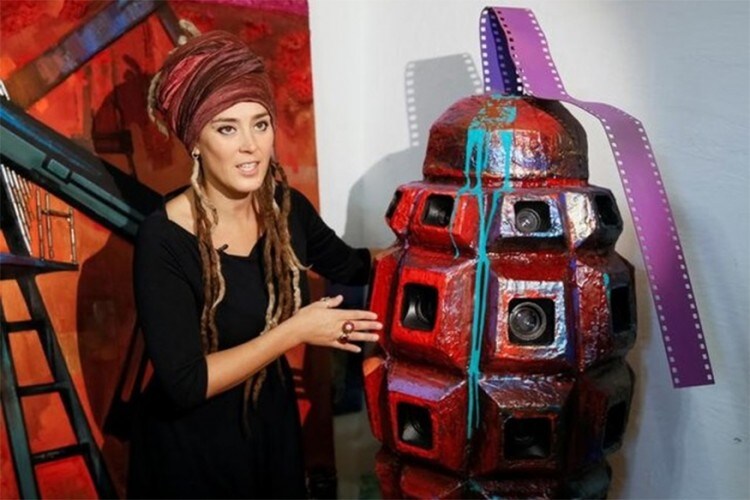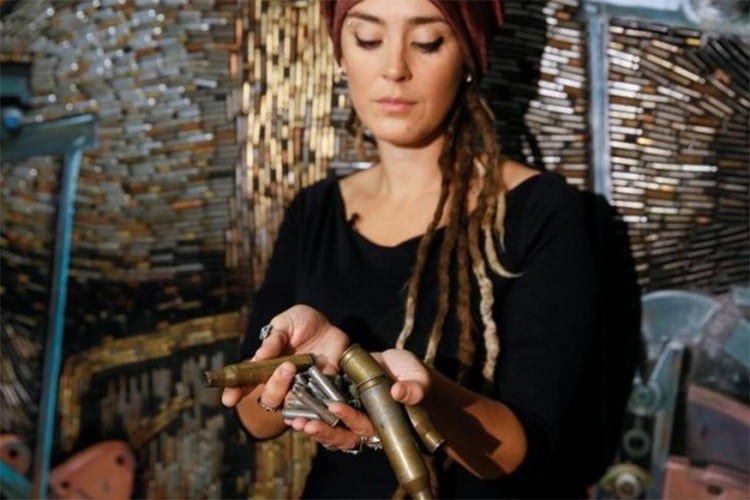 Another work in the collection is a portrait of Russian President Vladimir Putin, whom Kiev and Western states accuse of providing military backing to the insurgency, something Russia denies.
The artists said they would take their art works to U.S. universities.
Get the best of News18 delivered to your inbox - subscribe to News18 Daybreak. Follow News18.com on Twitter, Instagram, Facebook, Telegram, TikTok and on YouTube, and stay in the know with what's happening in the world around you – in real time.
| Edited by: Pathikrit Sanyal
Read full article