'Urban Poor' or 'Urban Stupid': Why This New Found Poverty Is Nothing but Being Delusional
Showing sympathy or feeling for those who 'choose' to keep up appearances is really not worth it.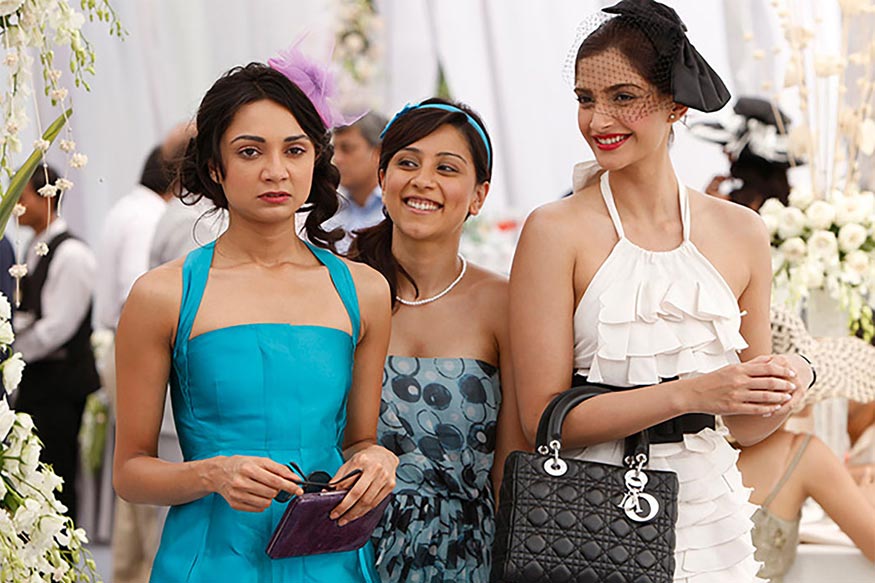 Are the 'Urban Poor' just victims of bad judgement? (Picture for representational purpose only)
I am sure there are people who think they are or were 'urban poor'. A story on Buzzfeed has resonated among the so-called section of our young India in the last few days but some of us have tried to rack our brains as to how this whole concept works. I being one of the latter, tried to figure the same when I remembered - I knew a girl who wasn't earning that much and yet, she wanted hair extensions worth Rs 5k. She had family affairs to take care of but all she wanted was to throw the biggest birthday party at the posh South Delhi club and invite absolute strangers from work. Was she an urban poor? I think so.
So I will do my best to say what I always wanted to say to her: she, like these 'urban poor', is not trying to live a decent life but actually trying to keep up with the Kardashians.
So I asked my friends what would make a difference in the lives of these fake-poor people, to help them lead a life that is atleast a little closer to their realities. And these are what we came up with:
- Trust your parents and their upbringing a little more. If you lie to them about your meals and happiness, it doesn't say much about the most important equations in your life.
- Make better judgements when making friends. If you keep wondering how to keep up, then it isn't really a friendship. Also, solitude is underrated.
- As many people from small towns will tell you, having a heart to heart at the 'chai wali tapri' makes as much of a meeting place as the latest Starbucks.
- Having only a few set of clothes doesn't prove how smart or talented you are. If people need you to wear newer, better clothes, it is their problem, not yours. Be comfortable in your skin.
- If people are judging you for not being able to make it to the latest French restaurant, maybe call a few home and cook your signature rajma chawal; those that come will invite you to have their biryani some day. And these are the ones who will leave a mark in your life and not a hole in your pocket. Utopian? NOT.
- When in high school, ask your father to teach you what a debt trap is. And then steer clear of it.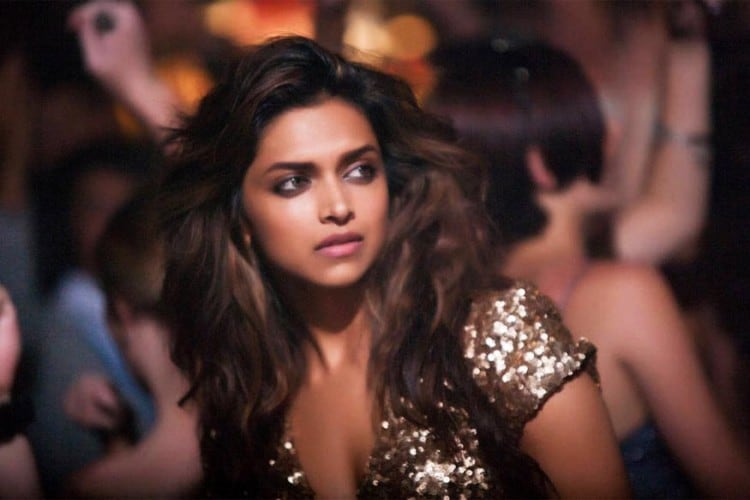 Ages back, one of my friends worked at the Auto Expo. In the eight days of the expo, she earned Rs 10k. This was supposed to be her pocket money, the cash she wanted to look cool with. But good sense prevailed and she bought a gold chain worth Rs 6k and ofcourse, partied with the rest. She heads a business vertical in a company today, but that piece of investment is her fondest to date.
Buying the latest iPhone is, and I really emphasize on this, not important in life. Especially not in the initial years of one's professional life. As long as your phone can call people and doesn't have a cracked screen, you are really good to go. Sharing quirky articles on your FB page using your phone internet *is* not a priority. Neither is uploading that tenth selfie of the day. Ask someone from a generation before you, they did just fine.
People have struggled to make a living in every generation. Billions of twenty somethings have moved to bigger cities, got jobs that pay less at first, have stayed in houses that were shady with leaky taps, even skipped a meal or two. Every person who is trying to become something is doing so by immense hard work and making sacrifices on the way. Everyone has a story.
But showing sympathy or feeling for those who 'choose' to keep up appearances is really not worth it. And calling oneself poor based on that is delusional. Because poverty is way more stark a reality than that. Your choices are of course, poor.
Get the best of News18 delivered to your inbox - subscribe to News18 Daybreak. Follow News18.com on Twitter, Instagram, Facebook, Telegram, TikTok and on YouTube, and stay in the know with what's happening in the world around you – in real time.
Read full article