We Found Common Objects Masquerading as Celebrities at the MET Gala 2019 Red Carpet
While people turned heads at the MET Gala, and Ezra Miller had all eyes on him - literally, and we were wondering if Sia's song would play as Katy Perry entered, we spotted a few unusual things in the mix.
Image Credits: AP/The Internet.
The Metropolitan Museum of Art's theme for the MET Gala 2019 was camp.
If you're thinking people would turn up in pajamas or camouflage print, this is the wrong kind of camp. People went all out in their outfits to make a statement at the the MET gala.
In the middle of the stars showing up at the event, we also found some common objects masquerading as famous celebrities.
For example, this chandelier pretending to be Katy Perry.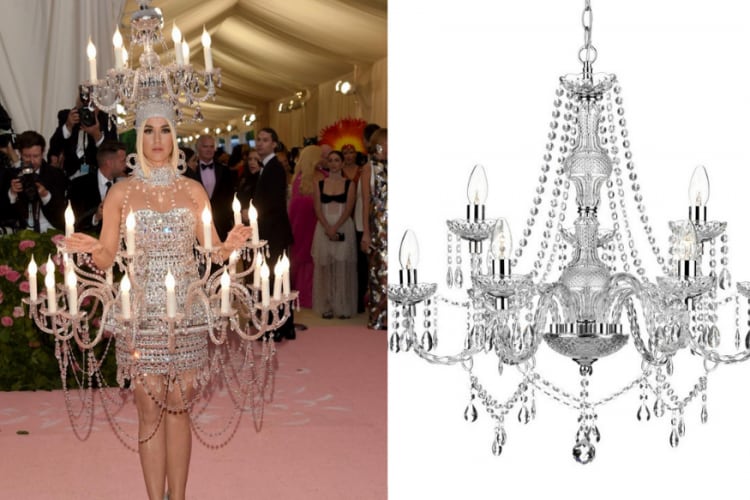 (Image Credits: AP/Lightning Direct)
A scary 'Vertigo' mask as Ezra Miller.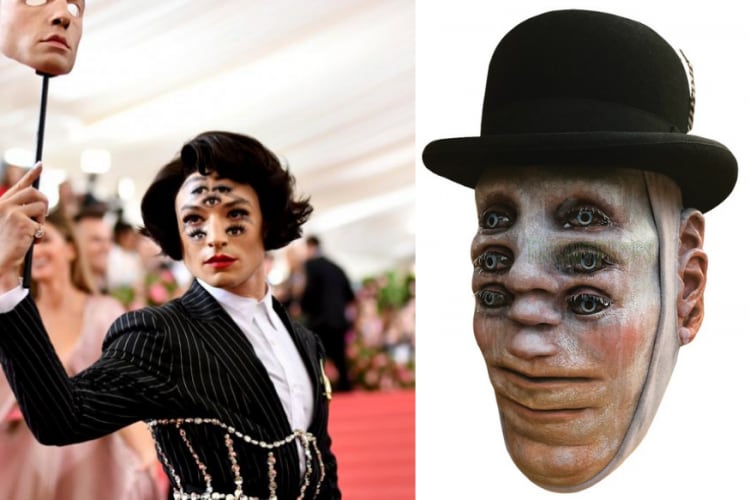 (Image credits: AP/FrightProps)
This stick of Cotton Candy as Emma Roberts.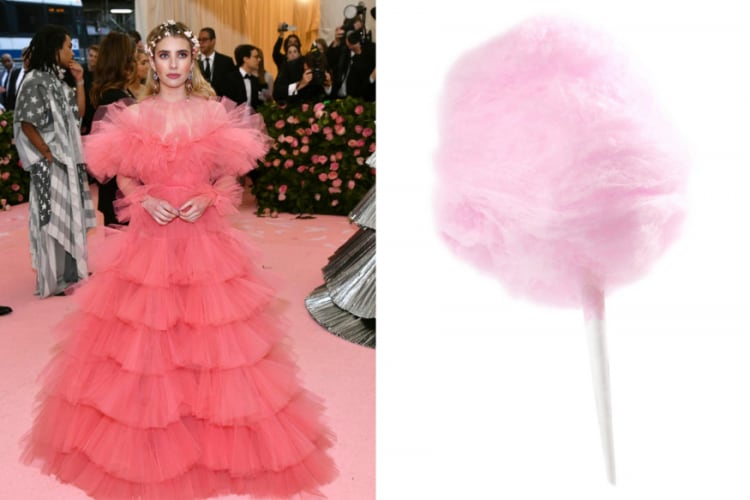 (Image Credits: AP/Amazon)
King's Scepter as Billy Porter.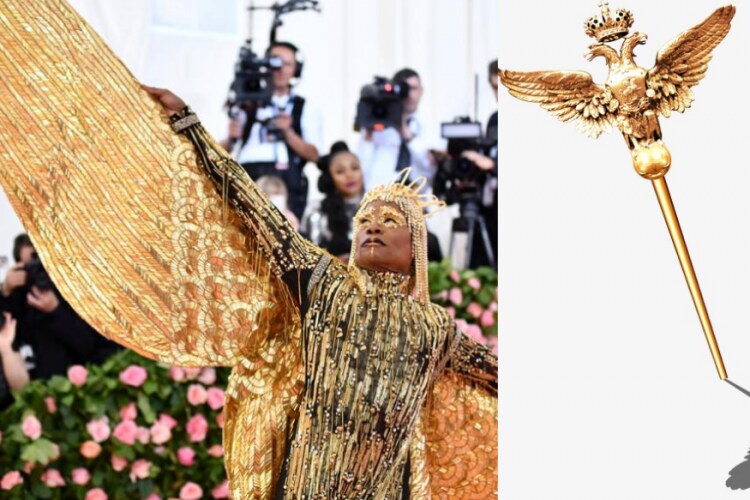 (Image Credits: AP/Pngtree)
Kendall and Kylie Jenner as Fanta cans.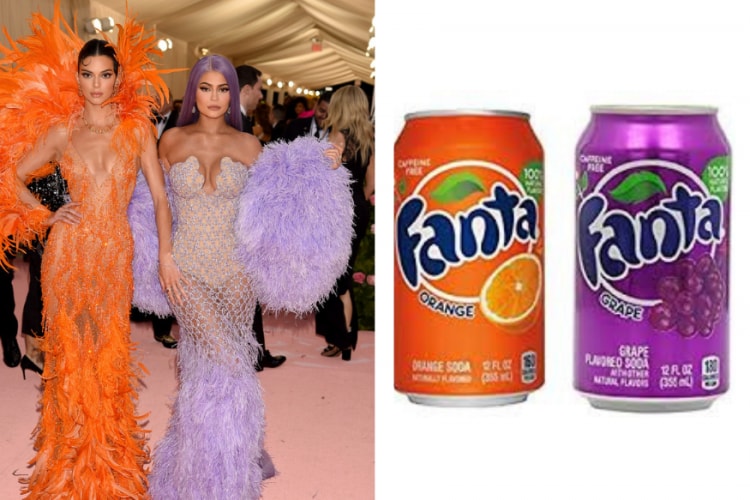 (Image credits: AP/Amazon)
Rainbow cake disguised as Cara Delevingne.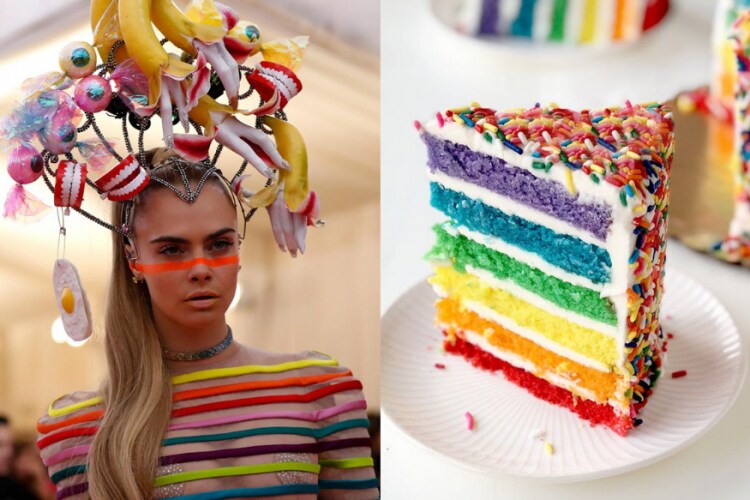 (Image Credits: AP/Goldbelly)
A single piece of bread as Tracy Ellis Ross.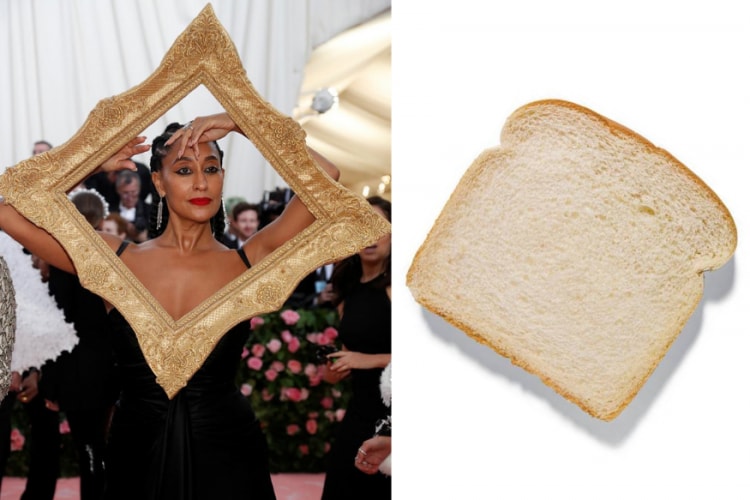 (Image Credits: Reuters/Independent)
We also find the Night King from Game of Thrones at the MET Gala. We hope he too, had a gala time.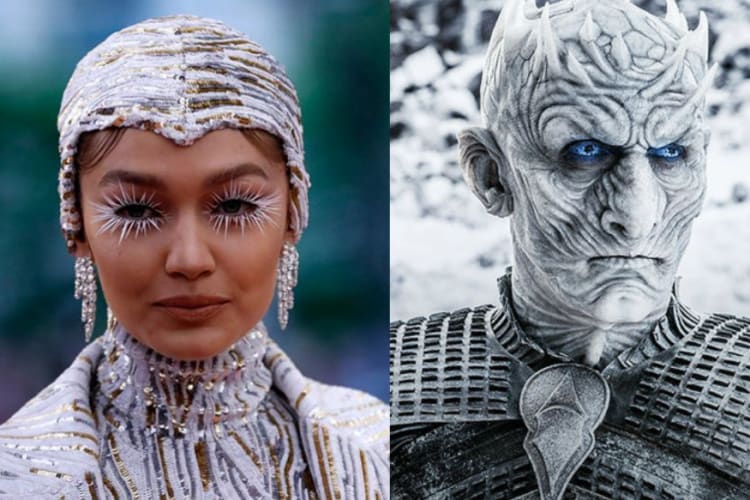 (Image Credits: Reuters/Game of Thrones)
Get the best of News18 delivered to your inbox - subscribe to News18 Daybreak. Follow News18.com on Twitter, Instagram, Facebook, Telegram, TikTok and on YouTube, and stay in the know with what's happening in the world around you – in real time.
Read full article