WhatsApp Will Grant $50,000 To Researchers Who Can Help Tackle Fake News
This comes after mob killings in India following a fake news sent via WhatsApp.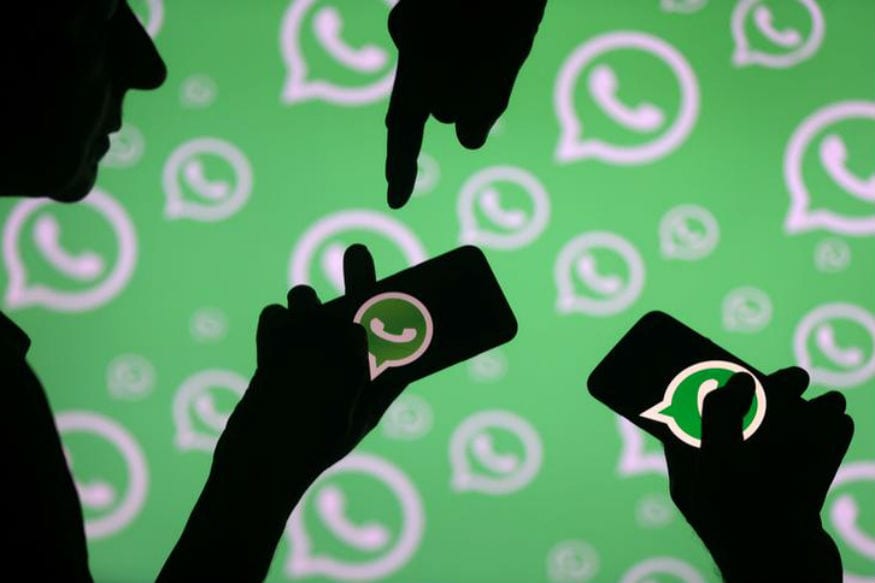 (Representative image: Reuters)
Following a number of killings in India linked to false information spread across social media, messaging service WhatsApp has come up with a plan.
The company has announced a new initiative that will provide up to $50,000 to independent researchers studying how misinformation and propaganda spread across social media platforms.
"Each awardee will retain all intellectual property rights to their data and analyses. WhatsApp staff may provide guidance, but investigators are responsible for carrying out the scope of work,"
reads the WhatsApp Research Awards for Social Science and Misinformation.
The company  specifies eligibility criterion, terms and conditions and other important information for the interested participants. It notes that preference will be given to research conducted in countries where WhatsApp is a prominent medium of communication-- India, Brazil, Indonesia, Mexico, etc.
The document also talks about two workshops that the WhatsApp invites award recipients are invited to attend.
While the first workshop focuses on how the WhatsApp product works as well as context on the focus area of misinformation; the second workshop "will allow awardees to present their initial research findings to WhatsApp and other awardees, providing an opportunity to contextualize their findings with each other."
The last few weeks have witnessed people taking to vigilante justice, by attacking, beating and killing innocents after being triggered by fake warnings of child-trafficking rings or organ harvesters sent via the WhatsApp messaging service. In the latest incident, which took place last week, a mob killed five innocent people after they were accused of trafficking children.
The issue has grown prominent enough in India that the government has called on WhatsApp to address it. In a statement published Tuesday, India's technology ministry said WhatsApp "cannot evade accountability and responsibility" for the spread of false information, and called on the company to "take immediate action to end this menace"
WhatsApp sent a letter to India's Ministry of Electronics
and Information Technology to address the issue, promising to introduce new features intended to prevent the spread of hoax messages in India. The company called for a unified approach to address the problem, with "government, civil society and technology companies working together.
The company has outlined some of the steps it has taken and intends to take further in order to facilitate the curbing of the spread of misinformation on its platform.
WhatsApp said it has given group administrators the ability to decide who gets to send messages within a group and has made it easier for users to distinguish when a message has been forwarded, as the false messages are often spread that way.
As far as any sort of automated system that can weed out the hoax messages, which seems to be what India's government was calling for, WhatsApp kicked the can. Instead, the company said that dealing with the messages would require a unified effort for all parties involved, especially the government, instead of just a technological solution to the problem.
Read full article
Countdown To
Elections Results
To Assembly Elections 2018 Results