When An Indian Stand-up Comedian Met His 'Worst Nightmare'-- Only One Person Turned Up For His Show
Like they say, the show must go on!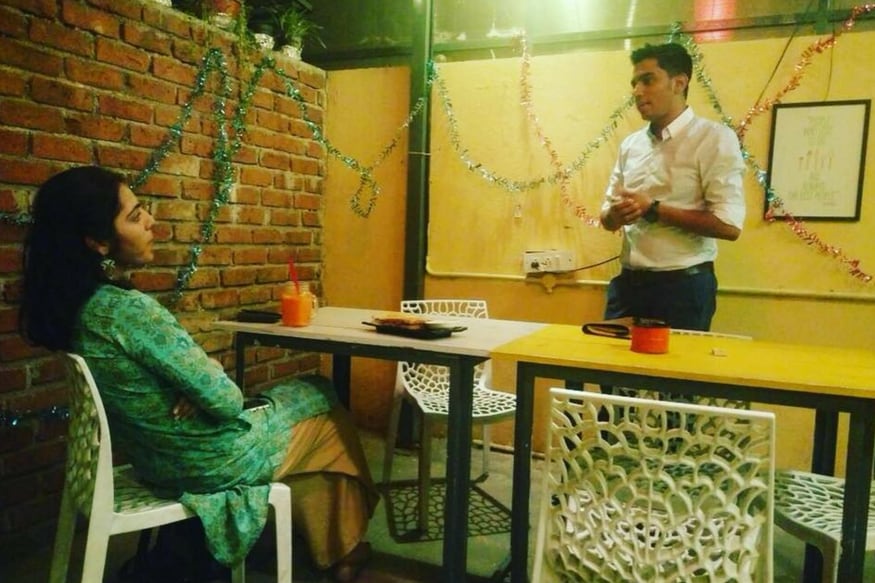 Shridhar Venkataramana | Facebook
Comedy has now become serious business in India.
Bunch of talented folks put themselves out there on the stage with just one mission (a tough one) on their hands-- to make random people laugh.
All this while putting themselves through the potential threat of being interrupted by that one annoying person who attends the show only to heckle them and ruin their show.
But consider this, what if no one except one person showed up for your show? Would you go on or pack your bags and go home?
When Shridhar Venkataramana, a Bengaluru based stand-up comic,  went to perform at an open mic, only one person turned up for the show. Shridhar continued performing.
There were other comedians with Shridhar who had come to perform for the open mic. They didn't pack their bags either.
Speaking to
News 18
, Shridhar says the open mic event wasn't called off because "even one person is an audience for us."
"She was really cool about it. She enjoyed the show and laughed freely at most of our jokes," adds Shridhar who performed at "Cup Shup" in Indiranagar.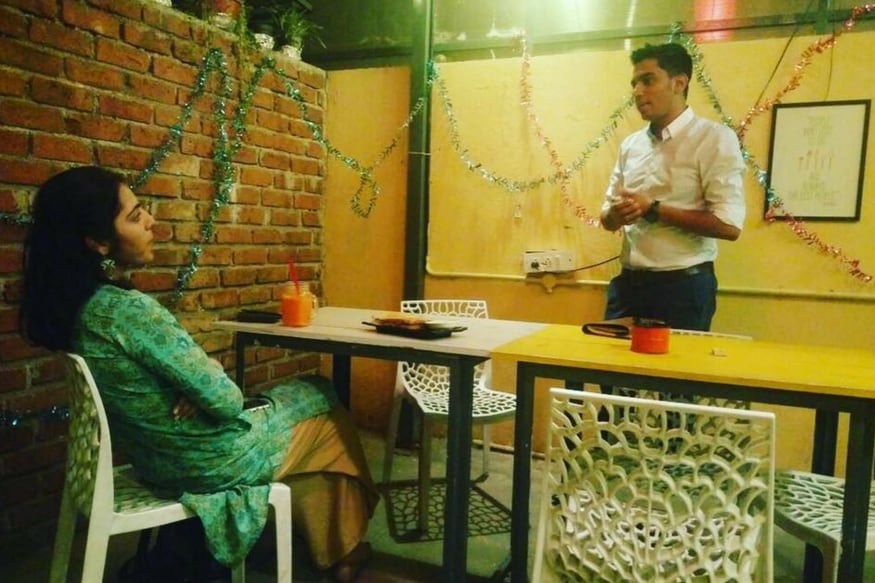 "In fact she even said this was like a private show for her and she had fun," he concludes.
Taking to his Facebook page, Shridhar urged netizens to attend open mics.

He wrote,
"Stand up comedy is such an enriching experience. Today, only one person turned up for the open mic but still had fun performing 🙂
Open Mics are free. So, go for a few of them if you're free in the evenings in your city. Means a lot to the comedians ❤️"
Responding to Shridhar's post, people praised the comedian for his confidence.
When asked about who clicked the "inspiring" photograph, Shridhar responds, "It was another comedian."
Read full article
Countdown To
Elections Results
To Assembly Elections 2018 Results