GET Stock

Quotes



'Who made the rules that rotis have to be round?': 13 struggles only people who cannot cook at all understand
'What do they mean by 'swaad anusaar'?' If you are terrible at cooking, you'll understand these struggles.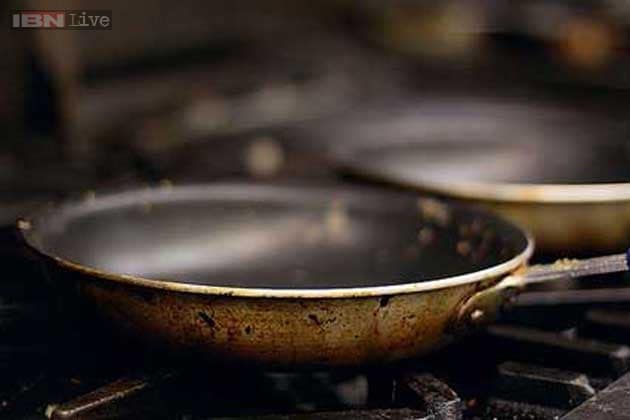 'What do they mean by 'swaad anusaar'?' If you are terrible at cooking, you'll understand these struggles.
'How much salt it too much?' 'Why do we need all these masalas anyway?' You know you cannot cook to save your life if these questions have often bothered you every time you enter the kitchen. Mothers make the best food in the world but you haven't tried to find out why, because cooking is among the most difficult arts to master.
For every terrible cook, it is a necessity to have a help for cooking at home when staying away from the mother. Once in a while when the cook is on leave, Maggi instantly becomes the best option for breakfast, lunch and dinner. You have often had to Google vegetables and ingredients to know what they look like. According to you, the children on MasterChef junior deserve the highest state honour.
If boiling milk and water are the only culinary skills you have, you have probably been through these struggles in the kitchen.
####
When the cook is on leave, a wholesome meal means bread, butter, and Maggi.
Courtesy: thefoodstruck.blogspot.com
Nearly everything you have tried to prepare either gets burnt or is always under-cooked.
You have never quite understood what 'namak swaad anusar' means on those cooking shows. How much is too much?
You always have Domino's and Pizza Hut on your recently dialled numbers.
You know you're broke when your fridge is empty and you have to borrow Maggi from your room mates to survive.
You have often bought all the ingredients required to make a dish and have watched them decay in your fridge because you never found the courage to cook.
'Why do rotis have to be round?' You question yourself every time you fail.
You have watched too many YouTube videos to help you cook better but there's always something that goes wrong in the kitchen.
You have no idea what half the ingredients mentioned in the cook book look like.
You have a mixer at home but haven't used it to prepare anything apart from juice.
You only watch MasterChef to see what good food looks like. The thought of preparing something like that in your kitchen is always out of question.
Cooking is an art only for a chosen few. You were only created to enjoy eating food.
On the bright side, at least your kitchen is always clean because you don't try to cook on most days!
Also Watch
Read full article