Why Ban Serena Williams' Catsuit? Here Are Female Athletes Who Topped Fashion and Their Game
With Serena Williams being put down for wearing a catsuit to the 2017 French Open, here's a list of female athletes who have been making statements with their performances and sense of fashion.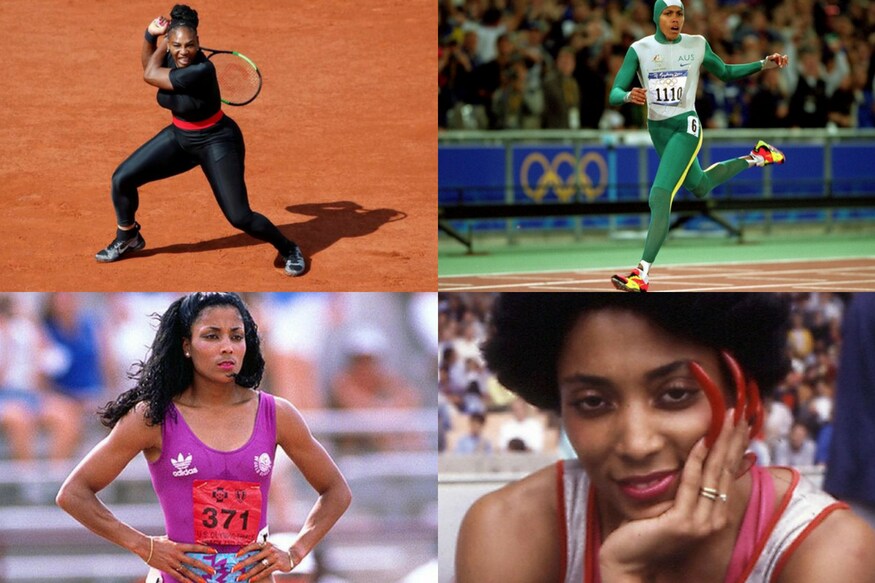 (Image: Twitter)
Serena Williams stunned spectators in the 2017 French Open when she walked into the court wearing a black Nike catsuit and sparkly tennis shoes. The shocker was so grievous for the organising committee that starting this year the French Tennis Federation has released a dress code. Because, in the words of the federation's president Bernard Giudicelli, "One must respect the game and the place."
But as it turns out, Serena Williams is not the only sports star who is bringing the dernier cri to the court. Female athletes have been making fashion statements and catching the fascination of spectators and commentators for time eternal. And, well, that doesn't stop them from winning.
1. Florence Griffith Joyner
Florence or Flo Jo was proclaimed as the fastest woman alive after she broke several world records in the 1988 Summer Olympics. Her flashy sense of style was noticed by everyone. For Florence, who was making her track uniforms since high school days, once said, "Dress good to look good. Look good to feel good. And feel good to run fast!"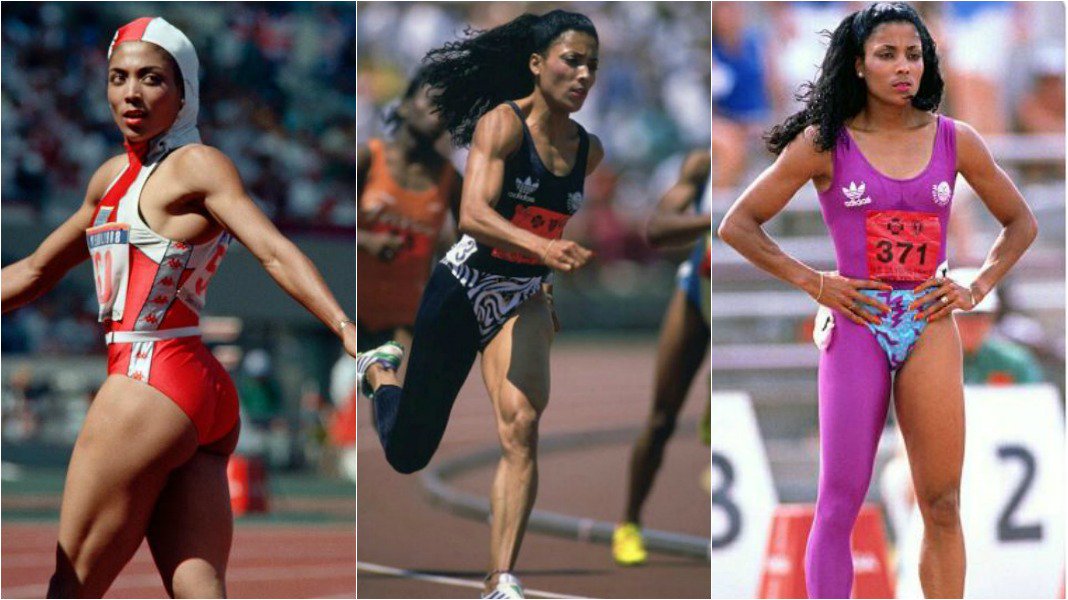 2. Gail Devers
Two-time Olympic champion, Gail too is famed for her nail art and keeping long fingernail extensions while on the field.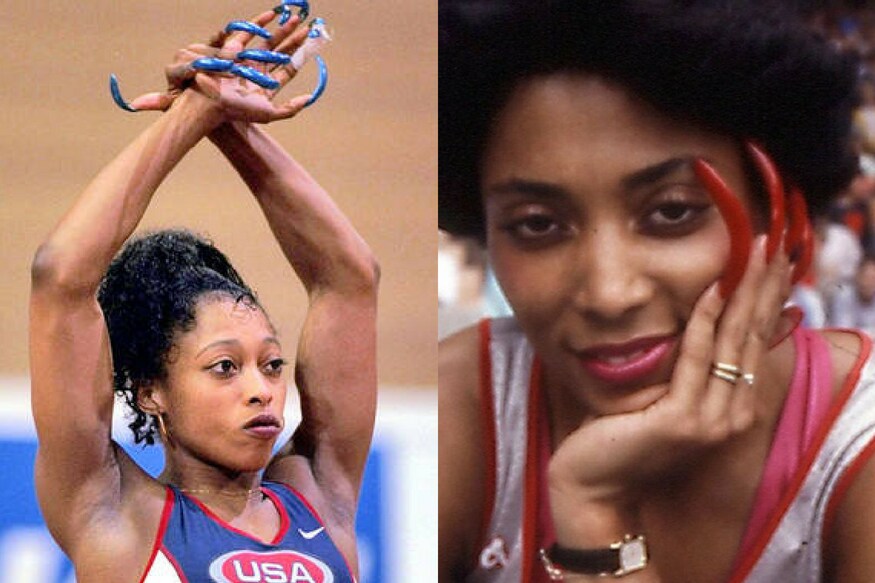 3. Serena Williams
Serena is no stranger to making fashion statements on and off the tennis court. And while the French federation may come up with new dress-codes, it would not stop Williams from being in vogue even on the field.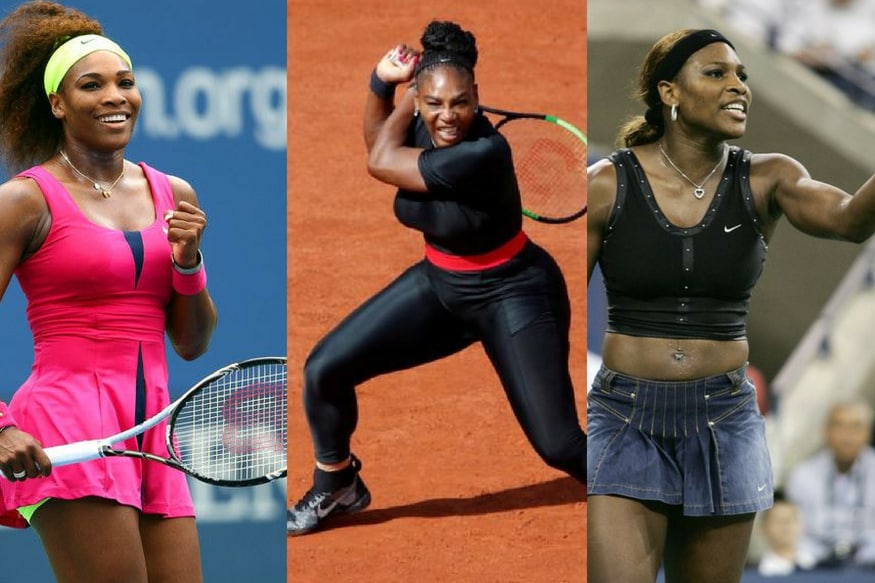 4. Jordan Chiles
Jordan who is an American artistic gymnast and a former member of the US Women's National Gymnatics Team dressed up as Wonder Woman during the 2018 US Championships. The reel-life Wonder Woman, Gal Gadot, even congratulated Jordan and praised the gymnast for her routine.
US Championships 2018 completed ✔. It didn't come together like I wanted, but I am not going to let this 1 moment keep me from my real goals/dreams. Hard times come but what you do after is what matters and I promise to come back STRONGER than ever. 😍 #USGymChamps pic.twitter.com/TGYM3wkgiY

— Jordan Chiles (@ChilesJordan) August 20, 2018
Jordan Chiles! There are not many words I have to say. This routine says it all. 👏🏻👏🏻👏🏻 🙅🏻‍♀️ #WomanofWONDER pic.twitter.com/ezxeYcSvED — Gal Gadot (@GalGadot) August 24, 2018
5. Venus Williams
Ranked at 14 in the WTA singles rankings, Venus is quickly becoming a fashion icon to be reckoned with just like her younger sister. With her psychedelic printed sportswear, Venus is killing it with her performances and her fashion choices.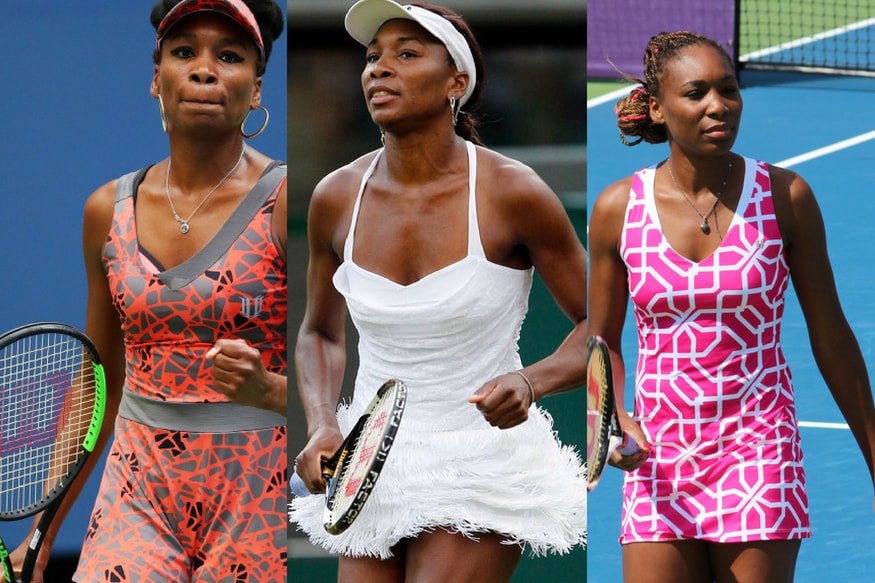 6. Maria Sharapova
Maria, winner of 36 singles titles and five Grand Slams, has always been in the media for her choice of short skirts and a formal attire during the 2008 Wimbledon tournament. However, that has not deterred her from winning at least one singles title every year between 2003 and 2015.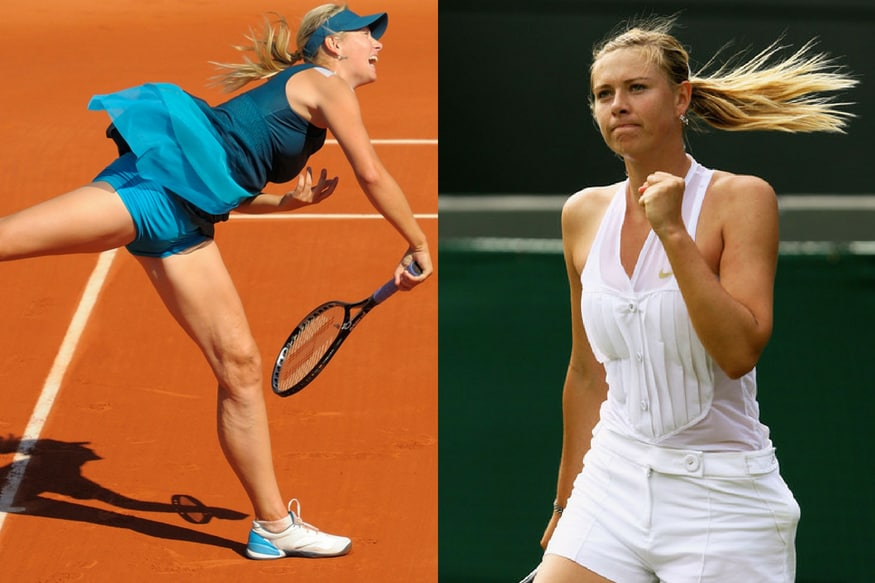 7. Catherine Freeman
The sprinter who specialised in the 400-metre events surprised the audience during the 2000 Summer Olympics when she came dressed in a full body suit. She went on to delight the fans by winning that 400-metre race too.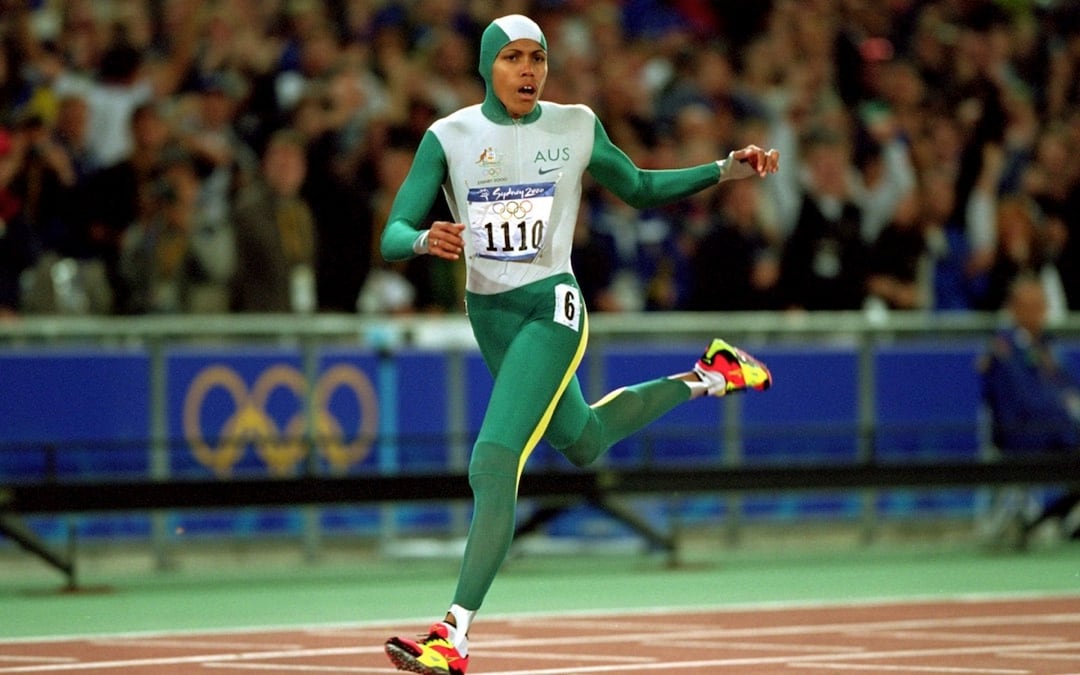 Today, luxury fashion brands are increasingly recruiting female athletes for their campaigns. There are thousands of sensationalised fashion articles on female athletes sporting bikinis or revealing outfits off the field. But when would it become all right for organising committues of sporting events to not restrict women with 'dress-codes' and let their individual vogue flags fly high.
Get the best of News18 delivered to your inbox - subscribe to News18 Daybreak. Follow News18.com on Twitter, Instagram, Facebook, Telegram, TikTok and on YouTube, and stay in the know with what's happening in the world around you – in real time.
| Edited by: Parth Sharma
Read full article