Woman Had to Wash 3-Year-Old Son's Hair 23 Times. Here's Why
According to the mother, the 3-year-old boy had put Vaseline in his hair in order to style it but ended up having a really bad hair day instead.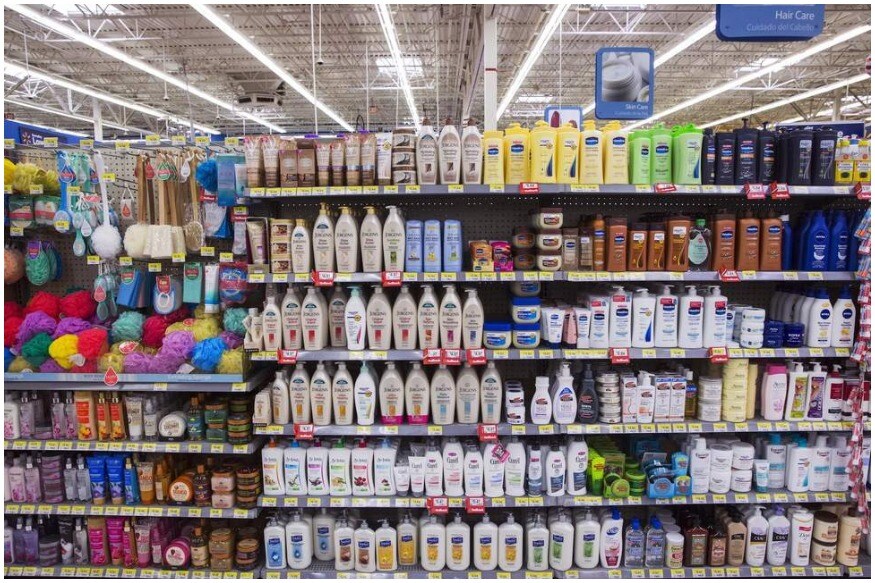 (Credit: Reuters)
In a bizarre incident, a woman had to wash her infant son's head 23 times in order to get rid of the petroleum jelly he had smeared on his head.
23-year-old Jaymielee Stewart was caught unawares when her 3-year-old son smeared Vaseline on his head. She tried washing his head with shampoo, soap and washing powder, but to no avail as the sticky substance just refused to come off. According to a report in The Mirror, it was then that the young mother decide to turn to the internet for help.
Things got worse when someone suggested using talcum powder to get rid of the jelly. However, Stewart didn't have talc at home so instead she put flour in the boy's head, hoping it would have the same effect. The flour immediately mixed with the Vaseline to form a gooey paste. Stewart had to wash the boy's head 23 times to finally get all traces of the goo out of his hair.
Petroleum jelly is very hard to get out of hair as it is water insoluble and cannot be washed off with soap. In her attempts to clean the jelly, the woman even tried to use washing powder and cornflour. Several shampoo bottles, two bottles of conditioners and half a box of soap powder later, the boy was finally free of the jelly.
According to Stewart, the boy had put the jelly in his hair in order to style it but ended up having a really bad hair day instead.
Get the best of News18 delivered to your inbox - subscribe to News18 Daybreak. Follow News18.com on Twitter, Instagram, Facebook, TikTok and on YouTube, and stay in the know with what's happening in the world around you – in real time.
Read full article