Felix Arvid Ulf Kjellberg, also known as PewDiePie, is back on the Indian Internet.
For those who have not been in sync with the dark webs, Pewds dropped a video on his channel for his "Bro Army" last year about the
dank
Indian cartoon show Motu Patlu
, a cartoon that features on Nickelodeon, and turned it into a meme cult in the west.
But it was just the beginning. He then blessed the Internet with his usual over-the-top humour to give us the rendition of
Chhota Bheem
's theme song and made the Internet users back in India collectively ask one question-- what is happening?
The Swedish YouTuber is back at it again, and this time he's busy watching Indian daily soaps. Don't believe us? Here's proof.
On Wednesday, PewDiePie took to his Twitter page and mocked
Kasamh Se
's (Produced by Balaji Telefilms, the show aired for 3 years from 2006-2009 on ZeeTv with Prachi Desai and Ram Kapoor in the lead and 742 episodes), intro video quality as the uploader specified in the title that the video was in "good quality" but uploaded it in 144p anyway.



(good quality) pic.twitter.com/gsOmCizG3Q


— ƿ૯ωძɿ૯ƿɿ૯ (@pewdiepie) May 9, 2018
How bad is 144p? Here, take a look.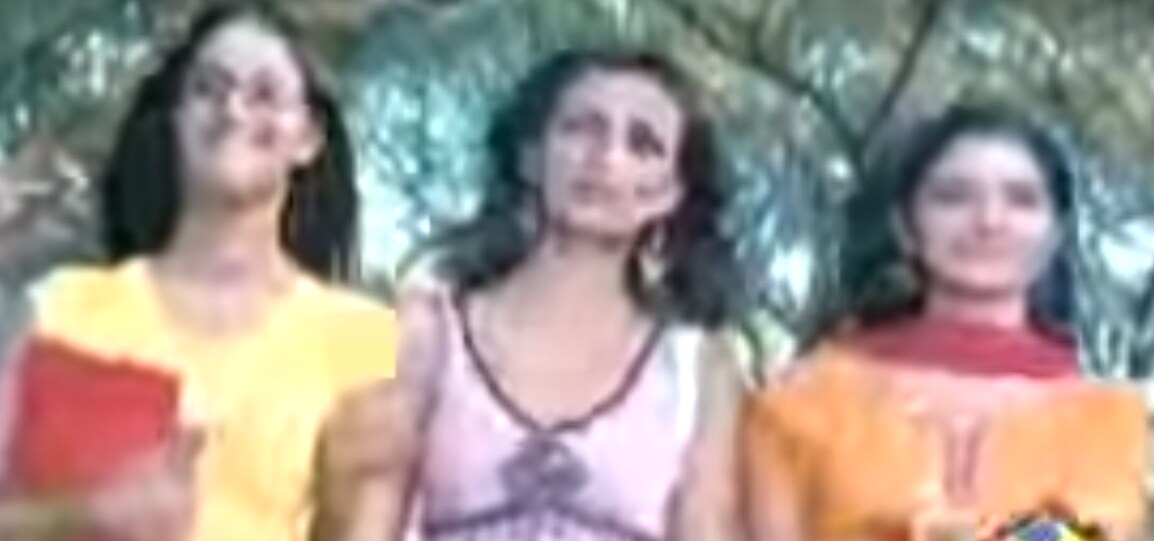 Here's the potato quality video in case you're curious:
While Pewds was only pointing out the irony and clickbaity-ness in the video and its title, the thought of a YouTuber with over 62 million subscribers hailing from Sweden coming across an Ekta Kapoor daily soap left several especially
desis
scratching their heads.
WHY ARE YOU WATCHING HINDI DAILY SOAPS FELIX

— Aditi (@Adril9596) May 9, 2018
who's Indian uncle logged into this twitter account 😂

— tEDDy tK (@iCrazyTeddy) May 9, 2018
it's not good quality for image, it's good quality for your soul.

— Bruno, o senpai (@KakaxeRataque) May 9, 2018
And we actually enjoy that😂

— Niraj Sarvaiya (@sarvaiyaniraj) May 9, 2018
This is the pits. Searching for a decade old Indian videos for content. 😂😂😂

— ¯\_(ツ)_/¯pund!7 (@RestlessPUNdit) May 9, 2018
Damn Boi. Looks like you love Indian Culture

— Niraj Sarvaiya (@sarvaiyaniraj) May 9, 2018
Da fk u watching?? Is that zee TV logo on the corner??

— Saayan Biswas (@SaayanB) May 9, 2018
And there were a lot of "high definition" memes.
better quality than yours pic.twitter.com/4n3xfOmD4X

— BlackWOTO (@sivemorten) May 9, 2018
May 9, 2018
May 9, 2018
Now we hope that Pewds doesn't come across this piece of art from the same show.