French PM threatens Benzema with expulsion from national team
French Prime Minister Manuel Valls says striker Karim Benzema may lose his place in the national team due to his involvement in a sex-tape case.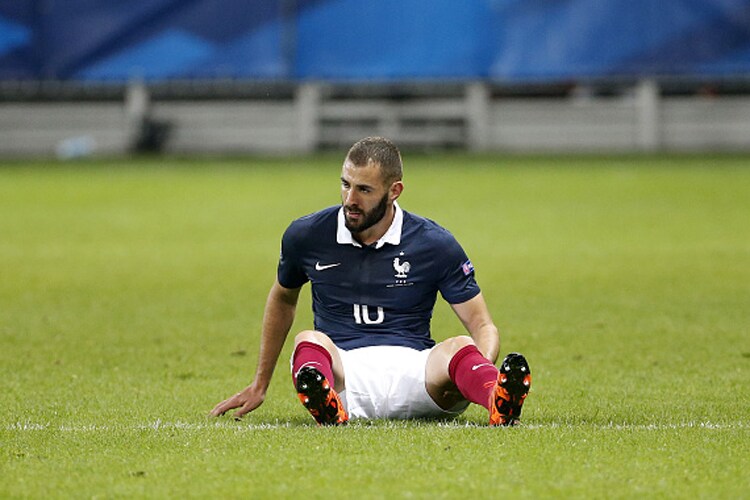 Photo credit: Getty Images.
Paris: French Prime minister Manuel Valls has threatened Real Madrid striker Karim Benzema with the loss of his spot on the national squad due to his involvement in a sex-tape case.
Facing charges of conspiracy to blackmail relating to an extortion scam, Benzema is suspected of having played an active role in the plot and to have pressured teammate Mathieu Valbuena to deal directly with the blackmailers.
Speaking on French radio Europe 1, Valls said "a great athlete should be exemplary. ... If he is not, he has no place within the France team."
The investigation, centering on wiretap evidence, started when Valbuena took legal action after being contacted by a man claiming to possess an incriminating sex tape.
Vabuena spoke last week about Benzema's attempts to pressure him.
Get the best of News18 delivered to your inbox - subscribe to News18 Daybreak. Follow News18.com on Twitter, Instagram, Facebook, Telegram, TikTok and on YouTube, and stay in the know with what's happening in the world around you – in real time.
Read full article