Gareth Bale Has No Idea Who is UK's Prime Minister, Thought Boris Johnson Was London Mayor
The 30-year-old superstar footballer, who plays with Real Madrid in Spain, said he has no interest in keeping informed about what is going on back home in Britain and spends most of his life in his "own bubble."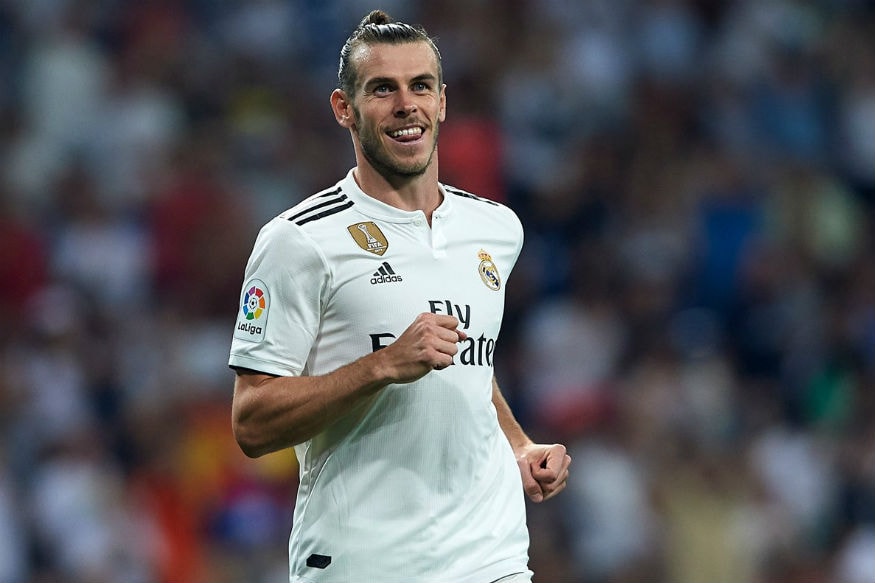 Gareth Bale (Photo Credit: Twitter)
While UK's Prime Minister Boris Johnson has been creating quite a buzz with his Brexit deal, he is not of much interest to Gareth Bale, who in a recent interview admitted that he thought Johnson was still the Mayor of London and does not know 99 per cent of Brexit.
The 30-year-old superstar footballer, who plays with Real Madrid in Spain, said he has no interest in keeping informed about what is going on back home in Britain and spends most of his life in his "own bubble."
The 30-year-old attacker hit the headlines in recent months due to the uncertainty over his future at Real Madrid. He flew to London to meet with his agent on Monday sparking more speculation that the Wales international remains unsettled in the Spanish capital.
However, he says he is quite happy with that situation, just so long as he can play golf.
The Wales Superstar told the Telegraph of his media blackout. He said, "I don't have anything on my phone, so unless my friends send me something or my agents tell me something I need to know, I don't pay attention. I don't see the need to."
When asked about Brexit, he added, "I look in terms of stuff financially, because it affects me in a certain way for investments or money, because things change, but I don't read most of the nonsense... I genuinely don't know 99 per cent of Brexit. I don't even know who the Prime Minister is anymore. I haven't got a clue."
He went on to say, "I can't have a say in it, so I'm not interested. I follow the golf, that's about it. I can tell you who's number one in the world?"
The UK's withdrawal from the European Union has dominated the news since a referendum was held in 2016 and Johnson has been the leader of the country since July.
Get the best of News18 delivered to your inbox - subscribe to News18 Daybreak. Follow News18.com on Twitter, Instagram, Facebook, Telegram, TikTok and on YouTube, and stay in the know with what's happening in the world around you – in real time.
Read full article