Malta midfielder Sammut banned for match-fixing
Kevin Sammut is banned for 10-year by UEFA after being found guilty of match-fixing.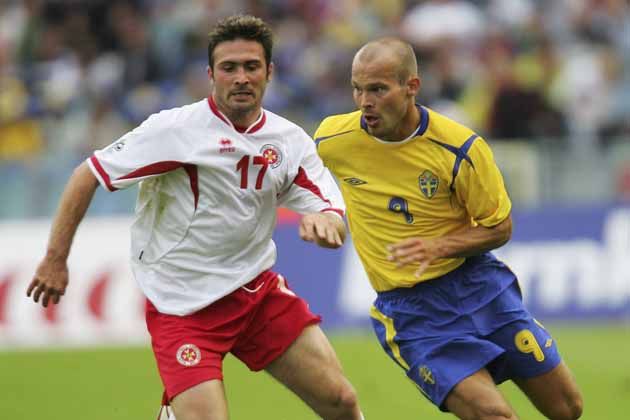 Kevin Sammut is banned for 10-year by UEFA after being found guilty of match-fixing.
Malta: Malta international midfielder Kevin Sammut has been given a 10-year suspension by European soccer's governing body UEFA after being found guilty of match-fixing in the Euro 2008 qualifier between Norway and Malta.
The match ended in a 4-0 win for Norway, who scored three times in the last 18 minutes. Sammut, one of three players cited in the ruling by UEFA's Control and Disciplinary Board, was substituted at halftime.
UEFA said there was not enough evidence to enforce bans against the other players named in the case.
Sammut, 31, told a news conference he intended to appeal the sentence which his legal team claimed was "blatantly unjust".
"Some have said it would be better if I unmasked other people and get myself a discounted sentence. But I know nothing. I did nothing. What can I reveal? Believe me, I don't know," the Valletta FC player said.
Malta FA president Norman Darmanin Demajo told a news conference on Monday that he believed more than one player was involved in the scandal in which 200,000 euros were placed as bets on the game.
"Regarding the outcome, I personally believe there had to be more players involved. But we need to respect the decision of UEFA's Control and Disciplinary Body and in the absence of proof it would be unfair to arrive at any further conclusion," he said.
"The whistleblower in this case originally claimed that four players were involved. I personally believe you can't fix a game with one player."
Get the best of News18 delivered to your inbox - subscribe to News18 Daybreak. Follow News18.com on Twitter, Instagram, Facebook, Telegram, TikTok and on YouTube, and stay in the know with what's happening in the world around you – in real time.
Read full article