GET Stock

Quotes




BJP's Mother of All Reforms Gets a Befitting Reply From Sardar of Reforms
Did Manmohanomics trump Modinomics, at least for a day?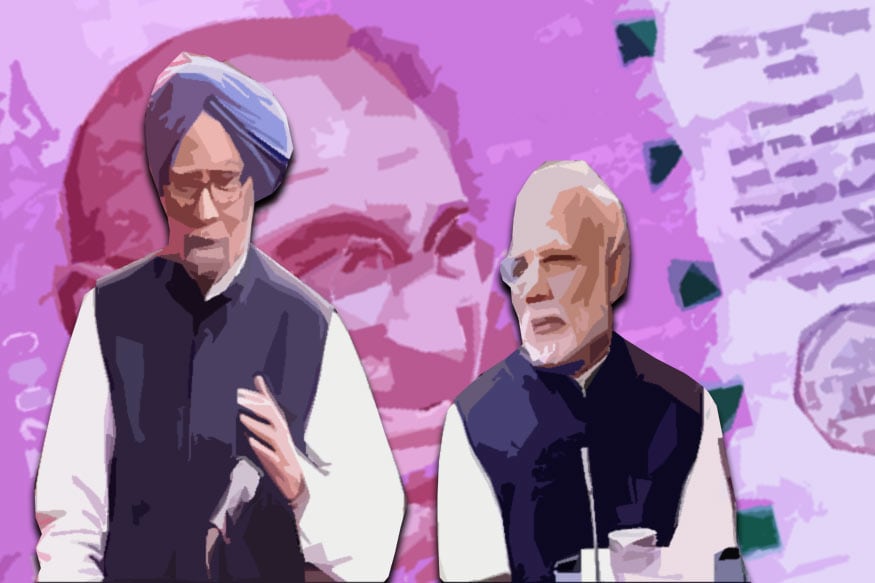 Manmohan Singh and Narendra Modi (Image: News18.com)
Once in a while the Opposition too springs a surprise in Parliament.
Once such surprise was the move to let former prime minister Manmohan Singh lead the charge against demonetisation in the Rajya Sabha. In a rare intervention, Singh tore into the government's note ban decision, and with Prime Minister Narendra Modi looking on, went on to call it "organised loot and legalised plunder".
It was evident that his decision to speak caught everyone, including the treasury benches, off guard. Now, more surprisingly, Power Circuit learns that the idea to field MMS came not from the Congress, but a former ally of that party which has now taken the fiercest stand against demonetisation.
And there is more irony. Many of the parties which never let Singh speak when he was Prime Minister was fighting with the ruling benches in Parliament on Thursday to allow him to speak.
An Opposition MP reasoned why the Opposition was keen on letting him speak. "The government is trying to take focus away from demonetisation and use the Pak card. We need to bring the focus back on demonetisation and only Dr Singh can do it".
So did Manmohanomics trump Modinomics, at least for a day? The jury is out on that.
Also Watch
Read full article