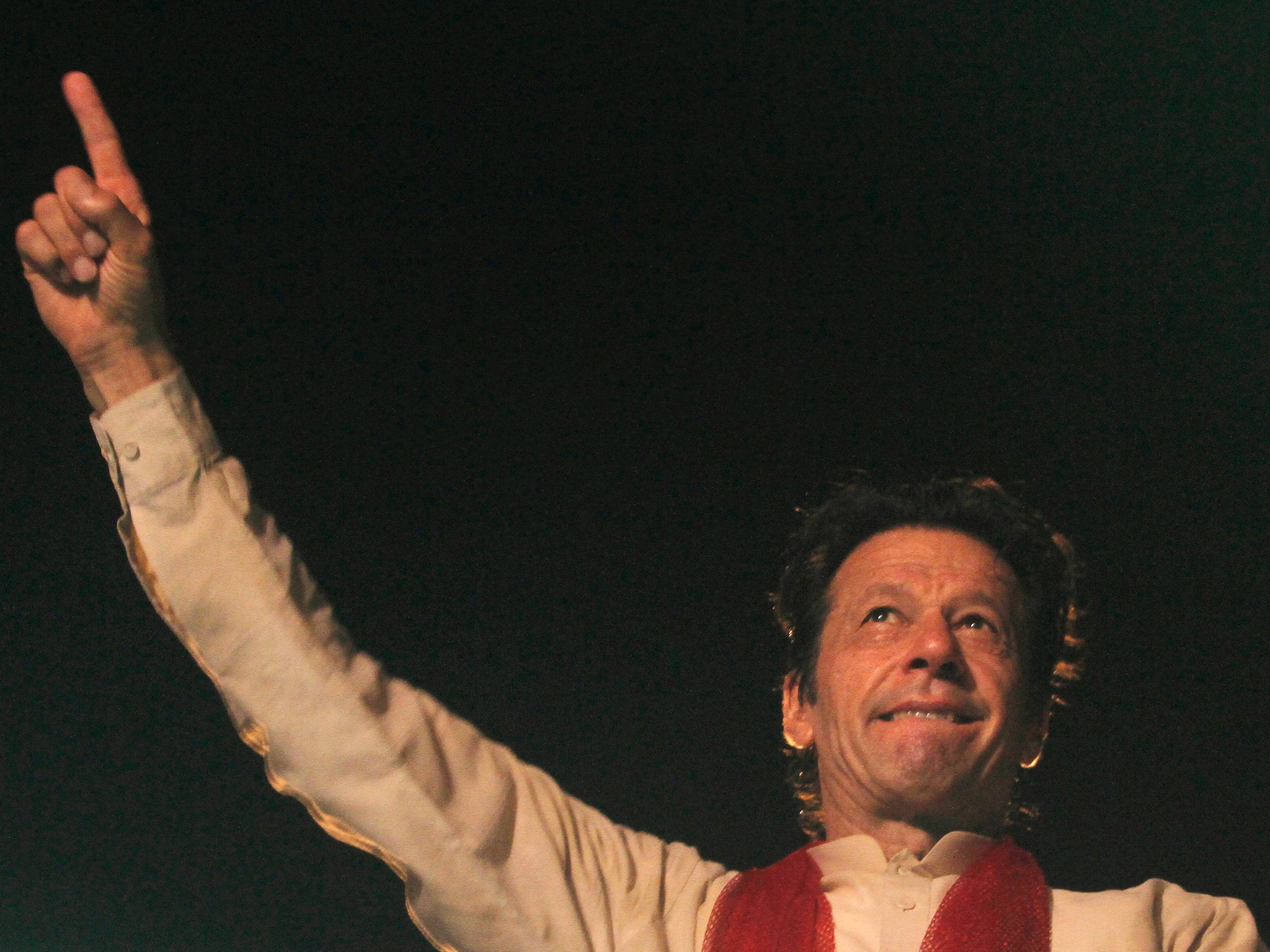 #50DaysOfImran
Imran Khan has promised to bring about a "Naya Pakistan" and mend ties with India. How will he fare in his first 50 days?
News18 Immersive
#50DaysOfImran
Tracking Imran Khan's first 50 days in office
BY MAYANK MOHANTI & SHEIKH SAALIQ
On May 20, 2018, Pakistan Tehreek-i-Insaf (PTI) Chief Imran Khan had promised to achieve transformation in governance, revitalisation of economic growth and ensuring Pakistan's national security among others in the first 100 days after coming to power.
Three months later, on August the 18th, Khan would get all the opportunity to walk the talk as he was sworn in as the 22nd prime minister of Pakistan at the President's House, and with that began the countdown of his performance.
On this account, News18 will track first 50 days of Imran Khan as the prime minister of Pakistan.