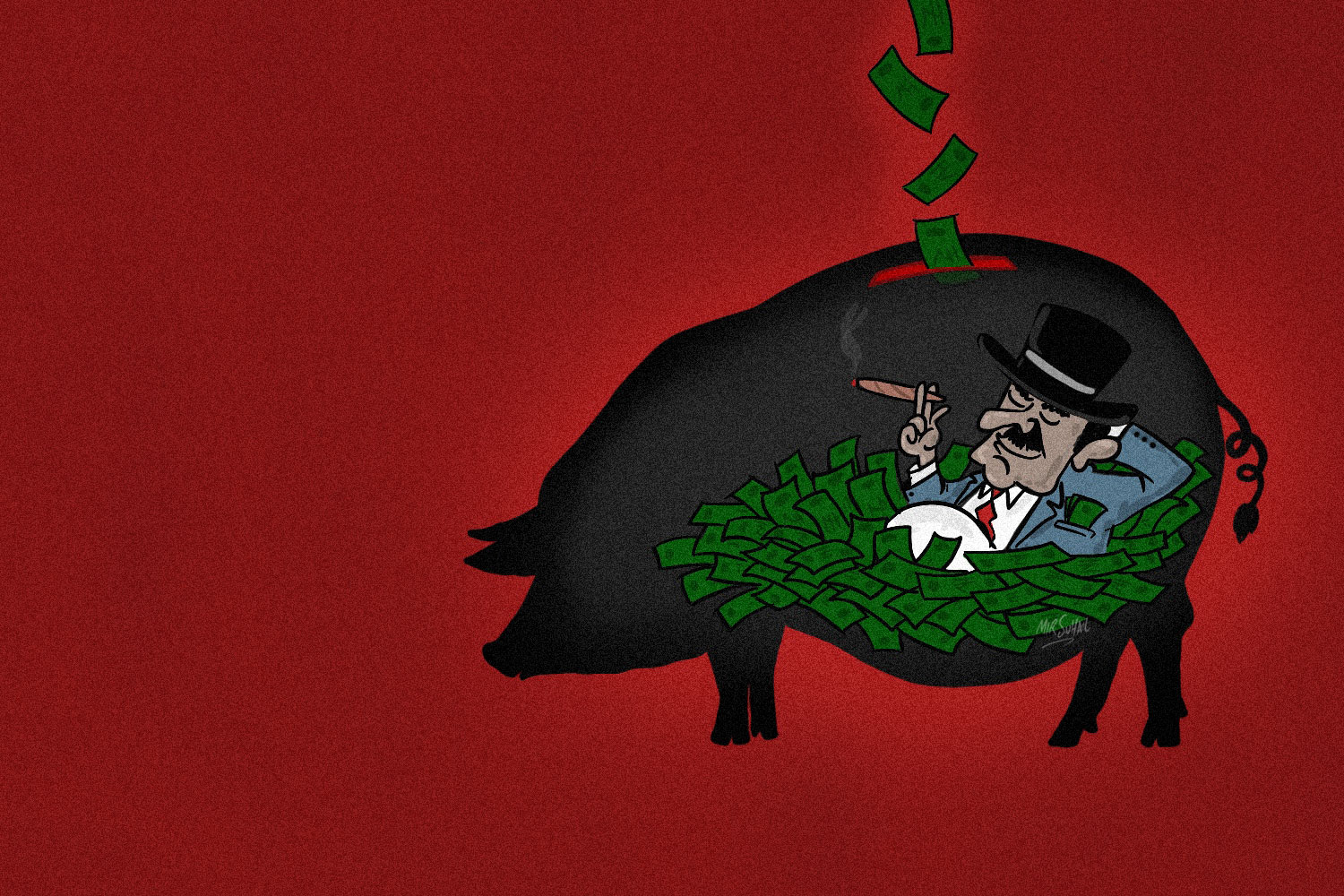 Dear Depositor, We're Sorry. Your Bank has been Robbed
From threats of mass suicides, to protest rallies and writing letters: beleaguered depositors of crisis-hit PMC bank have tried it all. Yet, even now, they have little clarity
News18 Immersive
Dear Depositor, We're Sorry. Your Bank has been Robbed
From threats of mass suicides, to protest rallies and writing letters: beleaguered depositors of crisis-hit PMC bank have tried it all. Yet, even now, they have little clarity
BY SIMANTINI DEY
Pratiksha Oza scrambled towards the nearest branch of PMC bank in search of answers on the morning of September 24, 2019. It was her mother's birthday, but the 42-year-old Andheri resident had other things on her mind. Oza had almost Rs 1 crore parked in the Punjab and Maharashtra Cooperative (PMC) Bank. And now she was afraid of losing everything.
"I heard the news of the Reserve Bank of India (RBI) restrictions on PMC on the morning of my mother's 78th birthday," recalled Oza. The RBI restrictions implied that the family would not be able to access more than Rs 25,000 from that savings, for at least six months.
"I never miss my mother's birthdays. But, after I received this news, I cancelled my visit to her. I didn't want her to see me cry," she said.
Oza, who runs a small educational institute, was thinking it was absurd to not be able to access her own money as she rushed to the bank. Once there, she realised she was unlikely to get any answers just like thousands of other distressed account holders gathered outside the PMC branch, many of whom had their life's savings sealed up in there.
In another part of Mumbai, on the same September morning, a panic-stricken PMC Bank employee looked on as a large and restless crowd gathered outside. "We (the staff) had no clarity about the RBI regulations, just like the customers. Our own money, from fixed deposits to salary accounts, everything is in PMC Bank because we are the employees. So, at the time, we were as stranded as any other account holder," said the employee, who wished to remain nameless.
'We didn't know what to do for the first few days, but the staffers supported one another and now things are much better."
The employees are hopeful things will be fine as their salaries are being processed through another bank. But, for the account holders, hope is a hard commodity to find.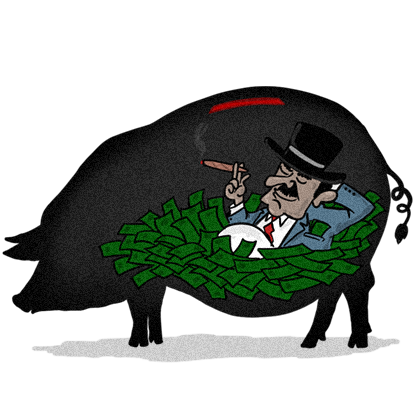 RBI's Solution and its Ripple Effect of Personal Tragedies
The regulations imposed by the RBI on PMC Bank under section 35A of the Banking Regulation Act 1949 was done so that PMC officials cannot continue to conduct its affairs in a way that is "detrimental to the interests of the depositors", and "the banking company" after one or multiple whistleblowers reportedly alerted the apex institution about financial irregularities.
"Banks are typically fragile institutions and if a bank run were to happen, during which depositors withdraw all their money, then it would collapse," pointed out Sandeep Parekh, managing partner at Finsec Law Advisors.
"Savings and other kinds of deposits can be withdrawn at any time. So, with the withdrawal cap, RBI was trying to prevent that situation for the next six months where depositors take out everything, and the bank collapses immediately," he added. The initial withdrawal cap was set at Rs 1,000, which was later raised to Rs 10,000, and now stands at Rs 25,000.
"An old man collapsed in front of me. All his life's savings is in PMC Bank, and he just couldn't take it"
This solution of RBI to keep the bank afloat, however, generated a ripple effect of personal tragedies in the lives of PMC Bank's big and small depositors, and society at large.
Oza, for instance, hasn't been able to pay her teaching staff this month. Her sister-in-law, who had saved up for years so that her son could study abroad, now has no way to access those savings. She has taken to bed, with high blood pressure. "In every conversation, my sister-in-law ends up crying. Her son's future is ruined because of this scam," said Oza.
Harpreet Singh Guleria, a 52-year-old depositor at PMC Bank recalls meeting a woman and her eight-year-old daughter outside the Poonam Nagar branch. "The woman's husband was battling with the last stage of cancer, and all their money, which was required for his treatment, was in the bank," he said. "The little girl sat quietly as her mother howled in helplessness."