12 Injured in Kolhapur as Mob Attacks People Attending Sunday Mass With Hockey Sticks, Cleavers
The attackers, who had covered their faces to avoid being identified, are suspected to be right-wing activists, the police said.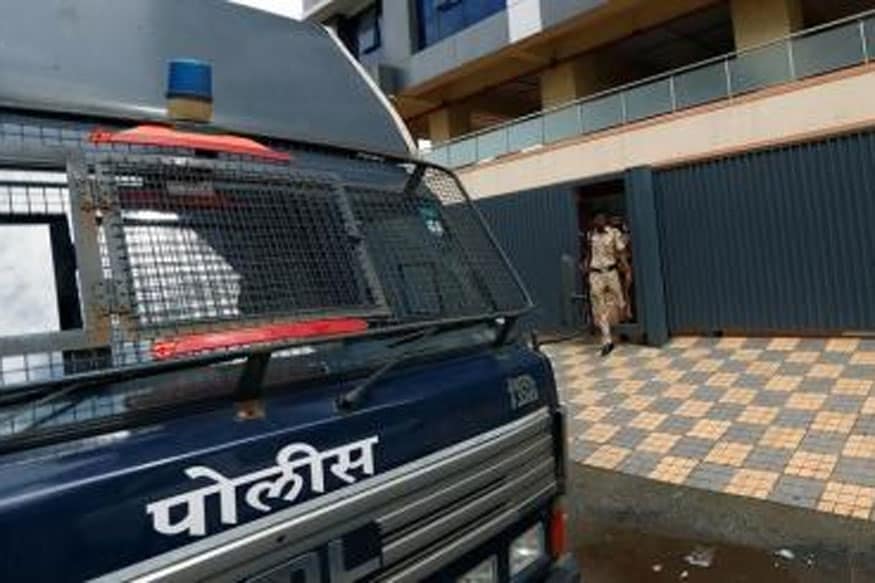 (Representative photo)
Mumbai: Three days before Christmas, a group of people attending the Sunday mass in Kolhapur's Kowad village were attacked by 10 to 15 unidentified men. The attack left 12 injured, out of which four people received serious head injuries and were admitted to a private hospital in Belgavi district.
The victims, which also included women, were caught unawares during the congregational prayer and attacked with hockey sticks, bricks and cleavers, the police said.
The attackers, who had covered their faces to avoid being identified, thrashed a few more villagers before fleeing.
Kolhapur superintendent of police Abhinav Deshmukh was quoted as telling Times of India that the attack could have been orchestrated by right-wing activists. "We are looking at all the angles and the investigation is under way accordingly."
A case has been registered against the men and an investigation is underway, the police said.
Get the best of News18 delivered to your inbox - subscribe to News18 Daybreak. Follow News18.com on Twitter, Instagram, Facebook, Telegram, TikTok and on YouTube, and stay in the know with what's happening in the world around you – in real time.
Read full article