12 Killed, 4 Injured in Road Accident in Telangana, CM Express Shock Over Incident
The mishap occurred when the three-wheeler in which the 16 people were travelling was involved in a head-on collision with a lorry, police said.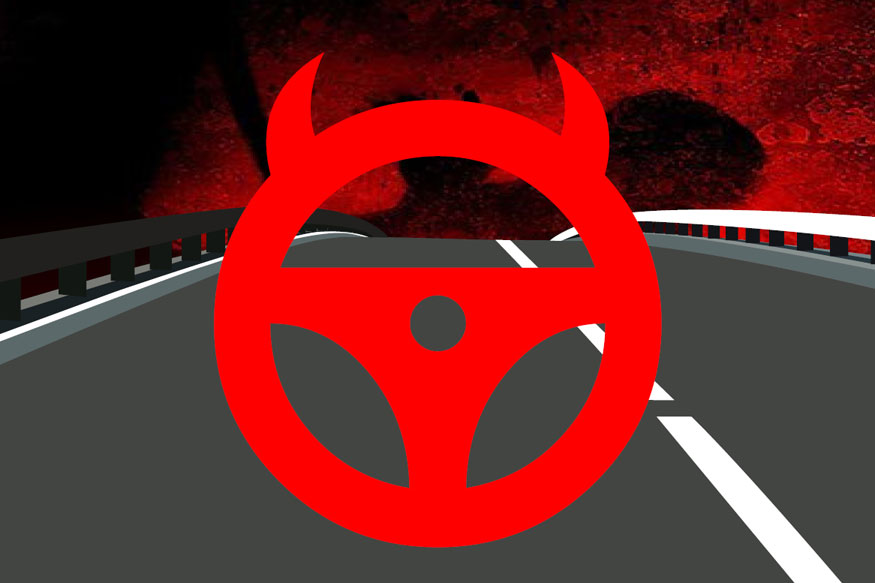 Representative image.
Hyderabad: At least 12 people, including some women died and four others were injured after the three-wheeler in which they were travelling was hit by a lorry in Mahabubnagar district on Sunday, police said.
The incident happened at Kottapalli village in Midjil mandal of the district when the lorry rammed into the over crowded three-wheeler vehicle coming from opposite direction, they said.
The deceased were labourers and were returning home, police said adding the vehicle was at least carrying 16 in it when the incident happened.
Telangana Chief Minister K Chandrasekhar Rao expressed shock over the road accident.
Rao conveyed his heartfelt sympathies to the family members and instructed the officials concerned to offer best medical facilities to the injured, an official release said.
Meanwhile, a group of people including family members and relatives of the deceased staged a protest demanding justice, including a compensation for those killed.
Get the best of News18 delivered to your inbox - subscribe to News18 Daybreak. Follow News18.com on Twitter, Instagram, Facebook, Telegram, TikTok and on YouTube, and stay in the know with what's happening in the world around you – in real time.
Read full article