15 babies die in Kolkata hospital in three days due to acute infection
<p><strong>Kolkata:</strong> Fifteen crib deaths were reported at the state-run BC Roy child Hospital since Tuesday. Health Services director BR Satpathy said that the babies were aged within one year and initial investigations revealed that they were suffering from acute infection and most of the cases were referred cases from the districts.</p>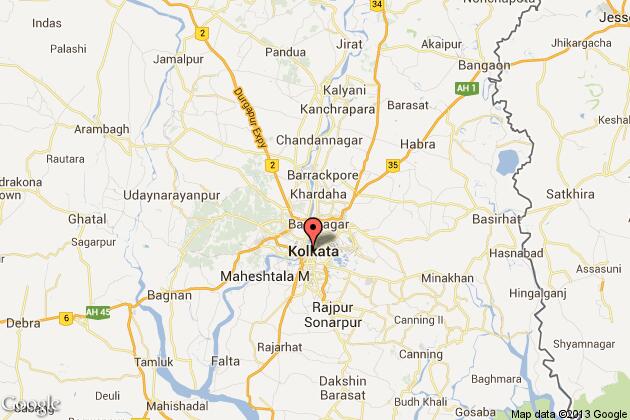 <p><strong>Kolkata:</strong> Fifteen crib deaths were reported at the state-run BC Roy child Hospital since Tuesday. Health Services director BR Satpathy said that the babies were aged within one year and initial investigations revealed that they were suffering from acute infection and most of the cases were referred cases from the districts.</p>
Kolkata: Fifteen crib deaths were reported at the state-run BC Roy child Hospital since Tuesday. Health Services director BR Satpathy said that the babies were aged within one year and initial investigations revealed that they were suffering from acute infection and most of the cases were referred cases from the districts.
On September 24 five babies died, on September 25 nine babies died and on Thursday, since afternoon one baby has died. We are monitoring the situation," he said. Earlier this month 49 children had died in the hospital, which is the largest referral children's hospital in the eastern region. It had been in the news for the past few years for a large number of crib deaths.
Get the best of News18 delivered to your inbox - subscribe to News18 Daybreak. Follow News18.com on Twitter, Instagram, Facebook, Telegram, TikTok and on YouTube, and stay in the know with what's happening in the world around you – in real time.
Read full article