GET Stock

Quotes


19 Days After his Appointment, UP DGP Yet to Take Charge as Yogi Govt Awaits Centre's Nod
OP Singh's name for new DGP of UP was announced on December 31 but there is still no clarity when will Singh be available to join his new posting.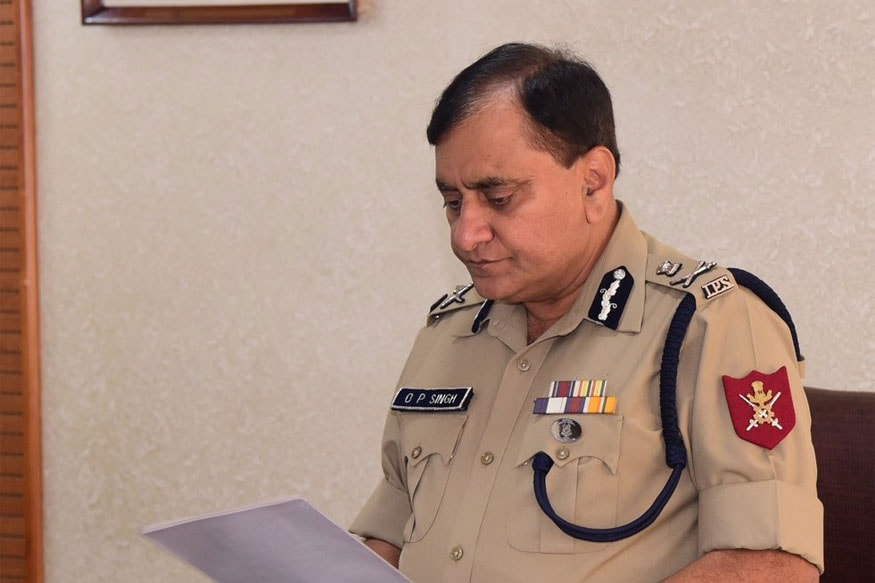 File photo of Om Prakash Singh. (Image: CISF/Twitter)
Lucknow:
Nineteen days after his appointment, OP Singh, 1983 batch Indian Police Services officer, is yet to take charge as the Uttar Pradesh Director General of Police. It was a top priority decision announced by none other than Chief Minister Yogi Adityanath - but his government now awaits Centre's response on the matter.
OP Singh is presently Director General of Central Industrial Security Force. His name for new DGP of UP was announced on Dec 31. There is still no clarity when will Singh be available to join his new posting.
This extraordinary delay has left political and bureaucratic circle abuzz with speculation. With both Centre and the state being ruled by the BJP, this inordinate delay is all the more baffling.
A senior Police officer, not willing to be quoted because of sensitivity of the matter, says: "In normal course such high priority file can't be stuck with Centre, especially in the government which is known for speedy decisions. Obviously the question then is why is Centre not clearing the file?"
Sources in UP government say that there was a technical mistake committed by the UP government. Instead of Sending the file to appointment committee of the Cabinet (ACC)), it was sent directly to the PMO.
With UP police being virtually headless for around three weeks now, several key decisions - related to appointments of officers in various departments - are in limbo. It is not a good sign for the state where law and order remains a key issue.
However, the delay is turning into an embarrassment for UP CM Yogi Adityanath.
In a press conference held on January 17, UP Government's spokesperson and senior Minister Siddarth Nath Singh tried to play down the matter.
"The file is with the Centre. It has taken some time, but soon it will be cleared and OP Singh will join the new office," Singh said.
On the other hand, opposition has started to use the issue to take potshots at UP CM.
Congress's National Spokesperson Akhilesh Pratap Singh said: "The matter again establishes that all is not well between PM and CM. Yogi Adityanath is just a rubber stamp and the state is actually being run by the PMO."
Samajwadi Party's spokesperson and MLC Sunil Yadav echoed similar sentiments.
"All is not well in the BJP. Delay in appointment indicates strain in relations within. If the Chief Minister is unable to get his decisions implemented, then he will naturally be seen as a week chief minister," said Yadav.
| Edited by: Huma Tabassum
Read full article