2050 FIRs Registered, 27 Candidates in Dock for Poll Code Violation in MP
Chief Electoral Officer MP VL Kantha Rao said cases under Representation of the People Act, 1951 were lodged against 27 candidates who even failed to respond to commission's notices.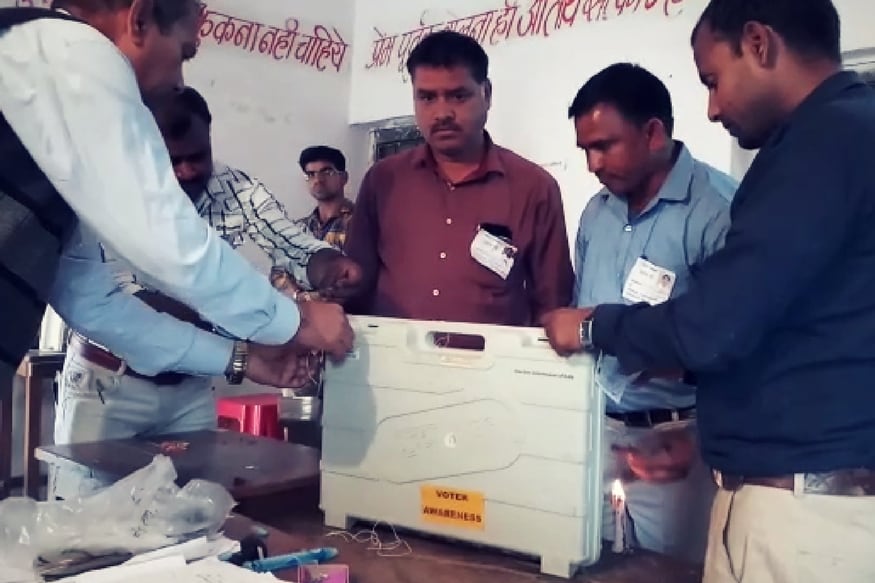 Picture for representation.
Bhopal: Cases have been lodged against 27 candidates over non-submission of election expenditure incurred in Madhya Pradesh. While a total of 2050 FIR has been already lodged since the model election code of conduct came into force in the state.
Talking to the reporters on poll counting preparations, Chief Electoral Officer MP VL Kantha Rao here on Monday claimed that as many as 836 complaints of poll code violation were received until polling and 25 complaints have been raised later.
Out of the 2,899 candidates, Rao said, 2,367 had furnished details of expenses within the given time limit and notices were served to the rest 532. Of which, cases under Representation of the People Act, 1951 were lodged against 27 candidates who even failed to respond to commission's notices.
"Three poll officers have been suspended, while 10 others have been served show cause notices over slackness in duty," Rao added.
The chief electoral officer told the media that at least 15,000 staffers have been deployed for the counting on December 11, which would get underway from 8am and the counting of postal ballots and EVMs would be opened from 8.30am.
Adding to it he said after the counting of votes in every assembly constituency, a VVPAT would be picked randomly and its slips would be counted and matched with the votes polled in corresponding EVM.
Sharing the information on the counting process, Rao said a certified copy of EVM wise data would be complied and given to the candidates before commencing the next round of counting.
When asked whether process of tabulation is being implemented as part of standard procedure or upon insistence from any particular party, Rao replied it's a standing order from the Election Commission of India.
To add, he said several Congress leaders were demanding disbursement of certified copies of counting after every round after several of the EVMs malfunctioned on the day of polling and several EVMs delayed to reach the district headquarters after the day of polling.
In a bid to allay fears on EVM tampering accusations from various political parties, the Chief Electoral Officer briefed the media about the safety of EVMs till the day of counting.
Rao accepted the submission of the reserve or unused EVMs was delayed by a day or two to reach a 'separate'godown after polling at certain places.
The EVMs are kept in triple layered security, including the security cover from central para-military forces, state armed force and the outer ring manned by the district police and no one is allowed to enter the strong room without frisking or with mobile phones.
The agents of candidates are allowed to stay outside the strong room and where the strong room is not visible from the place where the agents stay, CCTV cameras have been installed and a live feed is aired on LED screens.
Get the best of News18 delivered to your inbox - subscribe to News18 Daybreak. Follow News18.com on Twitter, Instagram, Facebook, TikTok and on YouTube, and stay in the know with what's happening in the world around you – in real time.
| Edited by: Anu Parthiban
Read full article