GET Stock

Quotes



3 members of a gang arrested for circulating fake currency in Bhopal
<p>Three members of a gang were arrested for allegedly circulating fake Indian currency by the police and notes with a face value of Rs 1.65 lakh were also seized from their possession.</p>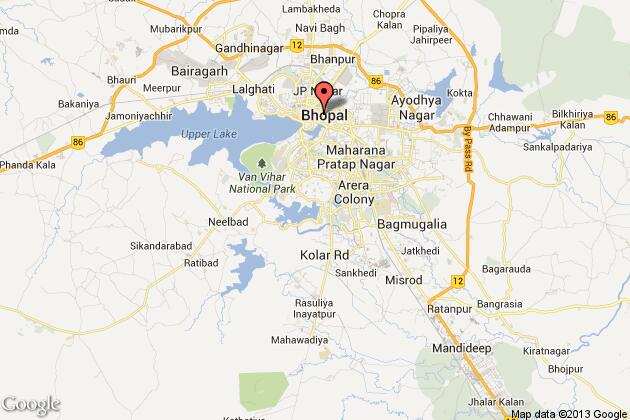 <p>Three members of a gang were arrested for allegedly circulating fake Indian currency by the police and notes with a face value of Rs 1.65 lakh were also seized from their possession.</p>
Three members of a gang were arrested for allegedly circulating fake Indian currency by the police and notes with a face value of Rs 1.65 lakh were also seized from their possession.
Acting on an information about fake currency being circulated in Karond area of the city, the three were nabbed on Friday, police said on Monday. The accused used to circulate fake currency notes in Bhopal, Sehore, Vidisha, Rajgarh and other nearby areas, they said.
Police recovered 200 fake currency notes in the denomination of 500 each, three ATM cards and Rs 6,500 cash from the accused. The three arrested have been identified as - Swatantra Jain (28), and his two accomplices Rakesh Bamania (36) and Prashant Sharma (26).
Also Watch
Read full article