5% on Rosogolla, 28% on Chocolate Barfi: Bengali Sweets Feel GST Pinch
Nearly 2 lakh sweet shop owners in West Bengal warned that implementation of the Goods and Services Tax (GST) will put an extra burden on consumers.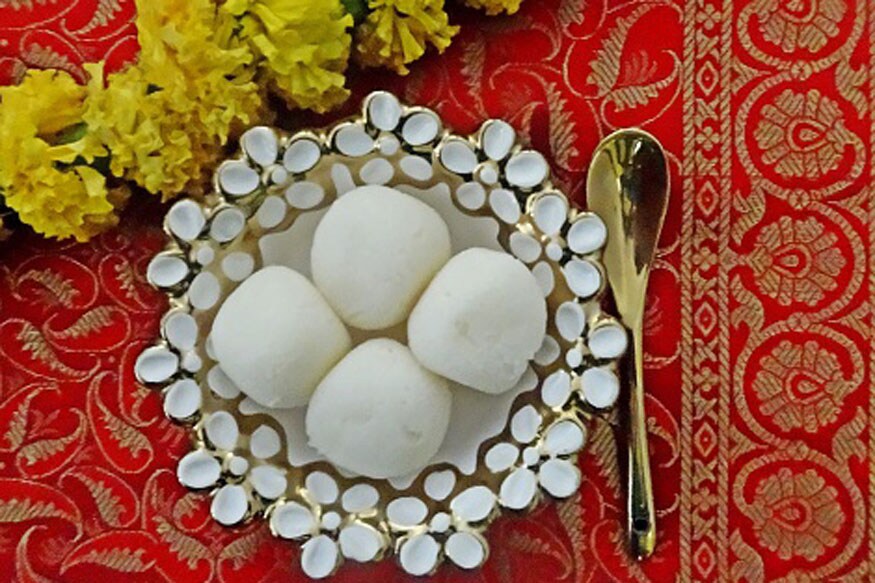 Representative Image: (Getty Images)
Kolkata: Nearly 2 lakh sweet shop owners in West Bengal warned that implementation of the Goods and Services Tax (GST) will put an extra burden on consumers and it was not possible for them to follow the massive tax reform due to the large and unorganised nature of the sector.
So far in West Bengal, sweetmeat was not taxed under Value Added Tax (VAT), but from July 1 onwards, sweet shops will have to bear 5 percent on Rosogolla, Sandesh, Jal Bhara, Gulab Jamun, Rabri, Kachha Golla. Shops selling sweetmeats, coated with chocolate, will have to bear 28 % GST, for snacks such as namkeen, bhujia, radhaballavi (stuffed kachori), plain kachori, the slab is 12%. Some sweets, with Kesar (saffron) and silver coating, will fall in the category of 18% to 20%.
Speaking to News18, President of Paschimbanga Mistanna Byabsayee Samity (PMBS), Ram Chawrasia, said, "The entire sweet industry in West Bengal is worried over GST. The government has no idea that most of the traders are doing small businesses, and their knowledge about complicated tax system is zero. During Left Front government, former finance minister Asim Dasgupta agreed on this point and we never gave a VAT on sweets."
According to Chawrasia, the sweetmeat industry procures most of the ingredients without cash memos or receipts. "Most of our raw material suppliers will not be able to provide us with requisite documents. This will lead to extra tax burden and with no other option, we will have to pass it on to the consumer. We fear that small shop owners will be badly hit with GST as they cannot increase sweetmeat prices overnight," he said.
"Nearly 800,000 people work in the industry and if we were not exempted from the GST, in future we will approach our Chief Minister to find out an alternative to end this crisis. If required, we will go on a strike as well," owner of Hindustan Sweets RK Paul said.
"At least 80 percent sweetmeat business is in the informal sector and also the main raw material, chenna (cheese), is also produced by the informal sector. Now you tell me, how will these people maintain the log book, bill book etc.? Forget about GST, they don't have any idea about the tax system. We are assuming that with the implementation of GST, a large number of sweet shops will be closed in Bengal," he said.
The traders are now fearing that from July 1, there will be a decrease in the sale and since Bengali sweetmeat is chhena-based (low shelf life), the possibility of wastage will be high.
"Sweet is something related to happiness, but GST is going to bring sorrow to our lives. We request our Prime Minister Narendra Modi to consider our pleas," Paul said.
Get the best of News18 delivered to your inbox - subscribe to News18 Daybreak. Follow News18.com on Twitter, Instagram, Facebook, Telegram, TikTok and on YouTube, and stay in the know with what's happening in the world around you – in real time.
| Edited by: Mirza Arif Beg
Read full article