52-Year-Old Indian Air Force Officer Walks out of Hospital, Now Missing
Defence Spokesperson, Kolkata Region, SS Birdi said, "The hospital discharged him in absentia, that is the procedure. They then notified the Alipore Police station which then informed the Indian Air Force."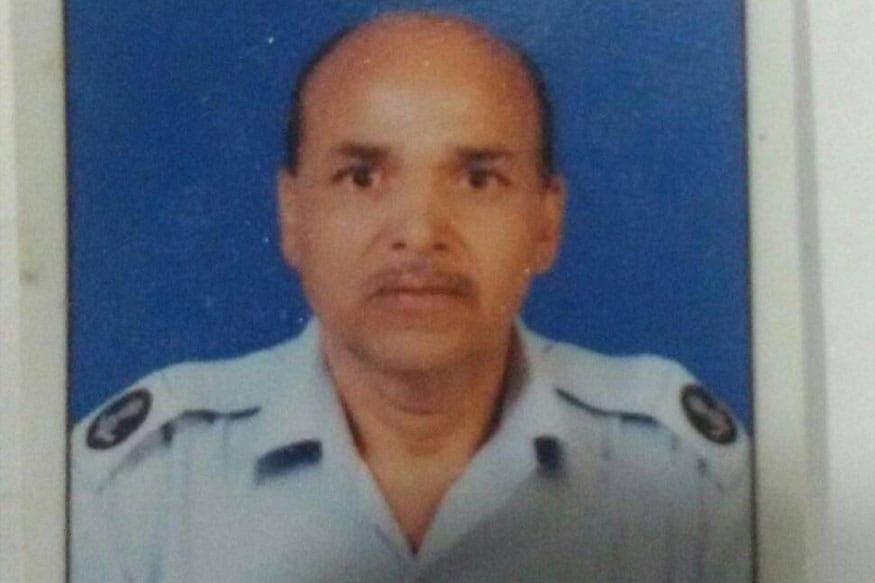 Brajesh Shukla was last seen on the 4th at 5pm by a ward boy before walking out of the hospital.
Kolkata: A junior warrant officer of the Indian Air Force has gone missing after he walked out of the Command Hospital in Alipore area in Kolkata on the 4th of May.
Six days have passed since then but there is no trace of Jorhat native Brajesh Kumar Shukla.
His son Tarun Shukla is now in Kolkata to search for him and has filed a missing person's complaint.
"I have been looking around at various spots in the city including government hospitals and railway stations. I went to Howrah station to find out whether he had bought a ticket for some destination," he said.
The IAF Police and Kolkata Police are investigating the case.
Brajesh was admitted to Command Hospital on the 2nd of May for a routine cataract operation. His family was not with him at the time of the operation but they say he spoke to them on the phone.
He was to join his wife Rekha Shukla and two sons at Nagpur on 5th May after being discharged from the hospital. Rekha was to join him at Jorhat where he was stationed. Doctors at the Command Hospital had declared him fit to join service again.
He was last seen on the 4th at 5pm by a ward boy before walking out of the hospital, leaving his mobile phone on the hospital bed. CCTV footage of the hospital shows him walking out alone.
Defence Spokesperson, Kolkata Region, SS Birdi said, "The hospital discharged him in absentia, that is the procedure. They then notified the Alipore Police station which then informed the Indian Air Force."
His sons Tarun and Arun have reached out on social media, hoping to find some clues regarding his whereabouts.​
Get the best of News18 delivered to your inbox - subscribe to News18 Daybreak. Follow News18.com on Twitter, Instagram, Facebook, Telegram, TikTok and on YouTube, and stay in the know with what's happening in the world around you – in real time.
| Edited by: Nakshab Khan
Read full article